A new audio recording obtained by the O'Keefe Media Group details a training session in which a Best Buy employee was told that religion and LGBT ideology are "not the same" because one is a choice and the other supposedly isn't.
Best Buy is currently facing calls for a boycott after it was revealed that white male candidates were not eligible for the company's management training program. In total, the company is spending $44 billion in an effort to "diversify" its workforce by filling one-third of all corporate jobs with "people of color" and one-third of its full-time store-based positions with women.
After backlash to the company's policies went viral, Best Buy CEO Corie Barry locked her X account.
Best Buy openly discriminates against white people and more specifically, white men.

For a company that prides itself on inclusivity- they aren't very inclusive!

It would be a shame if everyone tagged @BestBuy and asked them why they hate white people! pic.twitter.com/WTB75BVMW7

— Libs of TikTok (@libsoftiktok) August 12, 2023
Now, the O'Keefe Media Group has obtained an audio recording of Best Buy manager Mike Hirsch stating that LGBT flags are appropriate for an office building, but religious icons are not.
"If we're doing all that gay pride flags and all that transgender stuff, like why don't we have Christian stuff all over?" a Best Buy whistleblower can be heard asking. "They're not the same," Hirsch replied.
"You can 1000 percent choose religion," he continued. Employees pushed back by saying that religion amounts to a cultural identity and therefore should be protected. "Yeah but as a cultural entity having beliefs that I have… why can't I put my stuff all over the wall?" the whistleblower asked.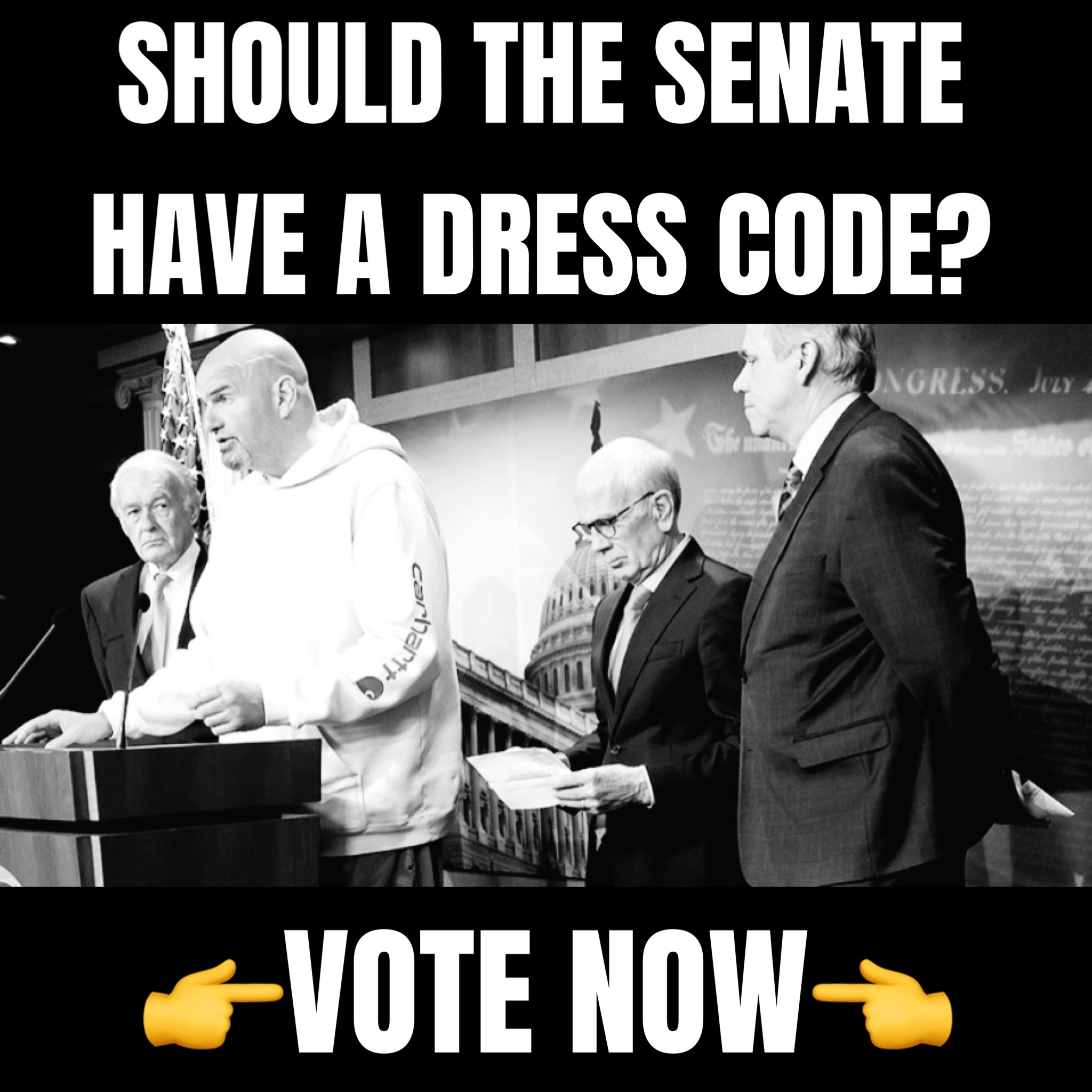 "Because you are choosing to believe in Christianity or Muslim or whatever, you choose that," Hirsch again asserted.
The Best Buy manager went on to claim that LGBT individuals are "hunted" and "tortured" in America. When the whistleblower pushed back by pointing out that Pride month is widely celebrated by corporate and government entities, Hirsch accused him of bigotry.
The O'Keefe Media Group was unable to reach Hirsch for comment.
OMG EXCLUSIVE: Second whistleblower reveals that @BestBuy discriminates against religions. Geek Squad member has audio proof that the company refuses to allow Christian employees to display crosses while requiring them to attend LGBTQ workshops. pic.twitter.com/t6DDJG7Lo6

— James O'Keefe (@JamesOKeefeIII) August 10, 2023