Republican Senator Marco Rubio is introducing a new bill that would ban most transgender people from serving in the United States military.
The Ensuring Military Readiness Act would block any individual who has suffered from gender dysphoria in the past from serving in the U.S. military.
The only exception would be if the person has transformed back to their biological sex and has been stable in that sex for 36 months.
Service members must serve in their biological sex according to the bill which is cosponsored by Senators Marsha Blackburn, Ted Budd, Tommy Tuberville, and Mike Braun.
"The military has strict standards for who can and cannot qualify to serve. For example, under President Biden, you can't serve with a peanut allergy. Biden has turned our military into a woke social experiment. It is a stupid way to go about protecting our nation. We need to spend more time thinking about how to counter threats like China, Russia, and North Korea and less time thinking about pronouns," Senator Rubio said.
Senator Tuberville noted how the world is on the brink of a world war and now is not the time to "experiment with our armed forces."
"The world is on the brink of a major conflict, and America's military must be ready to fight at a moment's notice," the senator said. "Now is not the time to socially experiment with our armed forces at the expense of readiness, morale, and our national defense. The military maintains rigorous mental and physical requirements because our service members must be as capable and deployable as possible. Those requirements should include all conditions that make a service member physically unfit to serve, including the long and expensive process of gender transition."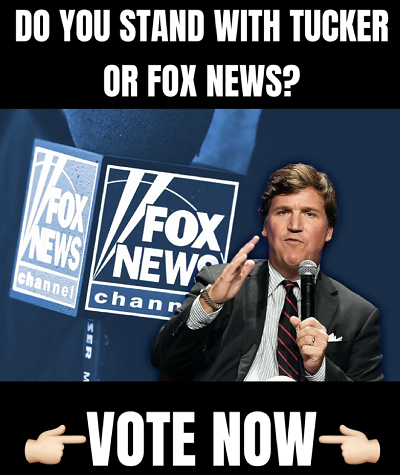 "The United States military is no place for social experiments. Communist China, Russia, Iran, and North Korea do not care what our service members' pronouns are," Senator Blackburn added. "We must get back to maintaining a strong military and showing the rest of the world that the U.S. is serious about our security and continued freedom. Any time we're not spending on readiness is time the New Axis of Evil gains an upper hand."
Heritage Action, Family Research Council, Concerned Women for America, CatholicVote, and the American Principles Project have also endorsed the bill.
"Service in the U.S. military is a privilege, not a right," President of American Principles Project Terry Schilling said. "To ensure effectiveness in combat, it makes sense that our armed forces would only accept those who are physically and mentally fit to serve. Unfortunately, in recent years woke politicians have undermined this goal, turning our military into a radical social experiment and injecting gender ideology into nearly every facet of its operations. Biological reality and proven fitness standards should not be thrown aside at the whims of a political agenda. Sen. Rubio's Ensuring Military Readiness Act is an important step toward restoring the military to its rightful mission, and APP urges all members of Congress to support it."