The California legislature honored a Bay Area drag queen in Sacramento on Monday as part of Pride month celebrations at the state Capitol. The move to honor Michael Williams, who goes by "Sister Roma," drew backlash from Republican members due to Williams' membership in the "Sisters of Perpetual Indulgence" group.
Democratic members of the California Senate invited Williams to the Capitol on Monday. "It's unfortunate that my Republican colleagues decided to make it an issue of my honoring Sister Roma," said far-left Senator Scott Wiener. "Sister Roma is one of the very best community leaders in San Francisco. She does amazing work, as do the Sisters of Perpetual Indulgence in general."
Kicking off our Capitol Pride celebration with the amazing Sister Roma & other Sisters of Perpetual Indulgence.

We're honoring Sister Roma & other badass LGBTQ community leaders from around California. pic.twitter.com/jfino2hzIb

— Senator Scott Wiener (@Scott_Wiener) June 5, 2023
The Sisters of Perpetual Indulgence are known for dressing as Catholic nuns and committing sexualized mockeries of icons of the faith, including the crucifixion of Jesus Christ.
The group has been at the center of a controversy involving the Los Angeles Dodgers after the team initially dis-invited them from an upcoming Pride Night promotion in June. After backlash from left-wing activists, the Dodgers reversed their decision and decided to not only re-invite, but honor the group on Pride Night.
In response to the move, Catholics have called for a boycott of the Dodgers organization, as have multiple MLB players.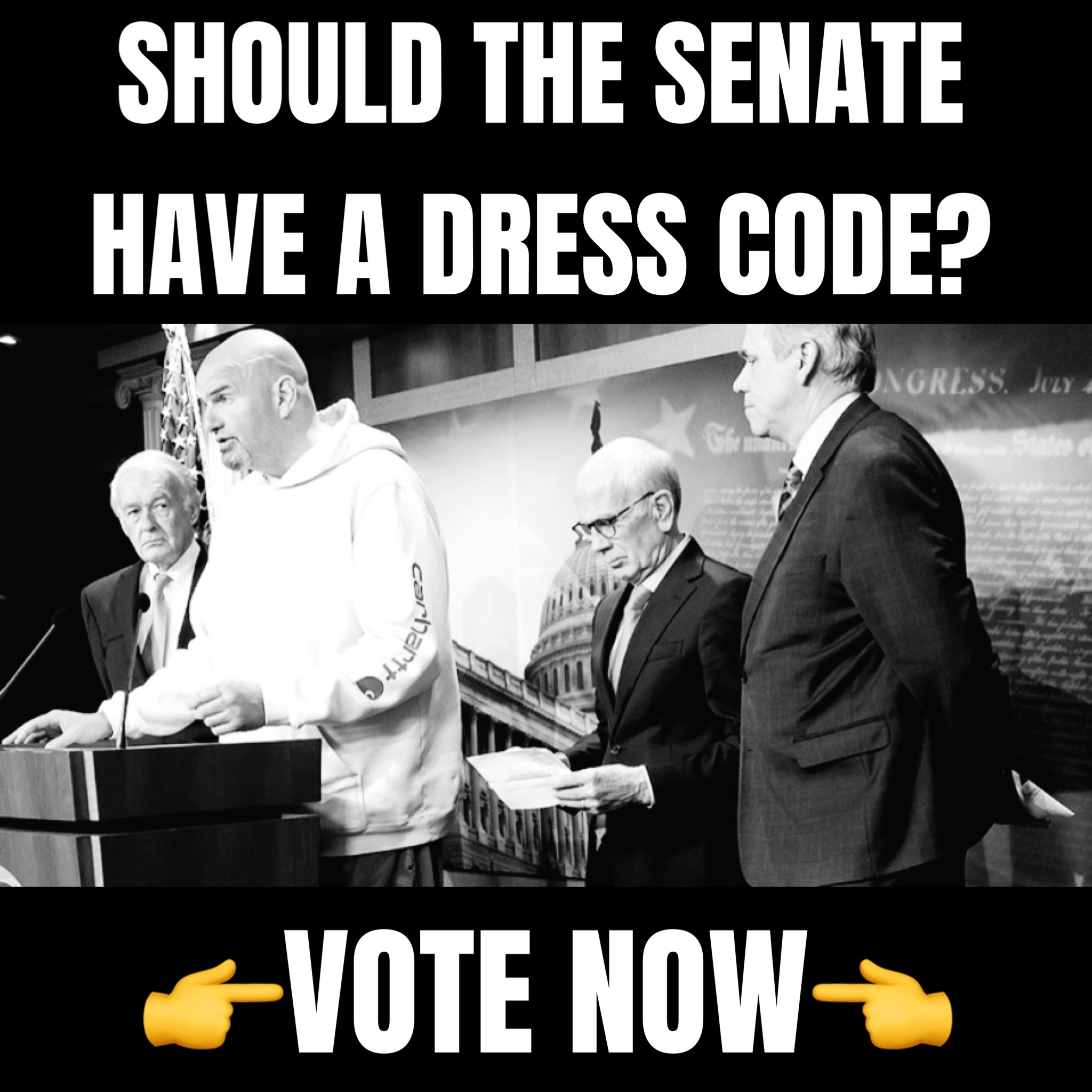 Republicans in the California legislature slammed the decision to honor Williams and urged Democrats to rescind the invitation. "The Sisters of Perpetual Indulgence, through their public disparagement of the Catholic Faith, have displayed a disregard for the principles of tolerance and understanding that should guide our society. Honoring them in the Senate Chambers would be inappropriate and contrary to the values we hold dear," GOP state senators wrote in a letter last week asking Senate leader Toni Atkins to withdraw the invitation.
Atkins denied the request, saying "in the end, faith is stronger than any parody could possibly be."
"Sister Roma" ultimately received a standing ovation from California Democrats on Monday while some Republican members walked off the floor, according to the Los Angeles Times.