Porsche has extended its apologies following uproar after it digitally removed a well-known Portuguese monument in a video commemorating the 60th anniversary of its classic 911 model. The commercial, featuring both vintage and contemporary variants of the firm's legendary vehicle journeying through mountainous terrain, caught the public eye when attentive viewers noted that a huge statue of Jesus Christ was missing.
A representative issued a comment to MailOnline Sunday evening, stating: "In a previously-uploaded version of the 911 S/T launch film, a landmark was removed. This was a mistake, and we apologise for any offence caused. The original film is online now."
In another statement, Porsche told FOX Business, "In an early version of a film created in Europe, the Cristo Rei Statue does not appear. We are truly sorry and can fully understand the hurt this has caused. This film has been removed."
Porsche received heavy backlash on social media once word spread that they canceled out such an iconic monument. One X user joked, "Bud Light 'em!"
On Sunday afternoon, Porsche posted a revised version of its 60th-anniversary video on its YouTube channel, where the statue of Jesus Christ can be seen on the pedestal.
Hey, @Porsche , why did you erase the statue of Jesus Christ from your video filmed in Lisbon? pic.twitter.com/VxcfUBrN8D

— Alex B. (@maisumcarneiro) August 5, 2023
The Santuário de Cristo Rei, or Sanctuary of Christ the King, is a Catholic monument and shrine dedicated to the Sacred Heart of Jesus Christ located in Almada, Portugal. Overlooking the city of Lisbon and the Tagus River, it's one of the most iconic landmarks in the region.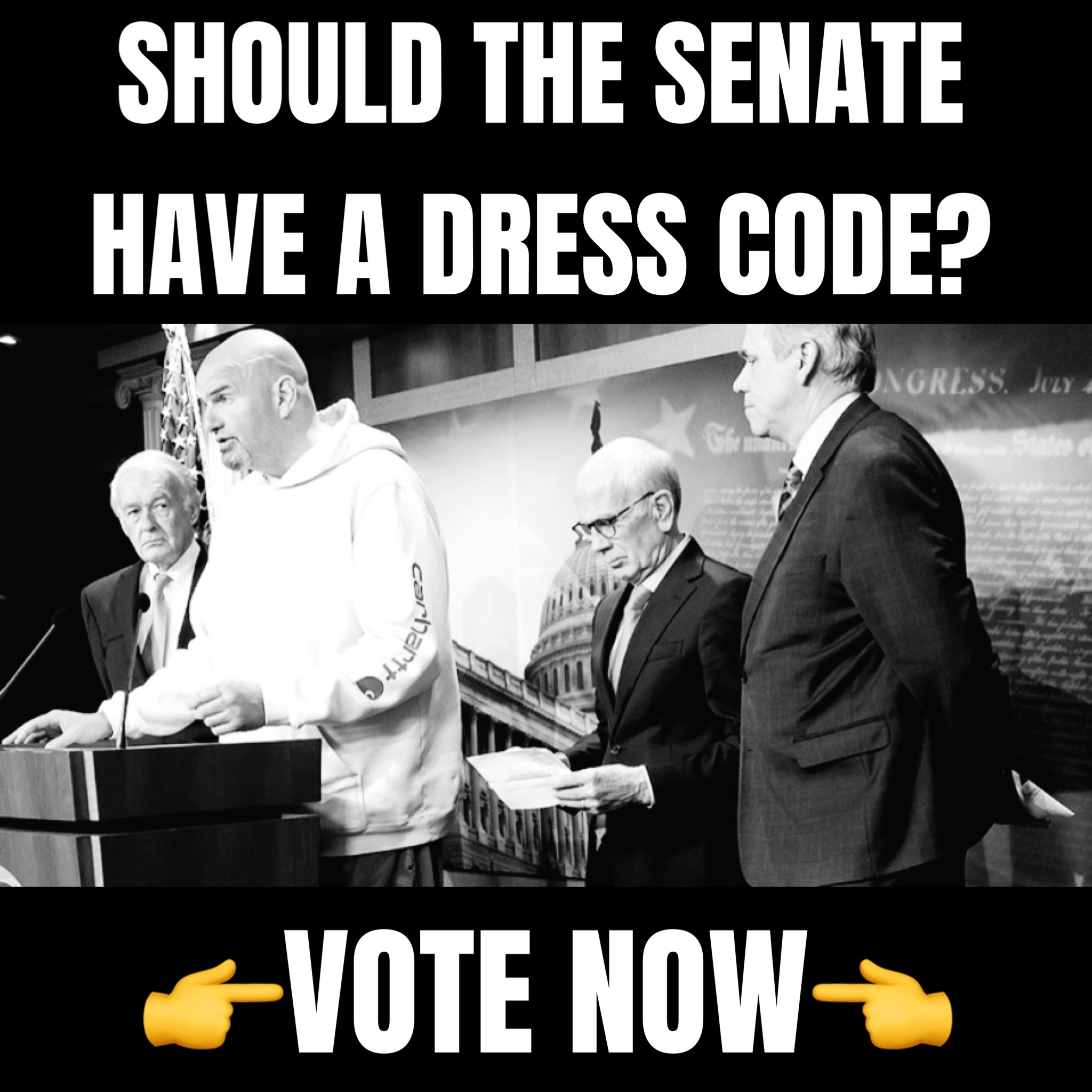 The monument was inspired by the Christ the Redeemer statue in Rio de Janeiro, Brazil, after the Cardinal Patriarch of Lisbon visited Brazil in 1934.
The statue itself is 28 meters high, with the overall monument, including its pedestal, reaching 110 meters. The pedestal also houses a chapel.
REACTIONS:
They have now made the video private on YouTube.
I'll just leave it here.
I don't think @elonmusk will cave to censorship on this platform. pic.twitter.com/abNLNJAler

— Alex B. (@maisumcarneiro) August 6, 2023
I will not be buying a Porsche now… and it has nothing to do with how I cannot afford one

— Kennedy Hall (@kennedyhall) August 7, 2023
Disgraceful.

— Heavenly Grace ~ New Orderly World ~ NOW! ✝️⚓❤ (@deusestbonus) August 7, 2023
Been a lifelong Porsche enthusiast and customer… very much inspired by the 993's spectacular design and racing spirit as a kid and that inspiration for good design and utility has continued. If this specific editing of a Lisbon landmark just because it was a statue of Jesus…

— larry covert (@ldcovert) August 7, 2023
Bud light them!

— MJQ (@AnTsraidArd) August 7, 2023