Democrat candidate Susanna Gibson has been found to have livestreamed explicit content online for monetary gain according to a recent report by The Washington Post. Gibson's uncovered past in such activities has now created controversy as she is running for a crucial seat in Virginia's tightly-contested House of Delegates.
Gibson had previously participated in livestreams on a website where she received 'tips' from viewers for explicit content.
The Post wrote:
Susanna Gibson, a nurse practitioner and mother of two young children running in a highly competitive suburban Richmond district, streamed sex acts on Chaturbate, a platform that says it takes its name from "the act of masturbating while chatting online."

Chaturbate videos are streamed live on that site and are often archived on other publicly available sites. More than a dozen videos of the couple captured from the Chaturbate stream were archived on one of those sites — Recurbate — in September 2022, after she entered the race. The most recent were two videos archived on Sept. 30, 2022. It is unclear when the live stream occurred.

While still listed on Recurbate, those videos were no longer available for viewing as of Saturday, after a Republican operative alerted The Washington Post about them. But the videos remained live on another non-password-protected site, which The Post viewed. At least two other publicly available sites displayed explicit still photos from the videos, The Post confirmed.

Gibson, 40, can be seen in the videos soliciting "tips" for performing specific acts — in apparent violation of Chaturbate's terms and conditions, which say: "Requesting or demanding specific acts for tips may result in a ban from the Platform for all parties involved."
In several videos, Gibson interrupts sexual activities to input data into a bedside computer. Addressing the screen directly, she encourages viewers to offer tips, which are compensated with "tokens" obtained through the platform. In a minimum of two videos, she consents to engage in specific actions exclusively within a "private room," necessitating additional payment from the viewer.
"I need, like, more tokens before I let him do that," she responds to a request that they perform a certain act. "One token, no. More. Raising money for a good cause."
In a written statement, Gibson expressed that the release of the videos was "an illegal invasion of my privacy designed to humiliate me and my family. It won't intimidate me and it won't silence me," she said. "My political opponents and their Republican allies have proven they're willing to commit a sex crime to attack me and my family because there's no line they won't cross to silence women when they speak up."
According to the Post, attorney Daniel P. Watkins, representing Gibson, claimed that sharing the videos is a breach of the state's revenge porn law. This law defines it as a Class 1 misdemeanor to "maliciously" circulate nude or intimate pictures of someone with the "intent to coerce, harass, or intimidate."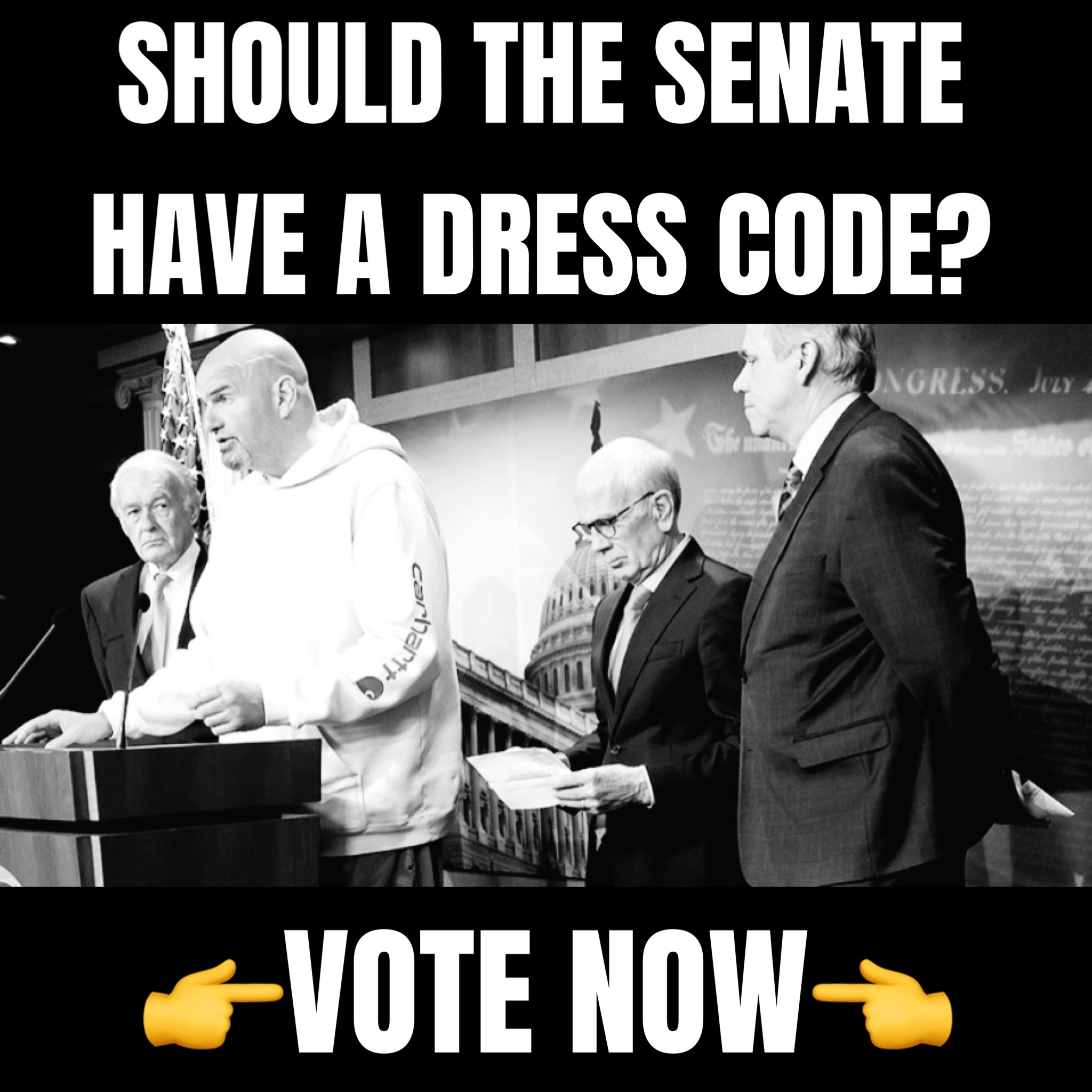 "We are collaborating with both state and federal law enforcement agencies," Watkins said.
On November 7, Gibson will be contending against Republican David Owen, a former home builder. The informant to the Post shared the details anonymously to steer clear of the controversy.