On Monday, the Dutch military intelligence has reported on suspicious activities that suggest espionage and potential disruption.
The Dutch government has warned that maritime infrastructure in the Netherlands, such as ports and waterways, is at risk of sabotage from Russia. The warning comes after an increase in Russian naval activity in the North Sea and incidents in other European countries, including an explosion at a German gas terminal.
The Dutch government has also ncalled for increased security measures and is working with other European countries to address the threat. Russia has denied any involvement in sabotage activities and has accused the Netherlands of spreading false information.
Intelligence authorities in the Netherlands have issued a warning about Russian efforts to interfere with their energy infrastructure in the North Sea and advised operators to remain vigilant.
In a report, De Militaire Inlichtingen-en Veiligheidsdienst, or MIVD, said "Russia is secretly mapping this infrastructure covertly and undertaking activities that indicate espionage and preparatory acts of disruption and sabotage," the report said. "Such a physical threat toward other vital sectors, such as drinking water and energy supply, is also conceivable…"
The report warned operators of maritime infrastructure that they should increase security measures in light of the recent events.
The is a risk of attack on a nation's infrastructure, including wind turbines can be targeted by cybercriminals, hackers, or terrorists, resulting in significant damage or even shutdown of the energy system. Cyberattacks on wind turbines could cause disruptions to the electrical grid, leading to power outages, equipment damage, and financial losses. Moreover, physical attacks can lead to costly repairs or replacement, as well as endangering the lives of workers and nearby residents.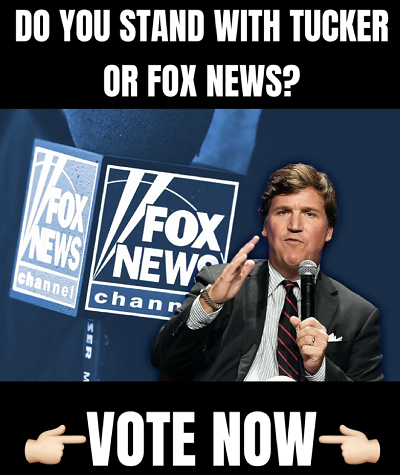 As a result, governments, energy companies, and other stakeholders are taking steps to improve the security of critical infrastructure, including wind turbines. These measures include physical security measures, such as fencing and surveillance cameras, as well as cybersecurity measures, such as firewalls and encryption protocols, to protect against cyber attacks.
🚨#BREAKING: Dutch Intelligence claims Russia is preparing to attack oil & gas pipelines, submarine cables and wind farms in the North Sea.

If true, this is a SERIOUS Russian escalation, possibly a response to all the weapons being sent to Ukraine by NATO pic.twitter.com/WhayjW5iHQ

— Mario Nawfal (@MarioNawfal) February 20, 2023
The Financial Times wrote:
A Dutch official said that the ship had shown particular interest in the offshore wind farms in the Dutch part of the North Sea and that The Hague was expanding its reconnaissance capacity in the area.

Norway gave a similar warning last week as part of an annual security assessment. Oslo's policy security service PST said that while it was "unlikely" Norwegian assets would be sabotaged this year, it could happen if Moscow decided to escalate the conflict in Ukraine. It considered "the petroleum sector to be a particularly vulnerable target", it said.

Last autumn, Norway increased the level of alert for its armed forces following the alleged sabotage of the Nord Stream 1 and 2 pipelines. The lines, which were once capable of carrying Russian gas to Europe, were largely destroyed by explosions in September.

Russia has denied responsibility for the Nord Stream explosions and called for a UN investigation, with President Vladimir Putin blaming "the Anglo-Saxons" for the damage.

In December, EU member states signed off rules that require "critical entities" such as water, transport and energy infrastructure to be identified and stress-tested. EU governments will also be expected to map out cross border responses for shared infrastructure in case of an attack.

On Sunday, the Netherlands said it would expel "about 10" Russian diplomats suspected to be spies, the latest in a run of tit-for-tat expulsions that started in March last year.