Liberal Democrat and California Governor Gavin Newsom is outraged at a decision by Target executives to remove LGBTQ gear aimed toward kids from its stores.
Newsom, posting on Twitter, took aim at company CEO Brian Cornell for acquiescing to demands from protestors that its latest line of Pride gear be pulled in advance of a planned push for Pride Month celebrations in June.
"This isn't just a couple stores in the South," the governor snarked in a dig at more conservative states. "There is a systematic attack on the gay community happening across the country."
"This doesn't stop here. You're black? You're Asian? You're Jewish? You're a woman? You're next," added the governor.
CEO of Target Brian Cornell selling out the LGBTQ+ community to extremists is a real profile in courage.

This isn't just a couple stores in the South. There is a systematic attack on the gay community happening across the country.

Wake up America.

This doesn't stop here.… https://t.co/1vRgukaT0g

— Gavin Newsom (@GavinNewsom) May 24, 2023
In a statement, Target representatives claimed that the backlash has led to threats against the safety of their employees and the decision was made with protections over profits in mind.
"Since introducing this year's collection, we've experienced threats impacting our team members' sense of safety and wellbeing while at work. Given these volatile circumstances, we are making adjustments to our plans, including removing items that have been at the center of the most significant confrontational behavior," said a Target spokesperson.
While Target did not identify specific items removed from its shelves, NBC noted the Pride collection included "tuck-friendly" swimsuits that allowed transgender-identifying individuals to hide their private parts at a beach or pool. Critics of the backlash noted the swimsuits were only available in adult sizes.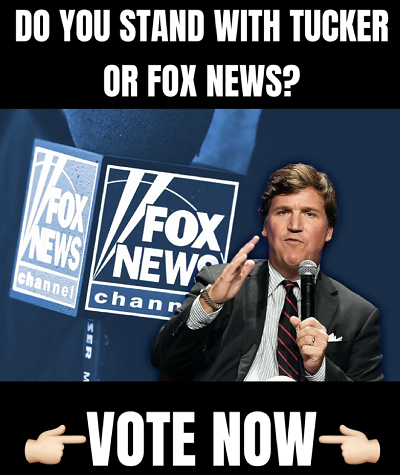 The company defended its initial decision to release pride gear as part of a decade-long push to add inclusive clothing options to its shelves. "Our focus now is on moving forward with our continuing commitment to the LGBTQIA+ community and standing with them as we celebrate Pride Month and throughout the year," the spokesperson added.
The retailer's decision comes during a period of heated debate across America about transgender individuals, including their public accommodations and participation in gender-exclusive sporting events. The most high-profile corporate backlash involved Bud Light and its partnership with transgender influencer Dylan Mulvaney which led to a massive loss in profits and a public relations nightmare for the beer brand.