A new poll from Harvard/CAPS Harris provided plenty of optimism for both former President Trump and Republican governors.
When asked to choose between Trump or President Biden in a head-to-head match-up, 45 percent of 2,090 registered voters selected Trump while 39 percent selected President Biden. An additional 15 percent said they were unsure, however.
The Harvard/CAPS Harris survey was released just days before another poll conducted by Rasmussen Reports found Trump with an identical lead of six percentage points. As of June 19, Trump enjoys a 2.4 percentage point lead in a hypothetical rematch with President Biden, according to the RealClear Politics polling average.
The Harvard/CAPS Harris poll also provided great news for the former president in the current GOP primary contest, which is widely seen as a two-man race between Trump and DeSantis. Keeping with the national polling average, Trump enjoyed a wide lead over DeSantis among registered Republicans.
In a head-to-head matchup between Trump and DeSantis, 67 percent of registered Republicans selected Trump. The former president also cruised in a hypothetical head-to-head matchup with Senator Tim Scott (R-SC), with a whopping 77 percent of respondents choosing Trump.
Additionally, a majority of respondents said the Trump indictment is politically motivated and amounts to election interference. A total of 55 percent of respondents believe the indictment is politically motivated while a slightly higher number said it amounts to election interference at 56 percent.
Harvard/Harris Poll Shows President Trump Dominating GOP Primary, Beating Biden by 6 Points in General Election pic.twitter.com/TRf9Qhd52R

— Team Trump (Text TRUMP to 88022) (@TeamTrump) June 19, 2023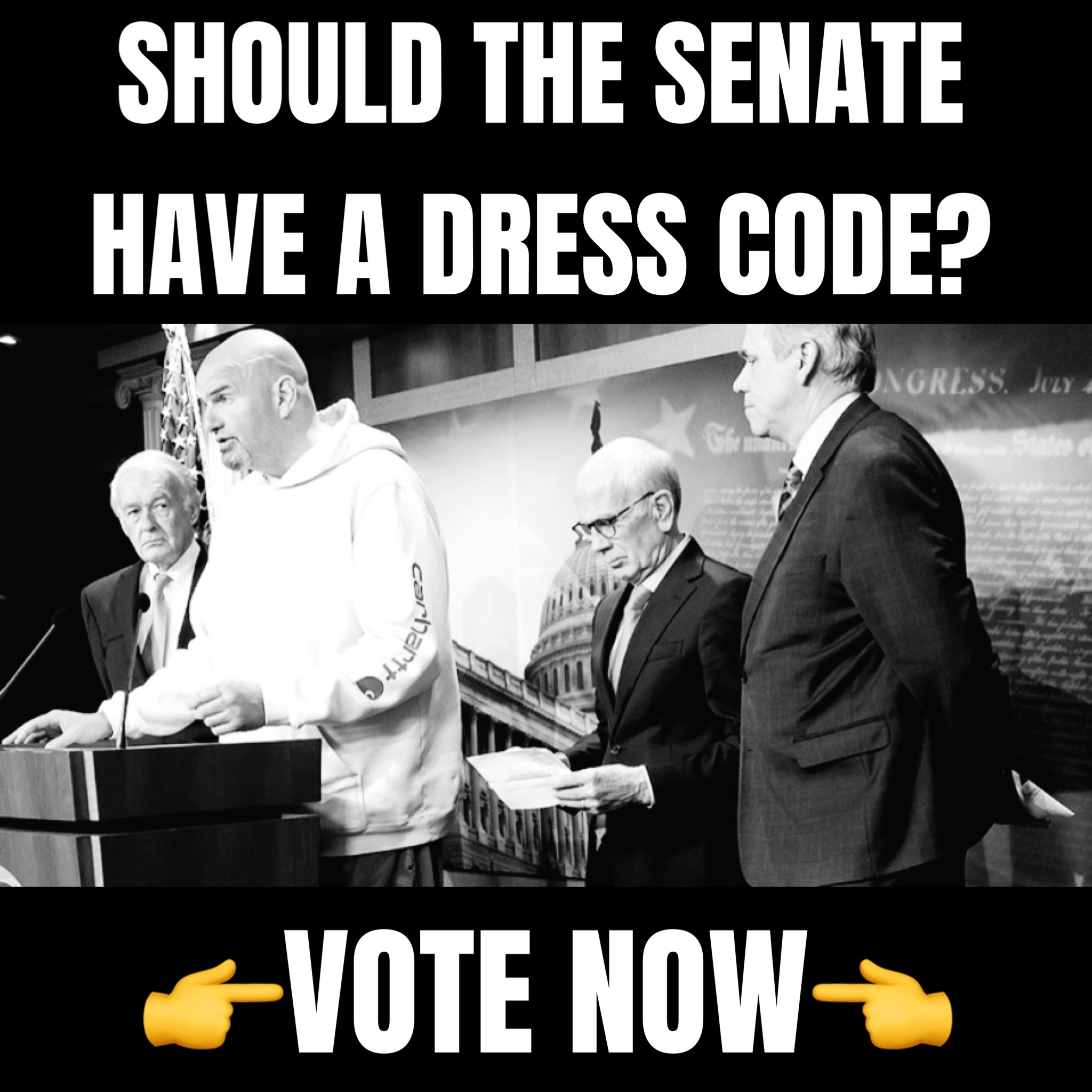 The latest poll also provided optimism for Republican governors and Republican-controlled state legislatures. An overwhelming majority of respondents (82 percent) would favor legislation that would strengthen parental rights in education while 74 percent favor expansion of both charter schools and private schools.
When asked about gender identity issues, 78 percent of respondents said sex-change surgeries should be banned for minors. Conservative positions on immigration were also positively received, with 68 percent of respondents saying illegal immigrants should be discouraged from settling in the United States.