House Republicans are launching an investigation into the withdrawal of American troops from Afghanistan.
On Friday it was announced they were requesting documents from the Biden administration to understand how the withdrawal was handled and what went wrong, following a nearly two-decade-long war that ended in 2021. As the U.S. presence in the country drew to a close, the Taliban made substantial territorial gains, prompting President Joe Biden to deploy troops to protect the airport perimeter and facilitate the evacuation of U.S. Embassy personnel.
The withdrawal was a significant moment in Biden's presidency, and his approval ratings plummeted after the operation, particularly when American soldiers were tragically killed in a bombing at the airport. In response, Republicans on the House Oversight Committee have launched an investigation into the withdrawal.
Comer and other GOP members wrote:
"The Biden administration was tragically unprepared for the Afghanistan withdrawal and their decisions in the region directly resulted in a national security and humanitarian catastrophe," Comer said in a statement.
"U.S. servicemen and women lost their lives, Americans were abandoned, taxpayer dollars are unaccounted for, the Taliban gained access to military equipment, progress for Afghan women was derailed, and the entire area is now under hostile Taliban control. The American people deserve answers and the Biden Administration's ongoing obstruction of this investigation is unacceptable."
In an assault outside the airport, members of the terrorist organization ISIS murdered 13 American service members and numerous Afghans. In response, US forces launched attacks aimed at preventing further acts of terror.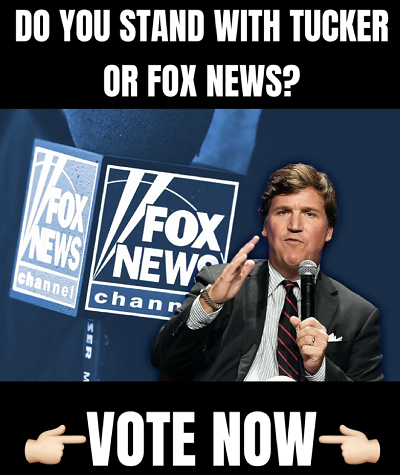 "The American people deserve answers and the Biden Administration's ongoing obstruction of this investigation is unacceptable," they added.
CNBC writes:
In the final weeks of the planned exodus of foreign troops from Afghanistan, the Taliban won shocking battlefield gains. The Taliban seized Bagram Airfield, a sprawling and once-stalwart U.S. military installation, less than two months after U.S. commanders transferred it to the Afghan National Security and Defense Force.

As the Taliban neared Kabul in August 2021, Afghan President Ashraf Ghani fled the country. Western nations rushed to evacuate embassies.

The Taliban seized the presidential palace in Kabul on Aug. 15 — despite being dramatically outnumbered by the Afghan military, which was long assisted by U.S. and NATO coalition forces.

Meanwhile, thousands of Afghans swarmed the tarmac at the airport desperate to flee Taliban rule.

Biden deployed thousands of U.S. troops to Kabul to help evacuate U.S. Embassy staff and secure the airport.
It is time for accountability.
Back in September of 2021, Biden defended the decision. He claimed that continuing the war would not be in the national interest and that he had inherited an agreement with the Taliban from the previous administration. Biden's speech came amid criticism and scrutiny of the chaotic and violent nature of the withdrawal process.
"The bottom line, 90% of Americans in Afghanistan who wanted to leave were able to leave," Biden proclaimed. "And for those remaining Americans, there is no deadline. We remain committed to get them out if they want to come out."