A Honduran man, Grevi Geovani Rivera-Zavala, 29, has been charged with first-degree rape and will stay in Autauga County Jail in the United States. The incident occurred on Saturday inside a restaurant on Cobbs Ford Road, where Rivera-Zavala allegedly forced the victim into a restroom stall, held her down, and raped her.
The victim, a 16-year-old, did not know the suspect, and it was a random attack, according to District Attorney CJ Robinson. Rivera-Zavala has a criminal history in Honduras and was initially detained at the Texas border in 2021 under a different name but was later allowed entry into the country after being fingerprinted.
Denying Rivera-Zavala's bond, a judge declared him a potential flight risk and a threat to the community, with Aniah's Law also being a factor.
WATCH:
Geovani Grevi Rivera-Zavala, 29, illegally entered the U.S. at Eagle Pass, Texas, in November 2021 & was released into the states.

Zavala is accused of raping a 16 year old girl in a restaurant bathroom while her family sit waiting for her to return.

DA CJ Robinson refuses to… pic.twitter.com/psWGKNp7V7

— Bobbi Linn Mac (@BobbiLinnMac) May 18, 2023
Last week, Joe Biden was seen laughing off concerns about the escalating border crisis. He shockingly stated that he had no intention of visiting the affected areas. When asked about the state of affairs at the situation, Biden responded by saying, things at the border are "better than you all expected."
Rather than acknowledging the severity of the crisis, the President appeared to trivialize the issue with a smug demeanor.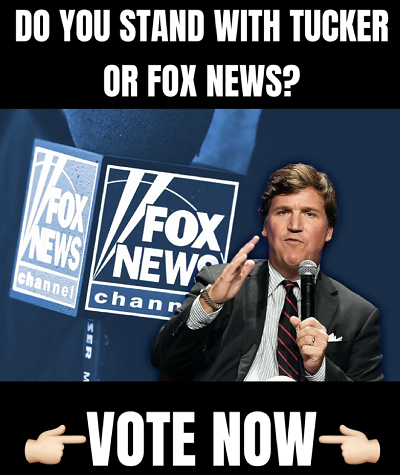 The ongoing issue continues to escalate, with record-breaking numbers of illegal border crossings, drug smuggling, and human trafficking incidents.