Newly released January 6 surveillance footage shows Capitol Police officers attacking peaceful protesters who were simply taking pictures and waving flags while standing around in the Capitol Rotunda.
The footage — which was released by independent reporter Julie Kelly — shows dozens of protesters meandering around the Capitol Rotunda. Though none of the protesters were being violent or acting threatening towards police, a group of about 20 Capitol police officers started pushing and punching the crowd as they made their entrance.
A few minutes after that, a separate group of Capitol Police officers entered the room and proceeded to do the same thing. Some protesters were knocked down while one man was dragged out. The building had been evacuated for roughly 40 minutes prior to these incidents, Kelly reported.
Eventually, ATF and FBI swat units armed with rifles entered the rotunda. "Why? These people were peacefully assembled in a government building in the middle of the day that had been emptied of lawmakers and staff," Kelly wrote in a tweet. "Police didn't attempt to arrest anyone or guide them out."
A few minutes later, a separate group of DC cops storm into the area, shoving and knocking down individuals. Officers drag one man off.

The building had been evacuated roughly 40 minutes before this scene unfolded pic.twitter.com/QsPumHemxz

— Julie Kelly 🇺🇸 (@julie_kelly2) July 10, 2023
The latest footage highlights yet another example of excessive force used by Capitol Police officers and confirmed undercover law enforcement assets on January 6. Footage released earlier this year shows D.C. Metropolitan Police officers firing tear gas and other projectiles into crowds of Trump supporters who were simply standing outside the building.
In one video segment, an MPD officer frantically demands to be given "blast munitions" to use against the crowd. "Hey, we need more fucking munitions!" the MPD officer shouts on video. "We need blast munitions! What do we got?" he asks. Once the "blast munitions" became available, MPD officers began lobbing them at peaceful protesters, causing chaos.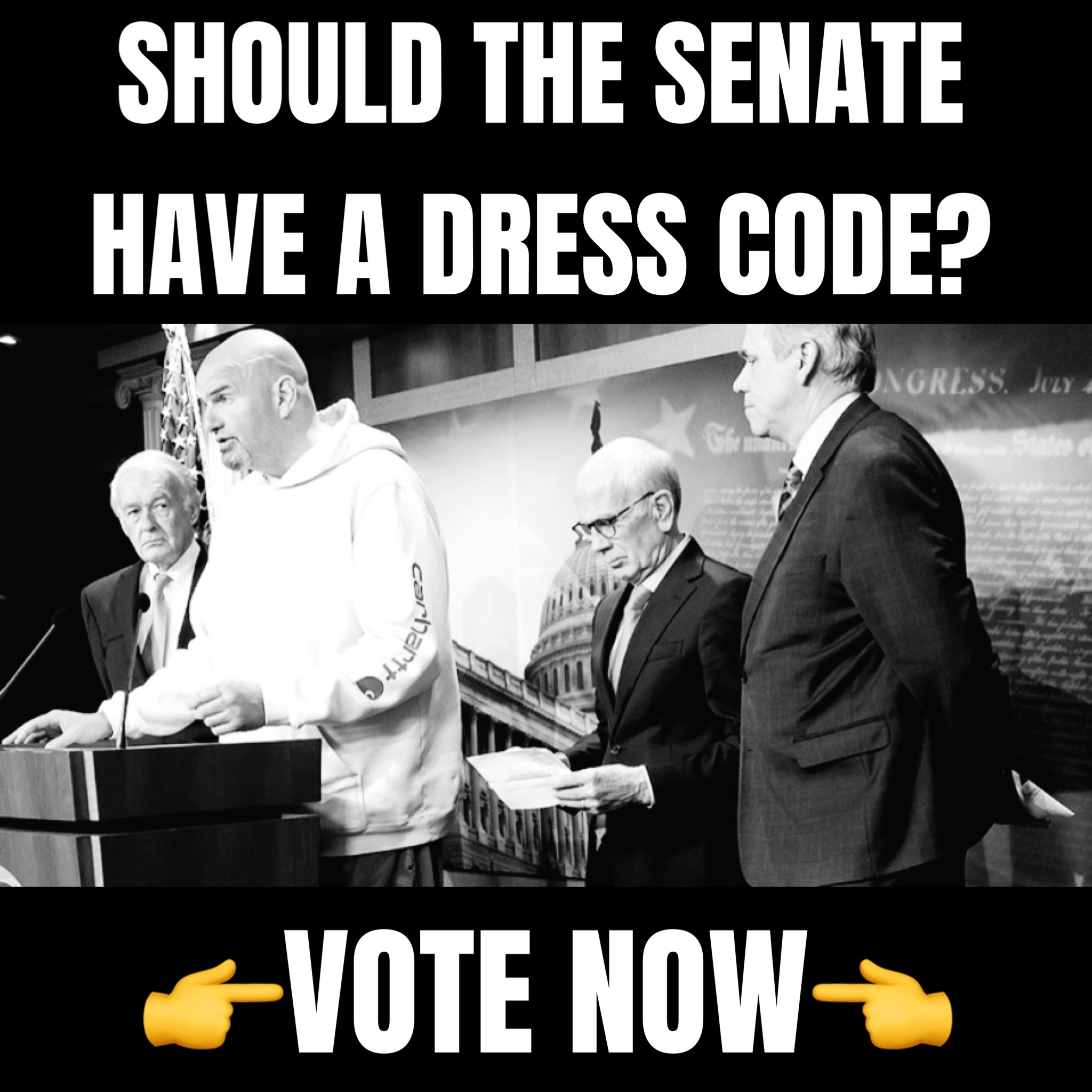 The same pattern of behavior was observed on both sides of the building, with police officers throwing flashbangs and tear gas towards peaceful protesters.

Undercover law enforcement assets also encouraged protesters to climb barricades and enter the Capitol Building, according to bodycam footage that has been confirmed by members of Congress.
The shocking footage shows a plainclothes MPD officer climbing construction scaffolding while encouraging other protesters to do the same. He also yelled "go, go, go" and "keep moving" as protesters stood on a ledge outside the Capitol pavilion, urging them to move forward towards the building.
The footage was obtained after January 6 defendant William Pope of Topeka, Kansas filed a motion on February 21. "While my descriptions of the undercover MPD officers are accurate, the media and the public should not have to rely on my descriptions alone," Pope wrote.
"It is in the interests of justice that this exhibit in support of my motion be seen by all."