New surveillance footage obtained by the Epoch Times that shows paramedics and Capitol Police officers attempting to revive Trump supporter Rosanne Boyland — one of four protesters who died that day — appears to dispel claims about serious and "life-threatening injuries" sustained by a Capitol Police officer. The officer later served as a key witness for the House January 6 Committee.
Aquilino Gonell testified under oath and in federal court that he suffered "life-threatening" injuries as a result of the January 6 Capitol protests. In a victim impact statement made in court in May, Gonell told the judge that he was "bleeding from both hands, [had] a maimed foot, hit on the head, sprayed with pepper and bear spray, beaten, punched, pushed, pulled, and assaulted by many other rioters as they try to gain entrance."
"This is how I'm going to die," Gonell told the January 6 Committee when recalling the day's events.
In a tearful interview with CBS News, the key committee witness stated that he needed two surgeries to recover from injuries sustained that day. He also claimed that he rendered life-saving aid to Rosanne Boyland inside the Capitol Building.
Independent reporter Julie Kelly has pointed out that the recently released footage discredits Gonell's claims, however. "Here he is for several minutes near the body of Rosanne Boyland at around 4:50 on Jan 6, after the protest and violence ended. His hands show no sign of injury. Nor does his shoulder, as he takes off gear," Kelly wrote while pointing to the footage. "His feet seem fine–he is seen kicking items out of the area. And his head, which had been protected by a riot helmet, shows no sign of injury, either."
"Not only did Gonell lie to Congress and federal judges in "victim impact" statements, he has repeatedly lied during media interviews and on social media about his experience," Kelly added.
BREAKING VIDEO: For 2 1/2 years, Capitol Police officer Aquilino Gonell has lied about injuries he sustained on Jan 6.

He has testified under oath and in federal court proceedings that he suffered near-death injuries.

New J6 video contradicts Gonell's claims that protesters… pic.twitter.com/UvQvhES1h5

— Julie Kelly 🇺🇸 (@julie_kelly2) July 24, 2023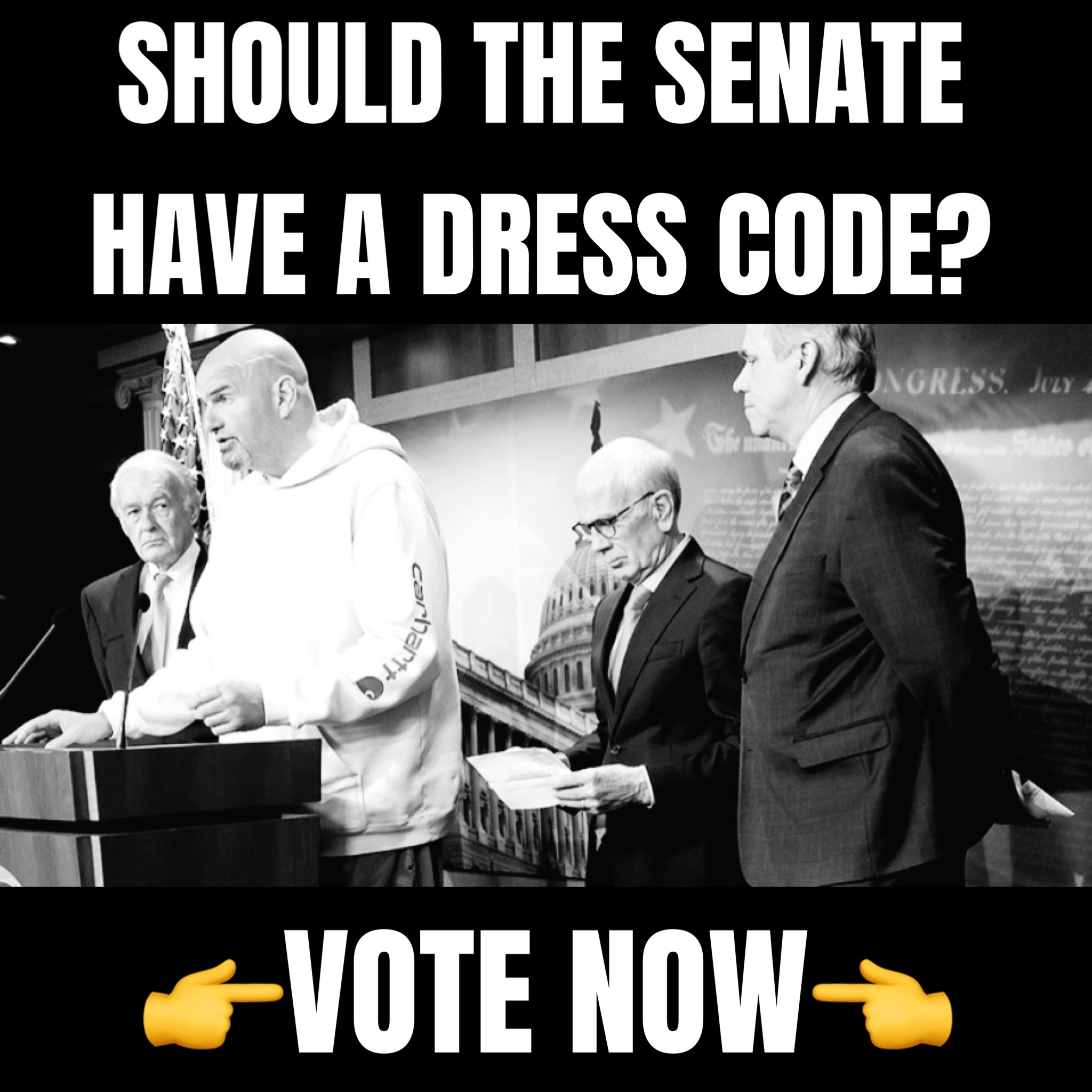 Part of Gonell's sworn testimony to J6 committee in July 2021. "This is how I'm going to die."

Gonell also lied about trying to save Rosanne Boyland.

There is no video of him attempting to resuscitate her at any point. Further, video of Rosanne's lifeless body at 4:27 does not… pic.twitter.com/qNOJKvqnPg

— Julie Kelly 🇺🇸 (@julie_kelly2) July 24, 2023
Gonell had been on leave for nine months at the time of the CBS interview. Despite walking around completely fine in the surveillance footage, the Capitol Police officer displayed "evidence" that his foot was "crushed" during clashes with protesters.
"I'm working through physical therapy. I had two surgeries already," he said.
Nine months after Jan 6, Officer Gonell was still on paid leave (Capitol police is a federal law enforcement agency) and told CBS News he required 2 surgeries after Jan 6 pic.twitter.com/jPJu11vtLe

— Julie Kelly 🇺🇸 (@julie_kelly2) July 25, 2023