Eunice Dwumfour, a Republican member of Sayreville, NJ's borough council, was fatally shot Wednesday night near her apartment.
Dwumfour's vehicle, where she was found with multiple gunshot wounds, crashed after the shooting, as reported by WABC-TV. She was pronounced dead at the scene by the authorities.
NJ Republican State Committee Chairman Bob Hugin said "We will remember Eunice for her steadfast dedication to the community, as well as her deep and abiding Christian faith. We have the utmost confidence that law enforcement will bring the perpetrators of this heartbreaking tragedy to justice."
Mayor Victoria Kilpatrick said in a statement, according to NJ.com, "Eunice was a dedicated member of our borough council who was truly committed to serve our residents, the fact she was taken from us by this despicable criminal act makes this incident all the more horrifying."
The Mayor continued "Beyond her dedication to the community, I can share that she was a woman of deep faith and worked hard to integrate her strong Christian beliefs into her daily life as a person and community leader," she said.
This was the scene overnight in the Sayreville development known as La Mer, where a 30-year-old Councilwoman was murdered.

Councilwoman Eunice Dwumfour's white SUV crashed after the gunshots rang out. It appears she was targeted though the killer's motive is still not clear. pic.twitter.com/CJyP190RiW

— Charlie Kratovil (@Charlie4Change) February 2, 2023
Police have stated that the council member, Eunice Dwumfour, was targeted in the attack, as reported by WABC-TV. Community organizer Charlie Kratovil also referred to the shooting as a "targeted" attack. Despite ongoing investigations, no motive has been identified by the police yet. Eyewitnesses reported that the shooter fled the scene towards the nearby Garden State Parkway, as reported by RLS Media.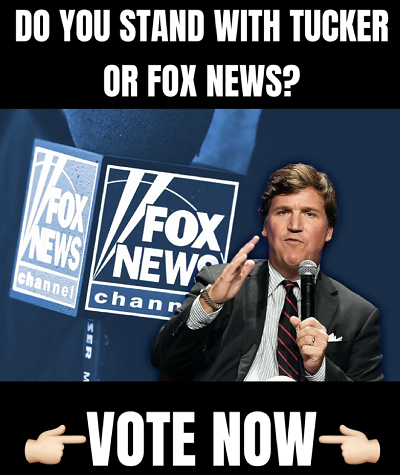 Dwumfour was elected to the borough council in 2021 and had a background as an IT professional, according to WNBC. Additionally, she served as a Director of Churches for the Champions Royal Assembly, a Nigerian-based organization, as reported by the Daily Mail.
SHOCKING: New Jersey Republican Councilwoman Eunice Dwumfour assassinated outside her home. pic.twitter.com/7yghXFBmM7

— Simon Ateba (@simonateba) February 2, 2023
"I am shocked, scared and heartbroken," commission member Mahesh Chitnis said, according to the New York Post.
"She was shot while returning back home. She was a woman full of life, Eunice, rest in peace my friend."
Sayreville Republican Chair Karen Bailey Bebert explained that Dwumfour "was the embodiment of Sayreville, living the American Dream, overcoming challenges with grit and a smile. And always giving of time and love to others. She embodied Sayreville and will be terribly missed by all who were fortunate enough to know her."
Dwumfour was elected to a three-year term on Sayreville's six-member borough council in November 2021, as per election results. She was also a member of the borough's Human Relations Commission, according to the Sayreville website.
Sayreville is a central New Jersey borough with a population of approximately 45,000, as recorded by the US Census. Dwumfour's bid for the council was publicly supported through her campaign on the Sayreville GOP website in 2021.