In a momentous development, JP Morgan has agreed to a reported settlement sum of $290 million in response to a lawsuit initiated by the alleged victims of Jeffrey Epstein, the infamous convicted sex offender. The settlement signifies one of the most considerable financial penalties levied on a bank due to its association with the infamous financier's appalling conduct​.
JP Morgan, recognized as the largest bank in the United States, faced accusations in the lawsuit for turning a blind eye to a myriad of warning signs throughout its 15-year association with Epstein. A statement from the bank's legal representatives stated that agreeing to the settlement was "in the best interests of all parties, especially the survivors who were the victims of Epstein's terrible abuse."
As per the bank's legal representatives, "We all now understand that Epstein's behavior was monstrous. Any association with him was a mistake and we regret it. We would never have continued to do business with him if we believed he was using our bank in any way to help commit heinous crimes."
Press release from JPMorgan Chase:
The parties in Jane Doe 1 v. JPMorgan Chase Bank, N.A. have informed the Court that they have reached an agreement in principle to settle the putative class action lawsuit related to Jeffrey Epstein's crimes, which is subject to court approval.

Litigation is still pending between the US Virgin Islands and JPMorgan Chase, as are JPMorgan Chase's claims against Jes Staley.

The parties believe this settlement is in the best interests of all parties, especially the survivors who were the victims of Epstein's terrible abuse.
The approval of the settlement comes in the wake of several weeks filled with damaging revelations about JP Morgan's ties with Epstein. Notably, Jamie Dimon, the bank's long-standing chief executive, recently delivered a formal statement under oath pertaining to the case. Legal counsel for the anonymous accuser, known only as Jane Doe, have sought to take new testimonies from Dimon and three other central witnesses involved in the case.
In 2019, it was reported that JPMorgan had a long-standing relationship with Epstein and had provided him with banking services. Following Epstein's arrest on sex trafficking charges, JPMorgan closed his accounts and launched an internal review of its dealings with him. JPMorgan Chase has faced criticism for its relationship with Epstein, as the bank launched an internal review of its dealings with him.
The lawsuit argued that JP Morgan "knowingly facilitated, sustained and concealed" the regular cash withdrawals Epstein made to pay the women he exploited, all while benefiting from the transactions and clientele that Epstein introduced​.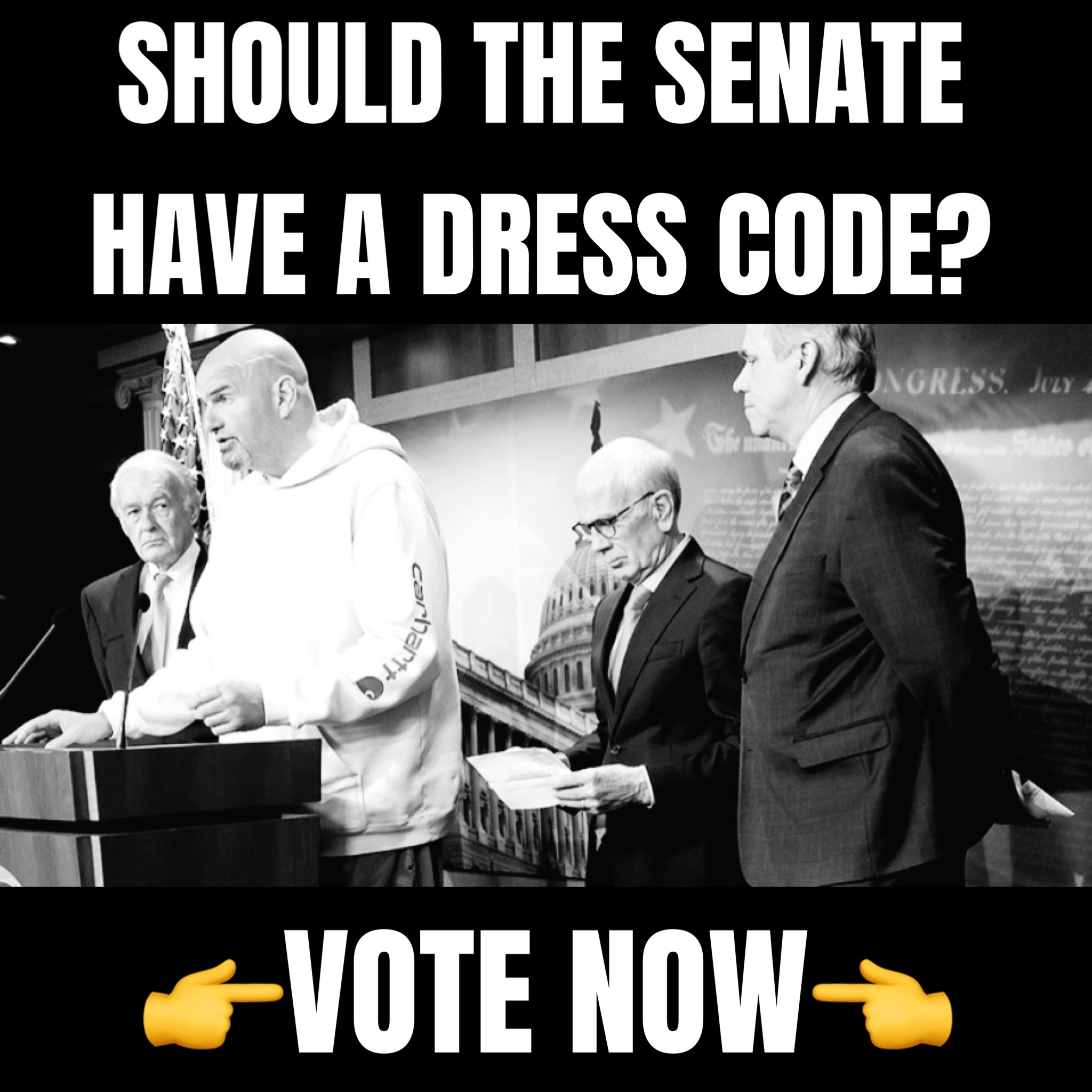 JPMorgan has sought to reassign the civil liability to Jes Staley, a former high-ranking executive and acquaintance of Epstein, insisting that any responsibility should rest with him. However, Staley rebutted these claims, accusing his former employer of trying to "deflect blame" for its own shortcomings. Regardless of these attempts, the complaint lodged against Staley remains unresolved​.
In the previous month, Deutsche Bank, where Epstein became a client in 2013, agreed to a $75 million settlement with Epstein's accusers. Up until now, over $150 million had been disbursed to more than 100 victims from Epstein's estate​. The case exposes the vast reach of Epstein's unlawful operations and the number of institutions entangled in his transactions.