During an interview with Charlie Kirk on his radio show on Tuesday, Florida Republican congressman Matt Gaetz announced that Republicans would be releasing 14,000 hours of January 6 tapes that have been hidden from the public.
Gaetz said that releasing the tapes "would give more full context to that day rather than the cherry-picked moments of the January 6th committee."
The Republican congressman revealed that this was one of the deals he made with House Speaker Kevin McCarthy to give the American people more context about the events on January 6th instead of the narrative pushed by the Democrat party.
"One of my favorite members of Congress is Thomas Massie and the fact that he is going to be on this new committee (the Church Committee) really gives me hope," Kirk said during the interview.
"Matt, do you anticipate allowing the dogs to be released if you will against this fourth branch of government?" he asked.
Gaetz replied, "Kevin McCarthy told us he is going to get the evidence out in front of the American people and that means releasing the 14,000 hours of tapes that have been hidden that I think would give more full context to that day (January 6th) rather than the cherry-picked moments the January 6th committee tried to use to inflame and further divide out country."
"So yes, I do believe that part of this deal is a concession that we are going to get the truth out in front of the American people," he asserted.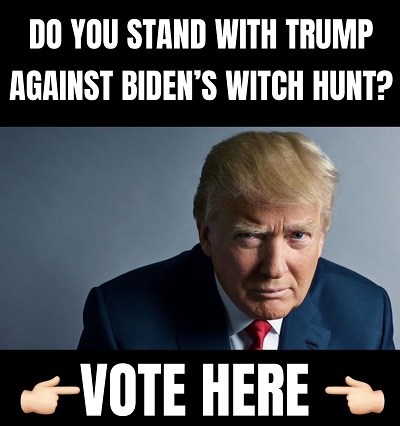 WATCH:
Gaetz: Republicans will release "14,000 hours of [J6] tapes that have been hidden"

BAM!

Looks like truth about Pelosi's Fed-Op is going to be exposed even further!
pic.twitter.com/ybf3RSgoow

— DC_Draino (@DC_Draino) January 10, 2023
NEW: Matt Gaetz says Republicans will release 14,000 Hours of J6 Tapes that were hidden by Democrats.

Gaetz for the win, once again.

— Collin Rugg (@CollinRugg) January 10, 2023
Also on Tuesday, Gaetz revealed a new amendment to the House rules which would require the House speaker to broadcast floor proceedings on C-SPAN.
"I've received a lot of feedback from constituents about how interesting it was and that you were able to see in real time how our government is functioning, what alliances are being created, what discussions are being had, what animated moments drive the action," Gaetz said Fox News during an interview. "And the pool view of the Congress is antiquated and a little boomer-fied."
"I have talked to a handful of colleagues and I have yet to encounter one who didn't view the broader transparency as a net positive," Gaetz said.
"It's interesting to see how our leaders communicate with one another, and it's humanizing," he added. "I had constituents reach out to me about a friendly chat that the country observed me having with [Democratic Rep.] Sheila Jackson Lee. And while Sheila and I certainly have had very high-octane moments in the House Judiciary Committee, and while neither one of us like to give an inch when it comes to effective argumentation, I've also found her to be a warm person interpersonally."
"And you know of people observed me having conversations with [Democratic Rep.] Debbie Wasserman Schultz, former head of the Democratic Party," he continued. "So, there are moments of bipartisanship and collegiality that occur every day. And the country doesn't get to see those."
Follow me on Twitter @CollinRugg!