The US military has revealed that a Chinese spy balloon shot down off the coast of South Carolina on Saturday was possibly carrying explosives, potentially for the purpose of self-destruction.
This information was shared by US Air Force General Glen VanHerck during a press conference on Monday. VanHerck, Commander of North American Aerospace Defense Command (NORAD) and United States Northern Command (USNORTHCOM), shared that the balloon was up to 200 feet tall and weighed "in excess of a couple thousand pounds."
He is under the belief that the Chinese balloon had the power "to detonate and destroy the balloon."
Wow: Northcom chief Gen. VanHerck says the balloon was up to 200 ft tall, with a payload the size of a jetliner. It weighed "in excess of a couple thousand lbs" and potentially carried explosives " to detonate and destroy the balloon."

— Lara Seligman (@laraseligman) February 6, 2023
General VanHerck informed the press that the military typically does not have the authority to gather intelligence domestically on a daily basis, however, in this instance: "specific authorities were granted to collect intelligence against the balloon."
"It was my assessment that this balloon did not present a physical military threat to North America. This is under my NORAD hat, and therefore I could not take immediate action [against the balloon] because it was not demonstrating hostile act or hostile intent." VanHerck explained.
According to senior US government sources speaking to Fox News, the debris from the Chinese spy flight that was shot down by the US over the Atlantic Ocean will be transported to an FBI processing lab in Quantico, Virginia for analysis.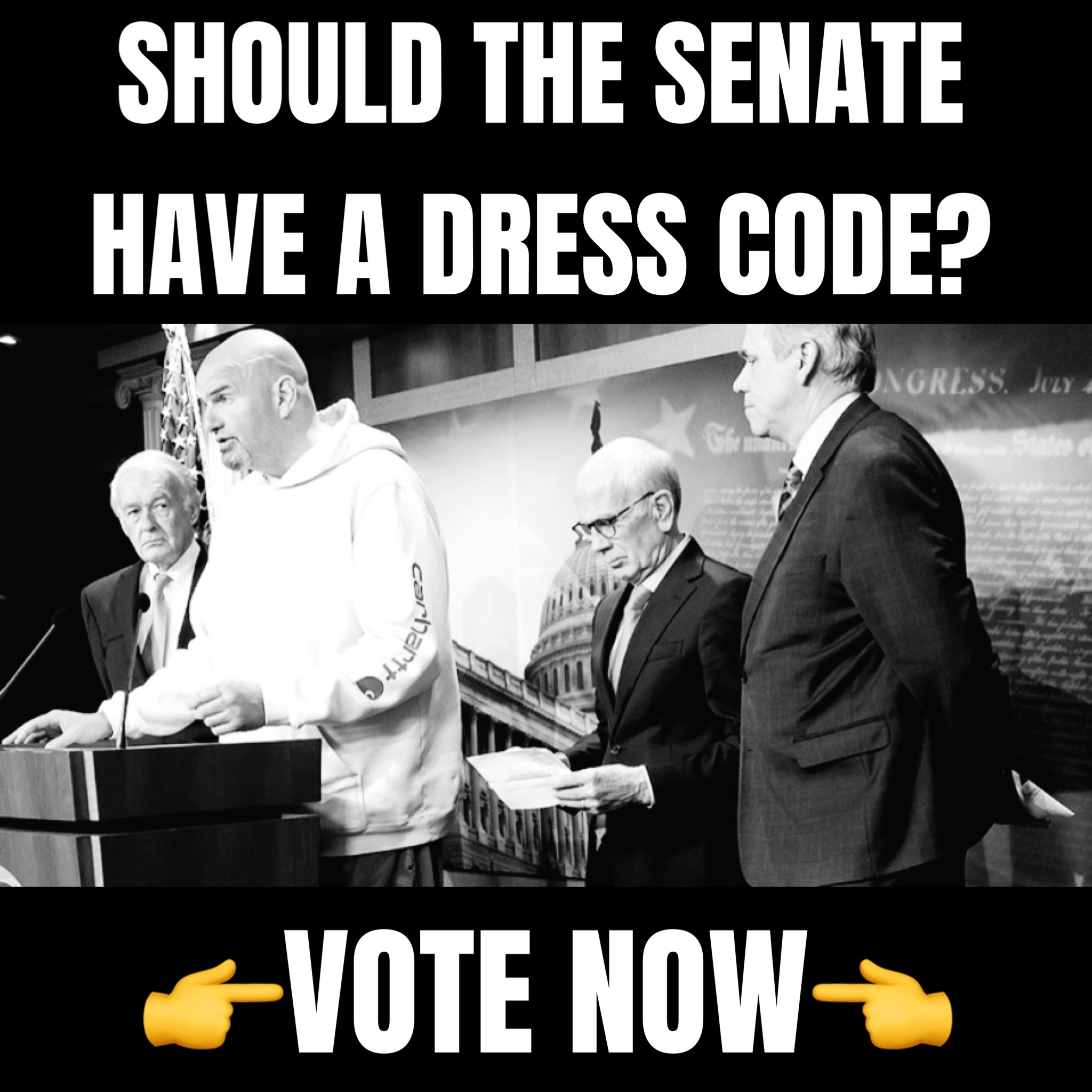 The balloon remnants are expected to undergo examination in the near future. Reports of possible Chinese spy balloon debris being sighted on the coast of South Carolina have prompted local police to request residents to report any additional sightings.
On Monday, China's Foreign Ministry spokeswoman Mao Ning claimed: "With regard to the balloon over Latin America, it has been verified that the unmanned airship is from China, of civilian nature and used for flight test. Affected by the weather and with limited self-steering capability, the airship deviated far from its planned course and entered into the airspace of Latin America and the Caribbean."
Republican lawmakers on Capitol Hill have called for a more in-depth examination of President Biden's decision-making process during the incident involving the Chinese balloon last week. The balloon had traversed the entire continental US before being shot down.
The Biden administration has defended its actions by stating that the US was able to gather valuable intelligence on the balloon by allowing it to travel across the country.