New York City has reached an agreement to compensate over 1,000 protesters with a sum exceeding $13 million. These individuals were either arrested or had encounters with the police during the Black Lives Matter protests in 2020. This settlement, which is currently awaiting a judge's approval, is one of the largest ever in terms of mass arrests and was filed in Manhattan's federal court.
The lawsuit pertains to 18 protests that took place in New York City in the week following the tragic death of George Floyd in May 2020. Those eligible for the settlement can expect to receive $9,950 each. The aftermath of Floyd's death led to protests and riots that caused at least 18 fatalities, property damage amounting to $350 million in the Minneapolis area, and nearly $2 billion across the nation. In just a few days, about 10,000 people were arrested.
The settlement provides a way for the city to sidestep a potentially costly and politically sensitive trial. This comes as numerous other cities across the U.S. are in the process of negotiating their own settlements related to the handling of protesters, some of whom caused fires, threw objects, broke windows, and damaged buildings.
However, the settlement excludes protesters who were arrested in connection with violent activities — those charged with trespassing, property destruction, assaulting an officer, arson, or weapons possession. Also, those captured on video obstructing police from making arrests may be deemed ineligible.
The lawsuit lists former Mayor Bill de Blasio, retired NYPD Commissioner Dermot Shea, and other police leaders as defendants. As per the settlement agreement, neither the city nor the NYPD is obliged to admit any wrongdoing. The National Lawyers Guild, representing the plaintiffs, accused the NYPD leaders of violating protesters' First Amendment rights through harsh tactics and unlawful arrests.
City attorneys defended the police officers, stating they were responding to an unruly and unprecedented situation. They pointed out protests where police vehicles were set ablaze and officers were attacked with rocks and plastic bottles, arguing that there was no systematic effort to suppress people's right to protest.
This settlement does not mandate any changes in NYPD's policing practices, unlike several other ongoing lawsuits seeking injunctive relief. Earlier this year, another class-action settlement was announced that would award $21,500 to protesters arrested in the Bronx, potentially totaling around $10 million, including legal fees.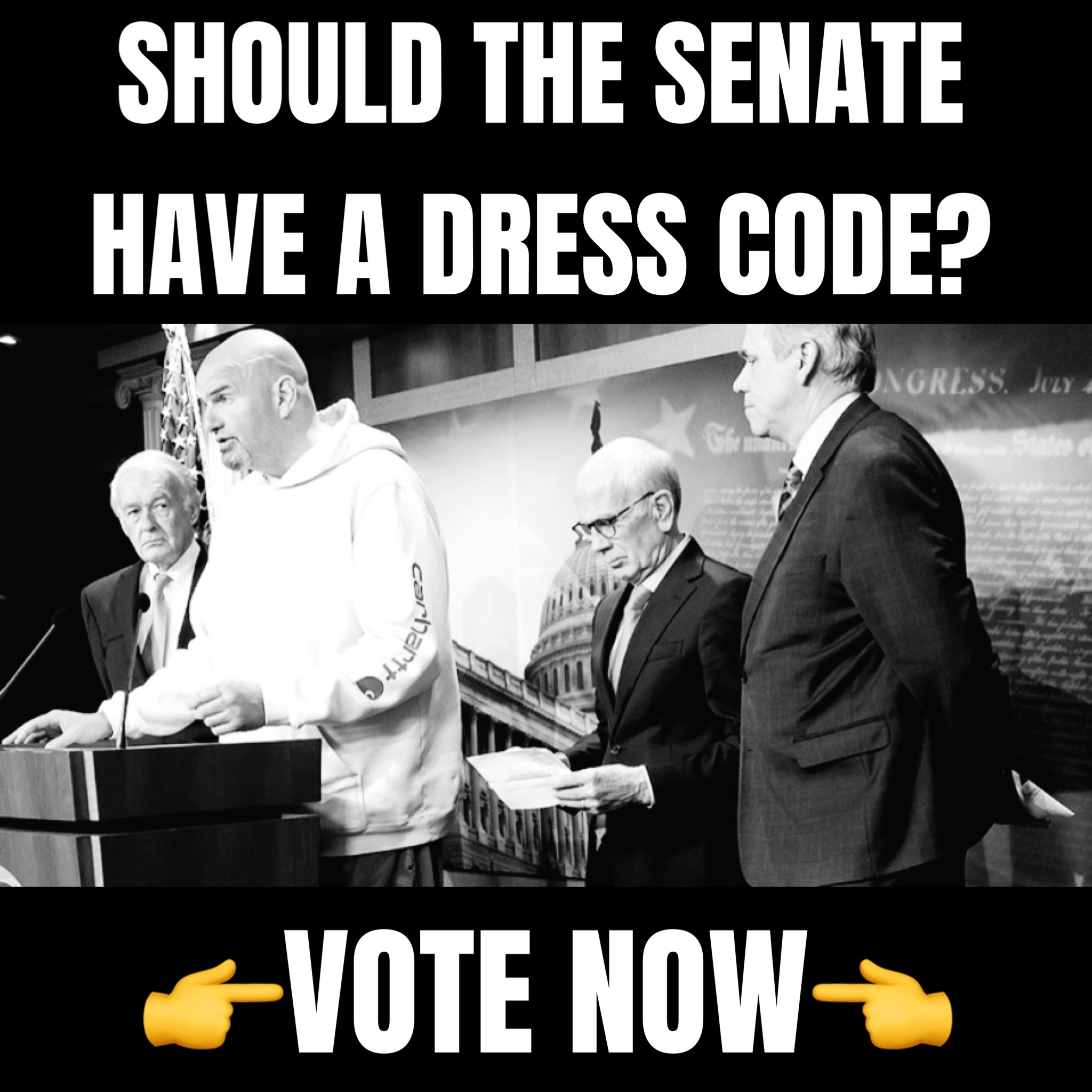 In addition, over 600 individuals have lodged separate claims against New York City relating to police action during the 2020 protests, according to the city's comptroller, Brad Lander. The settlements in these cases have so far cost the city nearly $12 million.
The 2020 protests were a catalyst for what could potentially set a precedent for how similar lawsuits are handled in the future.
However, the ongoing lawsuits could potentially lead to further changes in NYPD's policing practices, a city that's been plagued with crime over recent months. Just a few weeks ago, Manhattan District Attorney Alvin Bragg confessed his own personal anxieties about crime in the city, despite his office's attempts to reduce crime rates.
This confession occurred against a backdrop of public belief that crime is widespread in New York, a belief that contradicts the most recent NYPD statistics. "I know the statistics that transit crime is down. But when one of my family members gets on the train, I get a knot in my stomach," Bragg said.
"I live here, I'm raising my family here, so we have a lot more work to do. We do a number of long-term investigations involving wire taps," state the DA who indicted Trump. "We do targeted enforcement, so we are seeing the returns on that investigative work, and we're going to do that kind of work."