Photograph's extracted from Hunter Biden's laptop place him at his father's Wilmington, Delaware residence on the same day he threatened a Chinese business partner, according to a report from the Washington Free Beacon. Hunter invoked Joe Biden's name when he threatened to "destroy" the Chinese national if he failed to honor his "commitments."
On Thursday, IRS whistleblowers accused DOJ officials of covering up the Biden family's shady business dealings by refusing to probe a WhatsApp message between Hunter Biden and Chinese businessman Henry Zhao. Biden's business partner was working for the Chinese energy conglomerate CEFC Energy, which has ties to the Chinese government, at the time of the message.
Hours after the message was sent on July 20, 2017, four photos from Hunter's laptop placed him at his father's Delaware residence just hours later. The photographs placed him behind the wheel of his father's beloved 1967 Corvette Stingray.
Pictures on Hunter Biden's laptop show him posing in his father's corvette at his home on the same day in 2017 that he invoked Joe Biden's name while demanding his CCP-linked business partner pay him, revealed today in the IRS whistleblower testimony.https://t.co/0GkIsNuFeR

— Greg Price (@greg_price11) June 23, 2023
"Tell the director that I would like to resolve this now before it gets out of hand, and now means tonight. And, Z, if I get a call or text from anyone involved in this other than you, Zhang, or the chairman, I will make certain that between the man sitting next to me and every person he knows and my ability to forever hold a grudge that you will regret not following my direction," Biden wrote in the message to Shao. "All too often people mistake kindness for weakness—and all too often I am standing over top of them saying I warned you. From this moment until whenever he reaches me."
IRS whistleblowers did not provide conclusive evidence that Joe Biden was actually sitting next to his son when the threat was made. The timeline seems to line up based on the photos from the laptop, however.
"I am sitting here waiting for the call with my father. I sure hope whatever it is you are doing is very very important," Hunter Biden wrote in a follow-up message.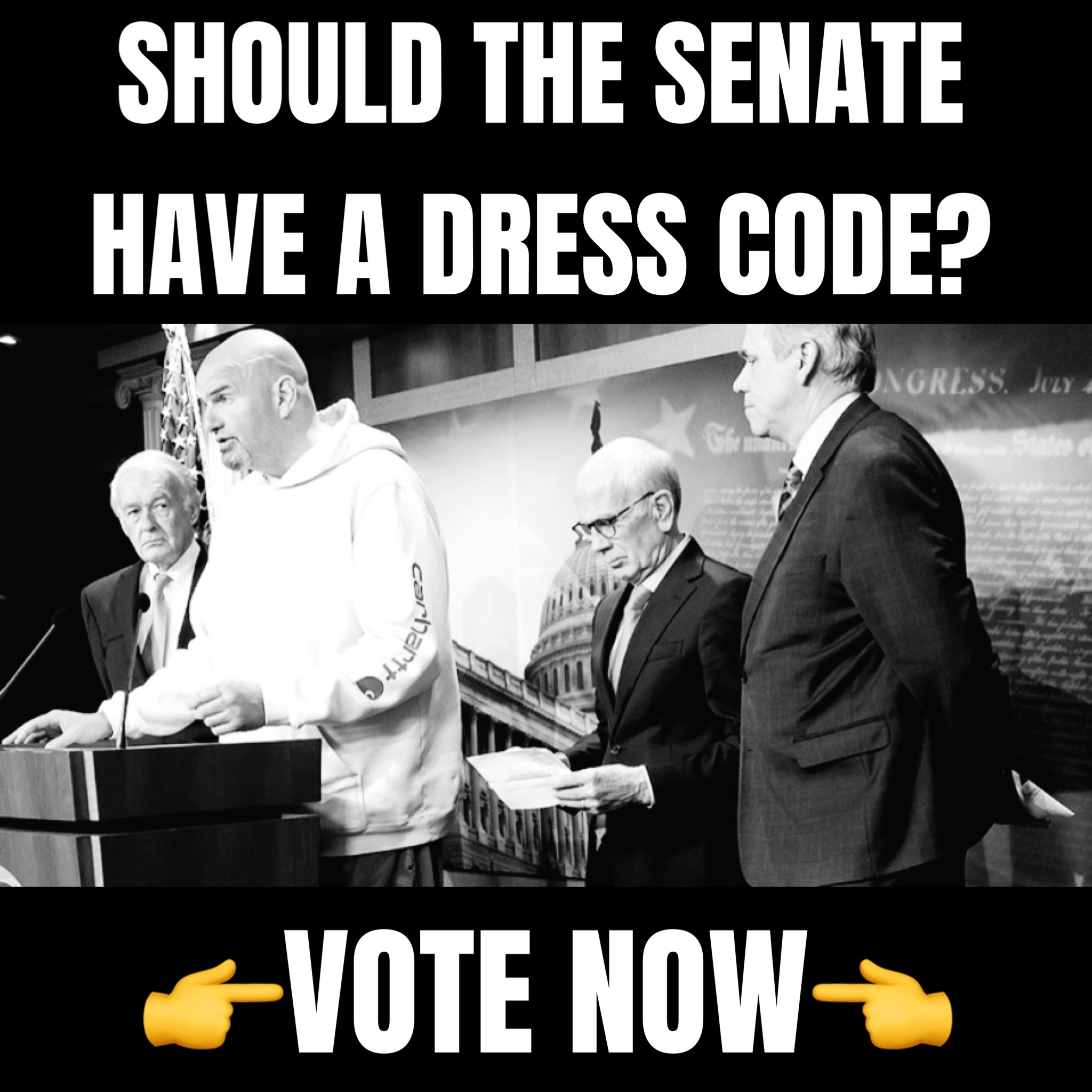 WOW!  Hunter Biden and "Dad" (Joe Biden) were REALLY MAD at some Chinese guy for not paying their BRIBE in Full and on time.  BIGGER THAN WATERGATE pic.twitter.com/C2Sv6fQeXC

— Greg Kelly (@gregkellyusa) June 23, 2023
Rep. Jason Smith (R-MO) voiced his concerns yesterday, stating that few Americans would qualify for such "soft glove treatment" from federal investigators. He also reported that the U.S. Attorney of Delaware, David Weiss, was denied multiple attempts to bring charges against Hunter Biden in 2022 and 2023. Smith quoted whistleblowers as saying that the DOJ was "intervening and overstepping" in the investigation, despite a clear case for tax liability on Hunter Biden's payments.
IRS investigators reportedly found themselves "hamstrung internally", facing "a lack of U.S. Attorney independence, recurring unjustified delays, unusual actions outside the normal course of any investigation, a lack of transparency across the investigation and prosecution teams, and bullying and threats from the Defense Council." This constituted a campaign to "delay, divulge and deny."