There is more good news for Donald J. Trump in the polls. Yet another polling firm, Echelon Insights, published the results of its voter survey found that 48 percent of voters in swing states would back Trump for his third run for the White House compared to just 41 percent of voters in those states backing Biden according to the Daily Mail. Cornel West, a third-party left-wing candidate, was shown by the survey as being backed by 3 percent of voters.
When the polling firm attempted to do a straight head-to-head between Trump and Biden poll, Biden was up by only a point. The poll was conducted with 1,020 likely voters between June 26 and 29 and had a margin of error of 3.9 percent. This makes the straight head-to-head race a pure toss-up.
The pollster Patrick Basham of the Democracy Institute has been pointing out various ominous signs for Biden on Twitter. "Not a recipe for  [Joe Biden's] reelection" he wrote referencing a survey cited by Breitbart News where "7 in 10 Voters Say U.S. in State of 'Cultural and Economic Decline'".
Not a recipe for @JoeBiden @POTUS reelection…

Poll: 7 in 10 Voters Say U.S. in State of 'Cultural and Economic Decline' https://t.co/KHNUaKgHa5 via @BreitbartNews

— Patrick Basham (@PatrickBashamDI) July 5, 2023
The pollster Richard Baris similarly observed the trend in polling data that was favorable to the former president for some time. He wrote back in July 2022 "Trump leads Biden by a larger margin than Republicans lead Democrats now on the Generic Ballot. Blaming SCOTUS overturning Roe is nice and convenient for these screwups, but it's not the reason."
Back in January 2022, Platform Mag published an interview with the same pollster. Mr. Baris stated, "No Republican [like Trump] has led consistently like this since maybe Richard Nixon in his reelection bid. It is really worth pointing that out…We have polled Pete Buttigieg, Kamala Harris, Joe Biden, and Elizabeth Warren- nobody can touch him. He is way ahead."
He further stated, "Right now, Donald Trump is the strongest candidate. I know some people don't want to hear that, but it is the truth. When we look at our polling, we have to go back to many years in history to find a Republican candidate who led their Democratic opponent as much as Donald Trump is leading Joe Biden by such a large amount nationally and so consistently in our polling. Or in any polling! Harvard-Harris just had Trump up by six over Biden."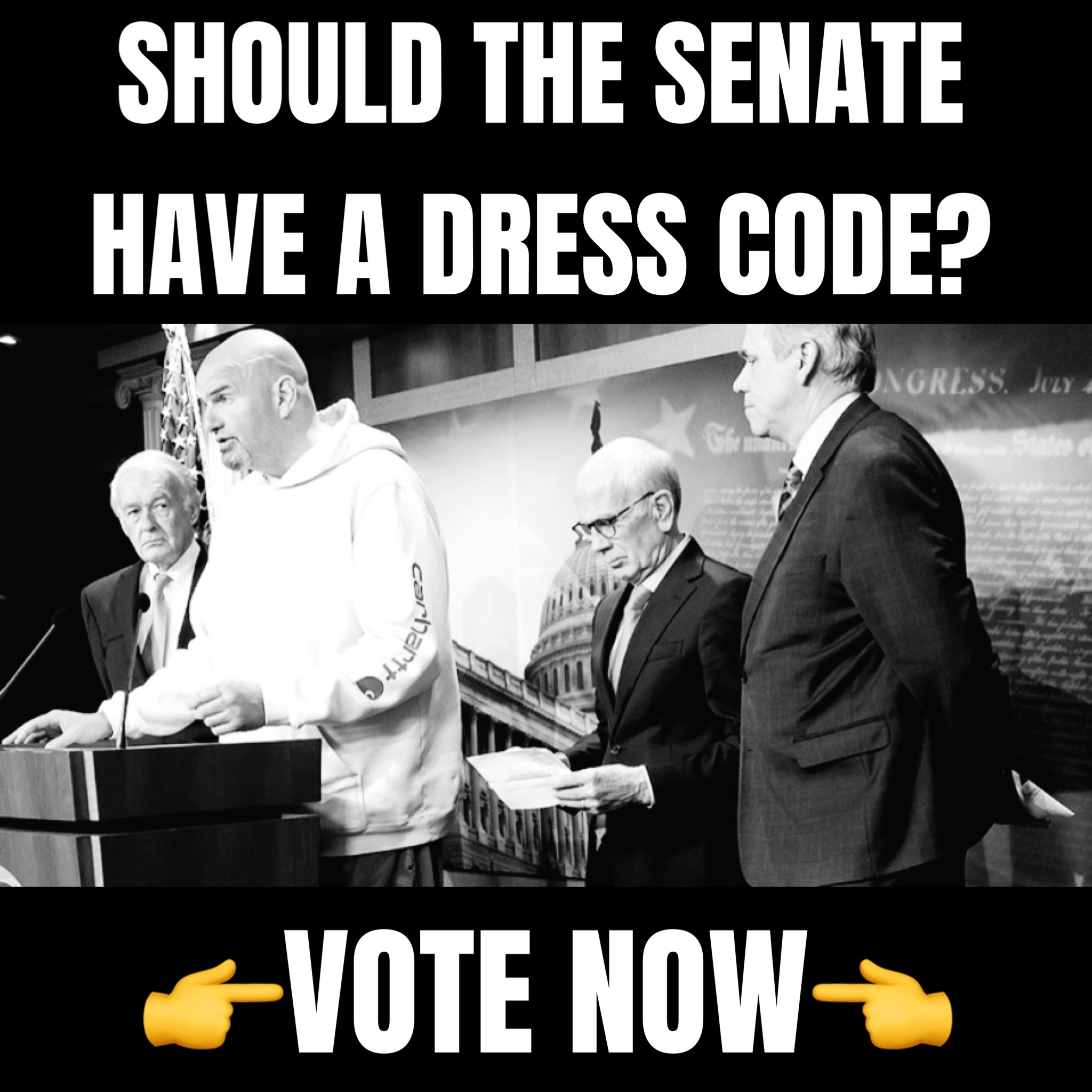 He added that "[t]hat just doesn't happen. Republicans don't win popular vote margins by six points. It is not the 1980 or '84 electorate anymore. George W. Bush was lucky to barely win the popular vote in 2004 and he didn't win it in 2000… If Trump wins in a popular vote, then a year ago I would have told you that was impossible. I really never did believe it…The fact that Trump has got these four-, six-, and eight-point leads is honestly stunning.