Former President Donald Trump is leading President Biden in the crucial swing state of Pennsylvania, which was narrowly carried by Biden in 2020. Trump previously carried the Keystone State in 2016.
The new Quinnipiac poll, which surveyed 1,584 registered Pennsylvania voters from June 22 – 26, found President Trump leading in a hypothetical 2024 rematch with 47 percent of the vote to Biden's 46 percent.
The former president also enjoyed a sizable lead in the crowded 2024 Republican presidential primary, receiving 49 percent of the vote among surveyed GOP voters. Florida Governor Ron DeSantis found the second highest level of support at 25 percent, while former Vice President Mike Pence and Chris Christie each polled at five percent.
As for the Democratic primary, President Biden garnered support from 71 percent of respondents while Robert F. Kennedy Jr. was the second most popular Democrat at 17 percent. The results largely fell in line with national trends, with author Marianne Williamson also polling at five percent.
President Biden's approval rating is also underwater in the state despite visiting it several times during his presidency. Just 39 percent of respondents have a favorable view of the president's job performance while 58 percent selected unfavorable. Biden was born in Scranton, Pennsylvania before moving to Delaware when he was nine.
While President Biden's favorability continues to tank, Pennsylvanians currently hold a positive view of recently elected Governor Josh Shapiro, a Democrat. A majority of voters, 57 percent, said Shapiro is doing a good job, compared with just 23 percent who view him unfavorably. An additional 20 percent of respondents did not offer an opinion.
The results were not as encouraging for another recently elected Pennsylvania Democrat in Senator John Fetterman. Like Biden, Fetterman's approval rating is underwater with just 39 percent of respondents indicating a favorable opinion. An additional 50 percent hold an unfavorable view.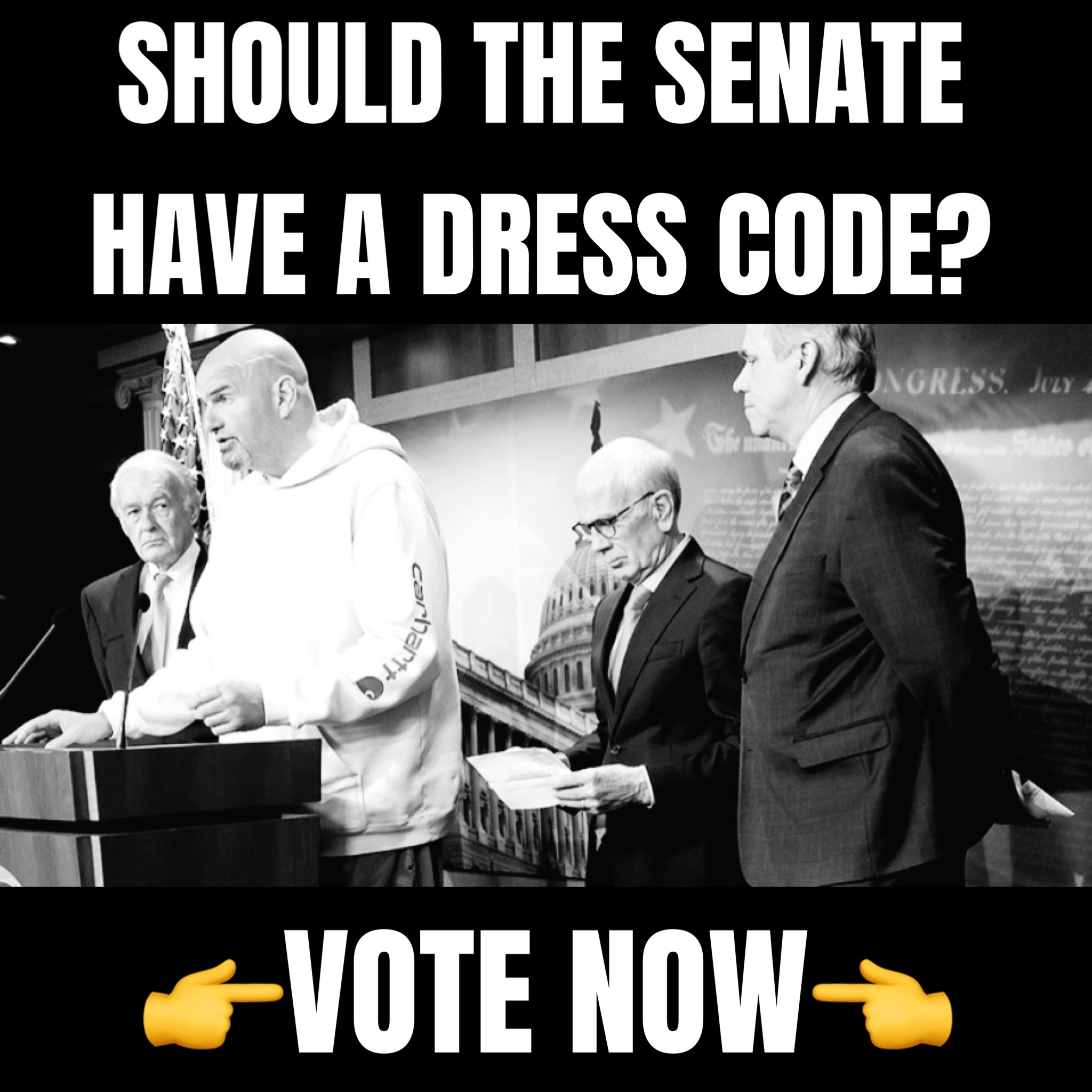 Senator Bob Casey, also a Democrat, fared far better, receiving a net favorability rating of +12 percent. Casey is up for re-election in 2024.