George Washington University Professor of Law Jonathan Turley wrote in an op-ed that Republicans have no choice based on the evidence but to conduct an impeachment injury into President Joe Biden. He wrote that the need for such an inquiry comes from none other than Attorney General Merrick Garland's behavior revolving around the appointment of a special counsel to investigate Hunter Biden, the president's son, and how Garland's appointment ignored the Department of Justice's regulations.
"He [Garland] appointed the one prosecutor who should have been categorically excluded — David Weiss. Section 600.3 of the DOJ's code on special counsels requires an appointment from outside the Justice Department, for obvious reasons," observed Professor Turley.
"Not only did Garland have to ignore his own regulations to appoint Weiss but he also had to ignore the main qualification: The appointed outside counsel should be someone with "a reputation for integrity and impartial decision-making." Weiss could well have a legitimate defense to Republican complaints that he ran a fixed investigation into Hunter or accusations that he made false statements to his own team. However, he clearly remains under suspicion by many people," wrote Turley.
"In addition to this controversial appointment, Garland again refused to expressly extend the special counsel's mandate to include influence-peddling allegations involving President Biden. Even some liberal pundits are mystified by these moves and why Garland would not simply appoint someone in compliance with the regulations who could guarantee a new and full investigation," Turley added.
The appointment by Garland also could be conveniently used to block Congressional oversight attempts. Turley explained, "Now, however, Congress will have a more difficult time getting answers out of Weiss because he can claim he is engaged in an ongoing special counsel investigation, and he can use the eventual special counsel report as much to defend his own actions as to detail any potential crimes. At the same time, the Biden administration still is resisting the sharing of information with the House, including records held by the National Archives."
These actions led Turley to conclude that "Garland, however, has effectively forced" the House's "hands." He elaborated, "While Garland seems incapable of imagining any crime involving the president, he has made a conclusive — if unintended — case for an impeachment inquiry…Whatever interest — or ability — remains to prosecute Hunter Biden, Congress has a separate duty to confirm any high crimes and misdemeanors committed by President Biden. Indeed, the Democrats themselves established precedent for carrying out retroactive impeachments for prior offices, including any which may have occurred when Biden was vice president."
There are calls by Republican lawmakers to impeach not only the President but also several of his cabinet members. Among those cited to be potentially impeached is Garland himself. Senator Ted Cruz (R-TX) said, "Merrick Garland should be impeached and removed from office for allowing the Department of Justice to be turned into a partisan hammer to attack the political enemies of the White House."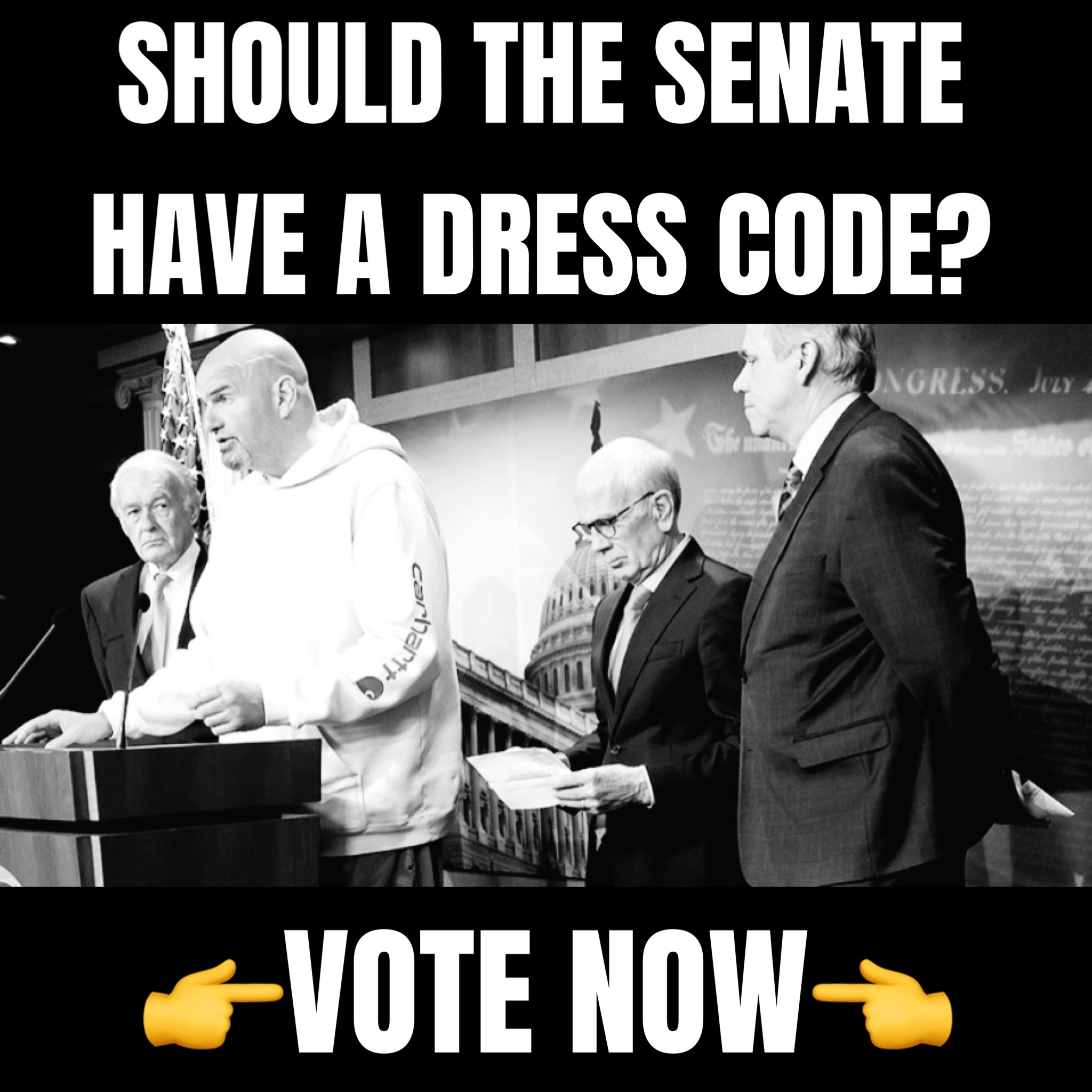 Merrick Garland should be impeached and removed from office for allowing the Department of Justice to be turned into a partisan hammer to attack the political enemies of the White House. pic.twitter.com/Wn9ktI4LHG

— Ted Cruz (@tedcruz) July 27, 2023