Calfornia Congressman Kevin McCarthy (R-CA) may have failed to prove the adage "third time's the charm" when it came to his repeated bid for House Speaker on Tuesday. But if the bets of the oddsmakers are any indication, McCarthy is still in the driver's seat to take control of the Speaker's gavel.
While the betting site OddsChecker showed McCarthy's odds of becoming House Speaker deteriorating last night, his odds have once again changed in his favor.
The odds analysis on the website indicated there was a reversal of fortune overnight.
"When we all went to bed last night it seemed like there could be a long, drawn-out battle approach. Kevin McCarthy was losing votes to become speaker of the House and no end seemed to be in sight. In fact, the books had seen his odds go to +115, or an implied 46.5% chance, while Steve Scalise was cut all the way down to +160, or an implied 38.5% chance. That's all changing rapidly," said the odds analysis on the site.
"As of 9 AM EST this morning, McCarthy had seen his odds cut back to -120 or an implied 54.5% chance, while Scalise was given +180 odds or an implied 35.7% chance. By 10 AM EST, those odds are now -150 for McCarthy or an implied 60% chance, while Scalise sits at +200 or an implied 33.3% chance," it added.
CLICK HERE TO READ MORE FROM BECKER NEWS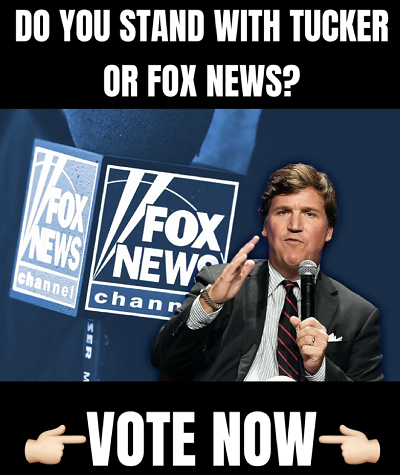 Spokesman Kyle Newman told Washington Secrets: "It's not yet clear how or why the odds have suddenly dramatically shifted in Kevin McCarthy's favor. There's been no public statement nor any signs of the 19 hardliners, or the 1 defector, changing their mind from last night. Yet, the books are getting more confident by the hour that McCarthy is going to win the speaker of the House. Do the books know something that the public doesn't?"
There are a few probable reasons behind the betting trend. On Wednesday morning, former President Donald Trump threw his weight behind the McCarthy bid for Speaker.
"Some really good conversations took place last night, and it's now time for all of our GREAT Republican House Members to VOTE FOR KEVIN," Trump posted on Truth Social.
"CLOSE THE DEAL, TAKE THE VICTORY, & WATCH CRAZY NANCY PELOSI FLY BACK HOME TO A VERY BROKEN CALIFORNIA,THE ONLY SPEAKER IN U.S. HISTORY TO HAVE LOST THE 'HOUSE' TWICE! REPUBLICANS, DO NOT TURN A GREAT TRIUMPH INTO A GIANT & EMBARRASSING DEFEAT. IT'S TIME TO CELEBRATE, YOU DESERVE IT," the 2024 presidential candidate continued.
"Kevin McCarthy will do a good job, and maybe even a GREAT JOB – JUST WATCH!" Trump predicted.
There is another plausible reason for the McCarthy rally: The prospect of disaster that Hakeeem Jeffries, a Democrat from New York, becomes House Speaker. Such would be a fitting end for the hapless GOP's 2022 midterm cycle, which would become one of the biggest Pyrrhic victory stories in American politics.
If Donald Trump has his say, the Republican party will avoid that debacle and line up behind Kevin McCarthy.
Follow Kyle Becker on Twitter @kylenabecker.