Democratic presidential candidate Robert F. Kennedy, Jr. has lent his name to the bevy of politicians calling for a full-scale investigation into allegations that President Joe Biden accepted a bribe worth millions of dollars in exchange for pressuring the government of Ukraine to fire a prosecutor investigating government corruption.
Kennedy, speaking on Fox News, said the allegations against President Biden are worth a "real investigation" that goes beyond the White House's denunciations of legitimate inquiries and testy encounters between the president and reporters. The presidential hopeful said he hopes his latest position rises above the "poisonous vitriol" of modern politics and honesty assists a nonpartisan goal: ending government corruption.
"I think the issues are now coming up are worrying enough that we really need a real investigation of what happened. I mean, these revelations about the, where you had Burisma, which is, you know, a notoriously corrupt company that paid out, apparently, $10 million to Hunter and his dad. If that's true, then it is really troubling. I think it needs to be investigated," said Kennedy.
WATCH:

Going further, RFK suggested the failure of the FBI to fully investigate a tipster's claim about the Biden bribery scandal is endemic of the weaponization of government in favor of some against others.
"Our federal agencies, which used to be above politics, have now become weaponized as political instruments, and that again is another really damaging trend for our democracy," Kennedy added.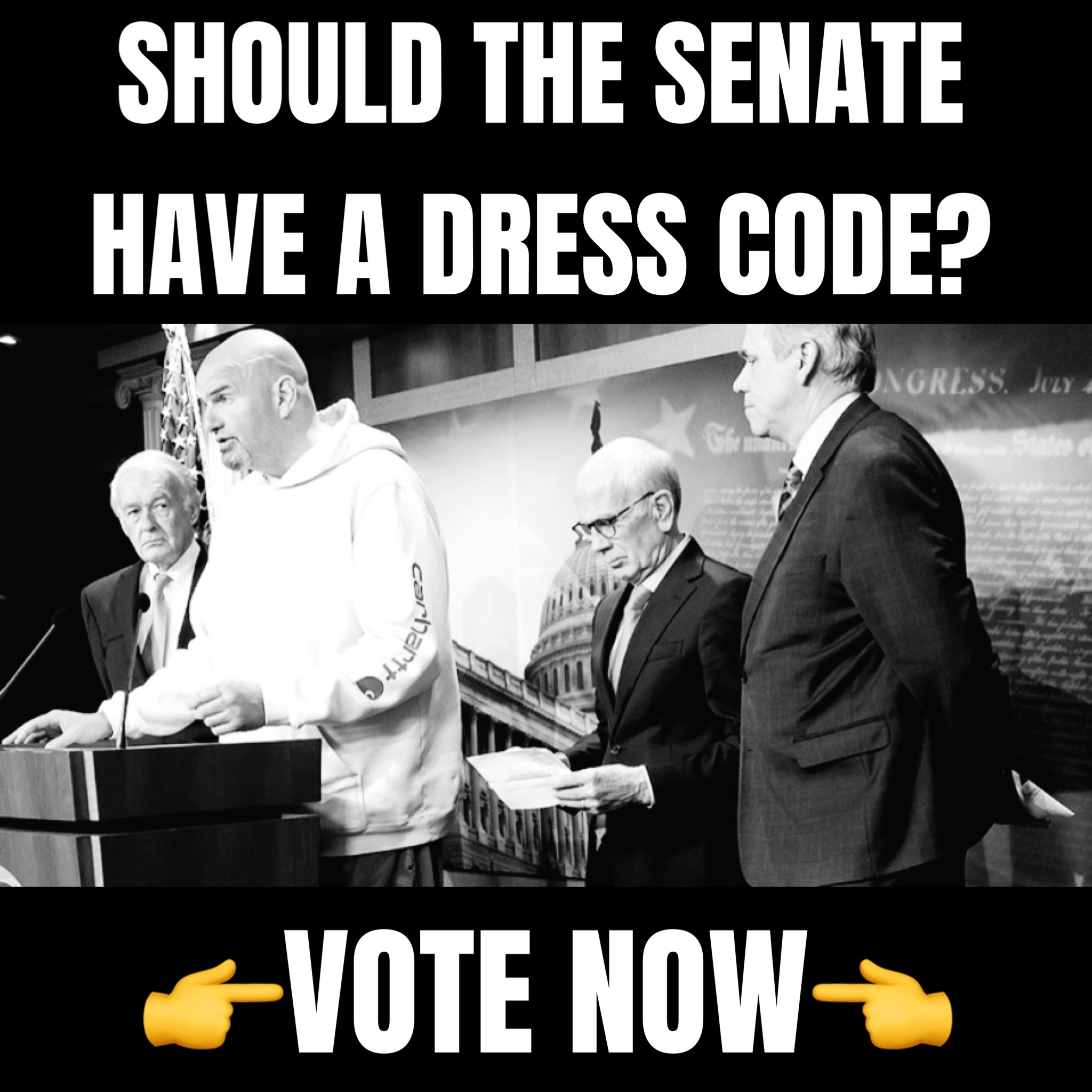 House Republicans are continuing to investigate the allegations that President Biden took a bribe from a Ukrainian official who may have been involved in business dealings to benefit his son Hunter Biden. On Monday Devon Archer, a close friend of Hunter Biden, backed away from previously planned testimony with the House Judiciary Committee where he was expected to offer intimate details about meetings where then-Vice President Biden was present or on the phone with Hunter Biden and Ukrainian business partners including senior executives at Burisma. However, Archer will be interviewed by the House Oversight Committee next week.
Last month, intelligence officials privately suggested that Mykola Zlochevsky, founder of Burisma and who is accused of soliciting President Biden with the bribe, is a Russian asset who orchestrated the encounter. U.S. Senator Chuck Grassley, chair of the Senate Judiciary Committee, has charged the Justice Department with redacting recordings from 17 related phone calls between President Biden and his son.