Recently, it was revealed that two New York City residents were arrested for running an illegal overseas police station in Manhattan for the Fuzhou branch of China's Ministry of Public Security. However, a new report by Safeguard Defenders indicates that this station is not alone, as there are many other "overseas service stations" operated by the Chinese Communist Party, including one in an undisclosed location in NYC, and another in Los Angeles.
Similar stations were also found in San Francisco, Houston, Nebraska, and Minnesota. These stations are allegedly tasked with spying on Chinese nationals worldwide.
If true, this would mean that Chinese officials are continuing to engage in espionage activities on US soil, violating US laws, and straining the complex relationship between the US and China, leading to diplomatic tensions and further scrutiny of Chinese operations in the homeland.
"We found at least four listed in the US by PRC [People's Republic of China] public security authorities, plus flagged an additional four overseas Chinese service centers in the US set up by the UFWD networks responsible for manning the stations," a spokeswoman for Safeguard Defenders told The New York Post Tuesday.
The United Front Work Department (UFWD) is a Chinese government agency that oversees overseas ethnic and religious affairs. Safeguard Defenders' reports suggest that Chinese police stations, whose agents are accused of spying on dissidents, often operate under the guise of nonprofits and community associations. For instance, in Chinatown, the police station was run by the America ChangLe Association NY Inc., which owns the building where the station was located, as reported by The Post in October.
The New York Post reported:
The nonprofit, which listed its charitable mission as a "social gathering place for Fujianese people," paid $1.3 million in 2016 for the suite of offices that houses the Fuzhou Police Overseas Chinese Affairs bureau at the East Broadway location, filings show.

Last year, the group held its annual gala dinner, featuring New York City Mayor Eric Adams as the guest of honor — an event that was not disclosed on the mayor's official agenda.

On Monday, federal agents arrested "Harry" Lu Jianwang, 61, of the Bronx, and Chen Jinping, 59, of Manhattan for allegedly establishing the East Broadway station, known as the Fuzhou branch of the Ministry of Public Security in China.
"The PRC, through its repressive security apparatus, established a secret physical presence in New York City to monitor and intimidate dissidents and those critical of its government," said Assistant Attorney General Matthew G. Olsen of the Justice Department's National Security Division.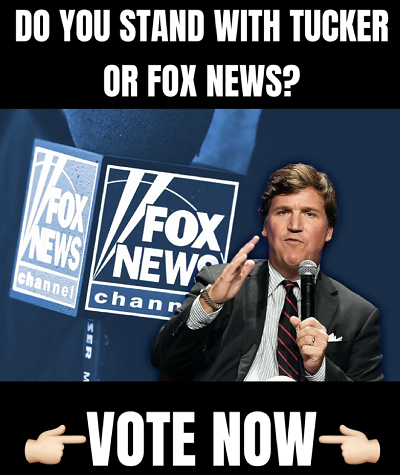 "The PRC's actions go far beyond the bounds of acceptable nation-state conduct. We will resolutely defend the freedoms of all those living in our country from the threat of authoritarian repression."
"It is simply outrageous that China's Ministry of Public Security thinks it can get away with establishing a secret, illegal police station on U.S. soil to aid its efforts to export repression and subvert our rule of law," said Acting Assistant Director Kurt Ronnow of the FBI Counterintelligence Division on Monday.
"This case serves as a powerful reminder that the People's Republic of China will stop at nothing to bend people to their will and silence messages they don't want anyone to hear. The FBI is dedicated to protecting everyone in the United States against efforts to undermine our democratic freedoms, and we'll hold any state actors – and those who help them – accountable for breaking our laws."