Hard questions are being asked about what role a Hawaiian water official connected to President Barack Obama had in delaying fire prevention measures that could have reduced opportunities for the Maui blaze to rapidly spread and take the lives of over 100 individuals.
M. Kaleo Manuel, a Hawaii water official and an "Asian Pacific Leader" with the Obama Foundation, gained notoriety in the days following the horrific fires after a previous video was unearthed showing the water throttler explaining his philosophy that water should not be seen as "something we can use" but rather an "earthly manifestation of a god."
"Native Hawaiians treated water as one of the earthly manifestations of a god… So that reverence for a resource and reciprocity in relation is important to our well-being. Over time, we've become used to looking at water as something that we use, and not necessarily something that we revere," said Manuel.
"If we can look as islanders at how we reconnect to those traditional value sets. My motto is, let water connect us and not divide us… It requires true conversations about equity."
WATCH:

Manuel, who serves at the state's Department of Land and Natural Resources, delayed a desperate request from the West Maui Land Co. to help fight the spread of wildfires, with some fearing the authorization by the Obama-connected individual came at the expense of land and lives.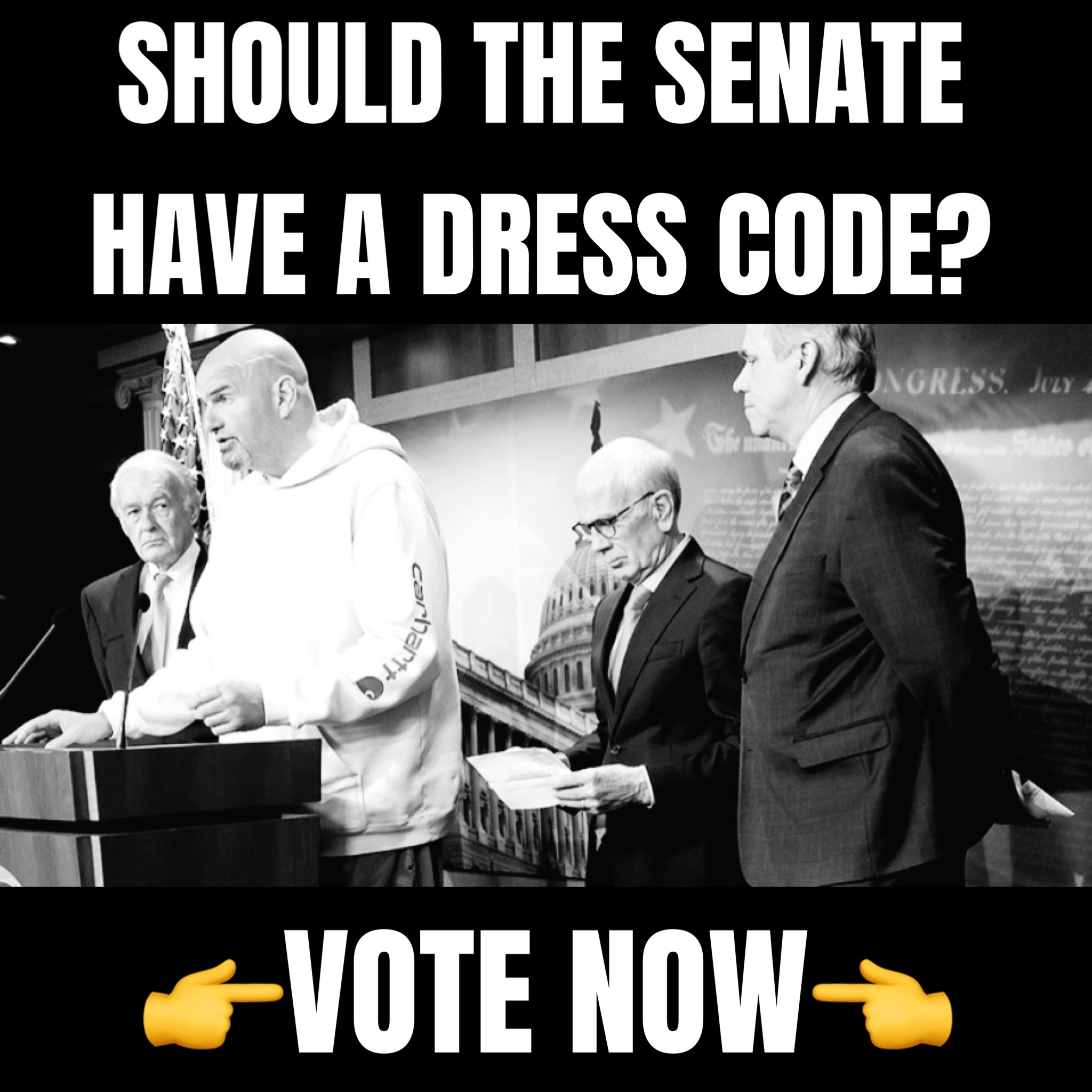 According to sources who spoke with the Hawaii Civil Beat, Manuel initially balked at a request from West Maui Land Co. to use water to prevent the spread of fire onto its properties. Instead, Manuel insisted the company get permission from a local farmer downstream. By the time the water was released, the fire had spread.
Neither Manuel nor DNLR would comment on the Beat's story, insisting that they were unable to answer questions under the state's emergency response guidelines.
The controversy has reached the height of the Republican presidential primary contest where businessman Vivek Ramaswamy laid the blame at Manuel's feet, saying the "[Diversity, Equity, and Inclusion] agenda is literally costing people their lives."
"Hawaii's Democrat governor, Josh Green, says there are people "fighting against the release of water to fight fires" & that it needs to be explored further. The No. 1 responsibility of government is to protect its citizens. The victims and their families deserve the TRUTH," wrote Ramaswamy.
There's a dark but hard TRUTH to the Maui catastrophe that has led to over 110 tragic deaths. As wildfires raged, desperate residents petitioned state officials to send more water for firefighting & to help protect their properties from fire. That request went unanswered for…

— Vivek Ramaswamy (@VivekGRamaswamy) August 17, 2023