In a landmark case in the corporate world, a former regional manager for Starbucks, Shannon Phillips, has been awarded a staggering $25.6 million. The federal jury in New Jersey unanimously found that Phillips had been fired because of her race, marking a significant moment in the ongoing battle against workplace discrimination.
Phillips, who is white, was awarded $25 million in punitive damages and an additional $600,000 in compensatory damages. Phillips is reportedly seeking further compensation for lost wages, a move that could potentially increase the financial blow to Starbucks.
The case has its roots in a 2018 incident that sparked a nationwide controversy and put Starbucks in the crosshairs of a heated debate about racial bias. Two black men, Rashon Nelson and Donte Robinson, were arrested while waiting for a business associate at a Starbucks location in Philadelphia. The store was one of many overseen by Phillips in her role as a regional manager.
The employees at the Center City Philadelphia cafe called the police on Nelson and Robinson after they asked to use the washroom but hadn't ordered anything. The incident, which was recorded and widely shared on social media, led to public outrage and accusations of racial bias against Starbucks.
The incident that led to Phillips' firing began when a Starbucks employee called 911, claiming Nelson and Robinson were "trespassing" after they violated company policy by asking to use the washroom, which they said was only for paying customers. The police arrived and escorted the pair out of the cafe as onlookers recorded the interaction on their phones. The men were released from custody hours later after the district attorney found that they hadn't committed any crimes.
The incident sparked a backlash against Starbucks, leading to protests and calls for boycotts. Phillips alleged that she had been used as a scapegoat by the company to show that they were not racist. In response to the backlash, Starbucks shut down hundreds of locations across the country for one day so that staff could undergo racial bias training. Nelson and Robinson settled with Starbucks for an undisclosed amount.
In the aftermath of the incident, Phillips was terminated from her position. In a 2020 lawsuit, she claimed that her firing had been racially motivated. She argued that she was targeted and made a scapegoat despite not having had any direct influence on the decision to call the police.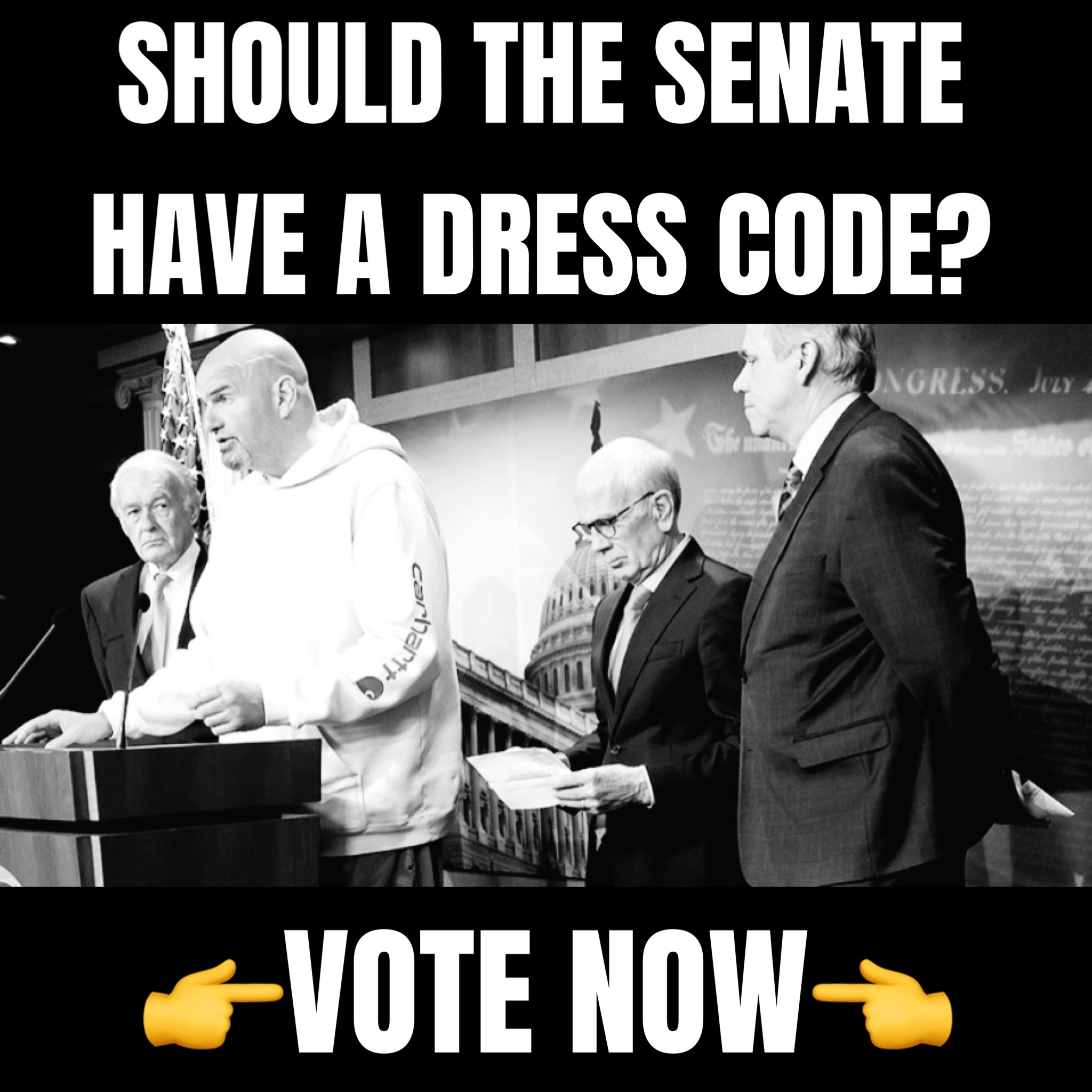 Laura Carlin Mattiacci, a lawyer for Ms. Phillips, said she and Ms. Phillips are "very pleased" with the unanimous verdict. Mattiacci added that "she proved by 'clear and convincing evidence' that punitive damages were warranted" under the New Jersey law.
Phillips' allegations were supported by the testimony of Paul Sykes, the black supervisor of the employee who made the 911 call that day. Sykes argued that the fact he did not face any disciplinary action while Phillips was let go showed that Starbucks had acted in a manner that exhibited racial bias.
Starbucks, in its defense, attempted to argue that Phillips had been fired for being an ineffective regional manager. However, they failed to convince even a single member of the jury. The verdict in favor of Phillips is a significant one, not just for her, but for all who have faced discrimination in the workplace.