California Governor Gavin Newsom has called for a new Constitutional amendment that would raise the age requirement to buy a weapon from 18 to 21 and ban "assault weapons." Despite this, the Second Amendment would remain "intact" while "America's gun-owning tradition" would be preserved, Newsom went on to claim.
A video posted by Newsom to Twitter on Monday begins with headlines relating to mass shootings and Republican efforts to block gun control legislation. "Every time, it's the same. They tell us, we can't stop these massacres. They tell us we have to stand by and watch tragedy after tragedy unfold in our communities," Newsom narrated. "They say we can't stop domestic terrorism without violating the second amendment. And that 'thoughts and prayers' are the best we can do," he continued.
"I'm here to tell you, that's a lie."
In order to "reclaim our freedom from fear," the California governor then proposed a new constitutional amendment that would institute sweeping gun control measures while "leaving the Second Amendment intact."
The first of four proposed provisions under the 28th amendment would raise the minimum age to purchase a firearm from 18 to 21. "Because if you can't buy a beer, you shouldn't be able to buy a gun," Newsom said. It would also institute universal background checks for all gun purchases and expand waiting periods.
Lastly, the proposed amendment would ban civilians from buying "assault rifles," which are "weapons of war our founding fathers never foresaw," Newsom stated.
NEW: I'm proposing the 28th Amendment to the United States Constitution to help end our nation's gun violence crisis.

The American people are sick of Congress' inaction.

The 28th will enshrine 4 widely supported gun safety freedoms — while leaving the 2nd Amendment intact:

1)… pic.twitter.com/ZJ7fyfH0Cf

— Gavin Newsom (@GavinNewsom) June 8, 2023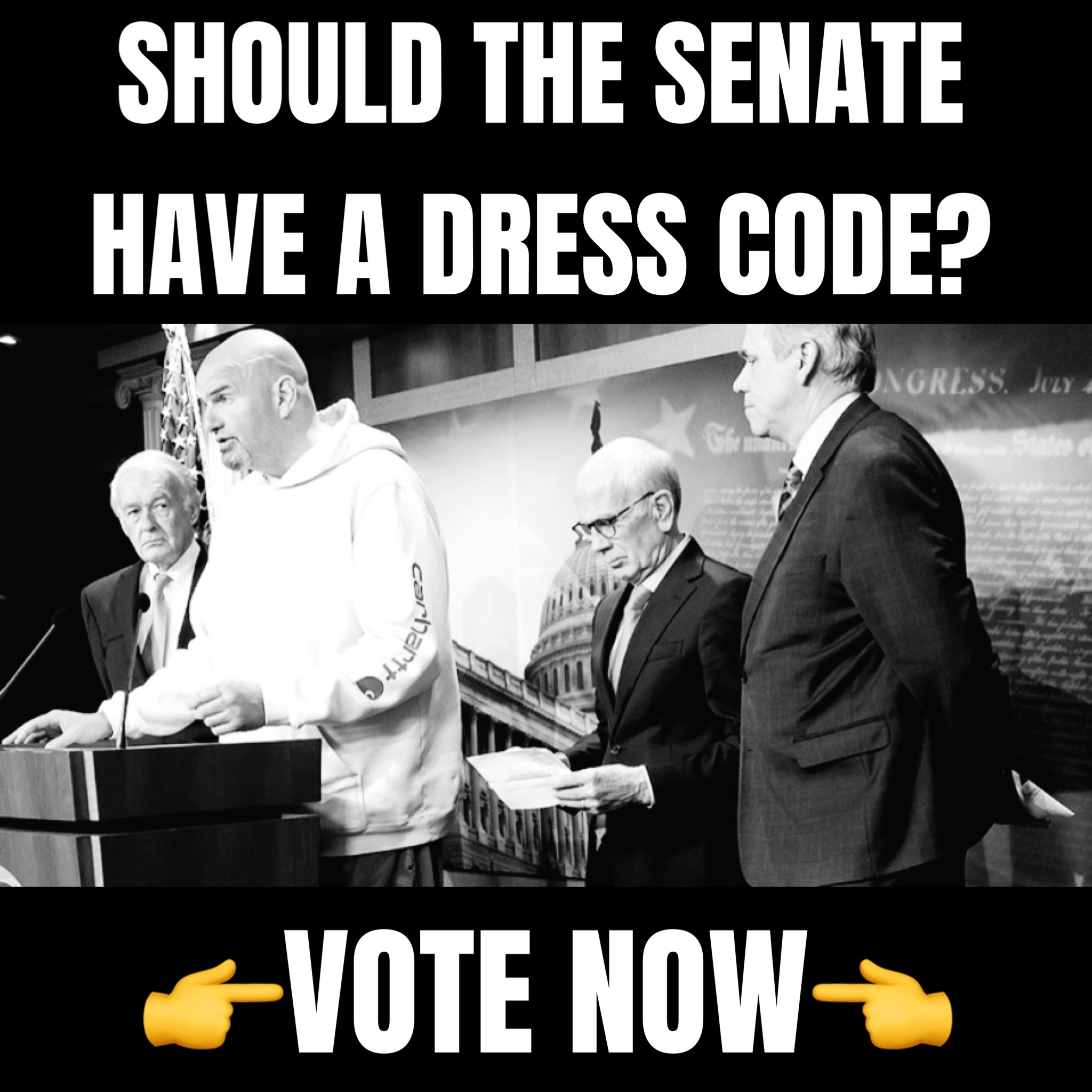 "This will guarantee states as well the ability to enact common sense gun safety laws, while leaving the Second Amendment intact, and respecting America's gun-owning tradition" the governor continued.
He went on to claim that the proposed amendment would deliver "common sense" gun reforms that Democrats, Republicans and independents "overwhelmingly support."
"And it ensures NRA-owned politicians can never strip those protections away," Newson continued atop images of Florida Governor Ron DeSantis and Texas Governor Greg Abbott.
"Convening a Constitutional convention requires two thirds of the states to call for this. California, will be the first," the California governor concluded.