In a shocking announcement, the National Hockey League is coming to the defense of Ivan Provorov after he refused to wear a rainbow pride outfit before a recent Philadelphia Flyers game.
Provorov set the internet on fire earlier this week when he cited his Christian faith for why he didn't want to wear a rainbow uniform before the game.
"I respect everybody and I respect everybody's choices," he said while speaking to reporters. "My choice is to stay true to myself and my religion."
WATCH:
#Flyers Ivan Provorov on his Pride Night pregame boycott :
"My choice is to stay true to myself and my religion." pic.twitter.com/YSFKvkyEJC

— Dan Gelston (@APgelston) January 18, 2023
In response to the debacle, the National Hockey League released a statement defending Provorov for his decision.
"Hockey is for Everyone is the umbrella initiative under which the League encourages Clubs to celebrate the diversity that exists in their respective markets, and to work to achieve more welcoming and inclusive environments for all fans," the NHL said in its statement to ESPN. "Clubs decide whom to celebrate, when and how — with League counsel and support. Players are free to decide which initiatives to support, and we continue to encourage their voices and perspectives on social and cultural issues."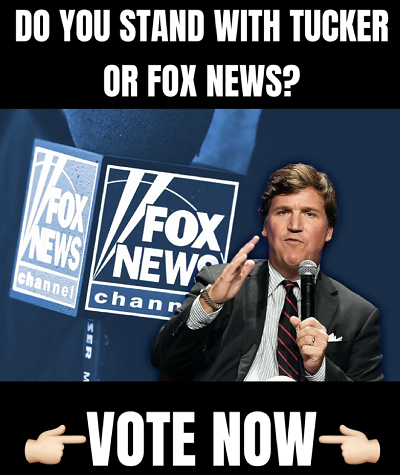 Flyers coach John Tortorella also defended Provorov.
"With Provy, he's being true to himself and to his religion," the first-year Flyers coach stated. "This has to do with his belief and his religion. It's one thing I respect about Provy: He's always true to himself. That's where we're at with that."
Not everyone is happy.
During a recent show, NHL Network analyst E.J. Hradek lost it when he suggested that Provorov should go back to Russia and fight in the Ukraine war.
The comment appears to suggest that Hradek wants the NHL player to go get himself killed fighting in Ukraine.
"The most senior US general estimates that around 100,000 Russian and 100,000 Ukrainian soldiers have been killed or injured in the war in Ukraine," reported the BBC back in November.
That number is much higher now.
"Ivan Provorov can get on a plane any day he wants and go back to a place where he feels more comfortable, take less money, and get on with his life that way if it's that problematic for him," Hradek said.
"If this is that much of a problem for him to maybe assimilate into his group of teammates and in the community and here in this country; that's okay," he said. "Listen you can feel any way you want, but the beauty is, if it bothers you that much, there's always a chance to leave."
"Go back where you feel more comfortable. I understand there's a conflict going on over there; maybe get involved."
Outkick weighed in on the comment, saying, "That last line was a reference to the ongoing war in between Russia and Ukraine. Which seems to mean Hradek believes the consequences of Provorov's religious views should be him joining the Russian military and killing Ukranians, at least until the Ukranians kill him."
"NHL analyst says on the NHL Network! that if Philly Flyers Provorov doesn't want to wear a pro-LBGTQ uniform he should leave America, go back to Russia, and fight in the war against Ukraine. The tolerant left! Holy shit," Clay Travis tweeted.
WATCH:
NHL analyst says on the NHL Network! that if Philly Flyers Provorov doesn't want to wear a pro-LBGTQ uniform he should leave America, go back to Russia, and fight in the war against Ukraine. The tolerant left! Holy shit: pic.twitter.com/wWLFBy2stC

— Clay Travis (@ClayTravis) January 19, 2023