The National Hockey League (NHL) is reportedly considering shutting down its LGBT 'Pride Nights' program according to recent comments made by league commissioner Gary Bettman.
The league's pride events have been the source of plenty of controversies this season, as multiple star players have outwardly refused to participate in the events, which have featured rainbow uniforms and pride flag patches, citing faith and personal values.
Players such as Ivan Provorov, James Reimer, Marc Staal, Eric Staal, and Ilya Lyubushkin have all stood their ground and declined to wear the league's bizarre LGBT-themed warmup jerseys at times this season, which has prompted commissioner Bettman to cast some doubt on the future of those events.
"This is the first time we've experienced that, and I think it's something that we're going to have to evaluate in the offseason," Bettman told CTV News on Monday.
"This is one issue where players for a variety of reasons may not feel comfortable wearing the uniform as a form of endorsement," he said.
"But I think that's become more of a distraction now because the substance of what our teams and we have been doing and stand for is really being pushed to the side for what is a handful of players basically have made personal decisions, and you have to respect that as well."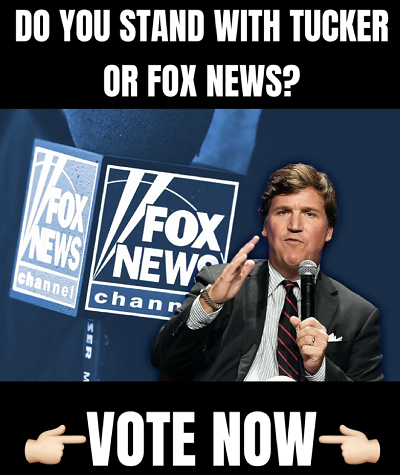 Bettman's comments on respecting the personal decisions of players represent a sharp contrast to many in the sports media, some of whom have melted down on live television because of a player's refusal to wear the rainbow jerseys.
Canadian hockey analyst Sid Seixeiro nearly cried on air during a bizarre segment discussing Ivan Provorov's decision to opt out of the league's LGBT event back in January.
UPDATE: Journalists are now crying on air bc Provorov wouldn't wear a Pride jersey pic.twitter.com/GFfCYQsRYb

— Jack Posobiec 🇺🇸 (@JackPosobiec) January 18, 2023