NHL teams will no longer wear rainbow-themed jerseys or any uniform that advances other causes after a number of players spoke up and refused to wear Pride-themed uniforms them over the past season.
On Thursday, NHL commissioner Gary Bettman was asked about the future of promotional jerseys after discussing the issue with the league's board of governors.
"I've suggested that it would be appropriate for clubs not to change their jerseys in warmups because it's become a distraction," Bettman said in an interview with Sportsnet. "And taking away from the fact that all of our clubs, in some form or another, host nights in honor of various groups or causes; and we'd rather those continue to get the appropriate attention they deserve and not be a distraction."
SportsNet reporter Elliotte Friedman replied by listing two "concerns," one being the league's commitment to making sure "everyone is comfortable in their own skin" and that the announcement is being made during Pride month. "I agree those are legitimate concerns, but in the final analysis, all of the efforts and emphasis on the importance of these various causes have been undermined by the distraction in terms of which teams, which players."
"This way, we're keeping the focus on the game and on these specialty nights, we're gonna be focused on the cause," he continued.

Former Philadelphia Flyers defenseman Ivan Provorov became the first player to refuse to wear a rainbow-colored jersey in warmups ahead of the organization's Pride promotion last season.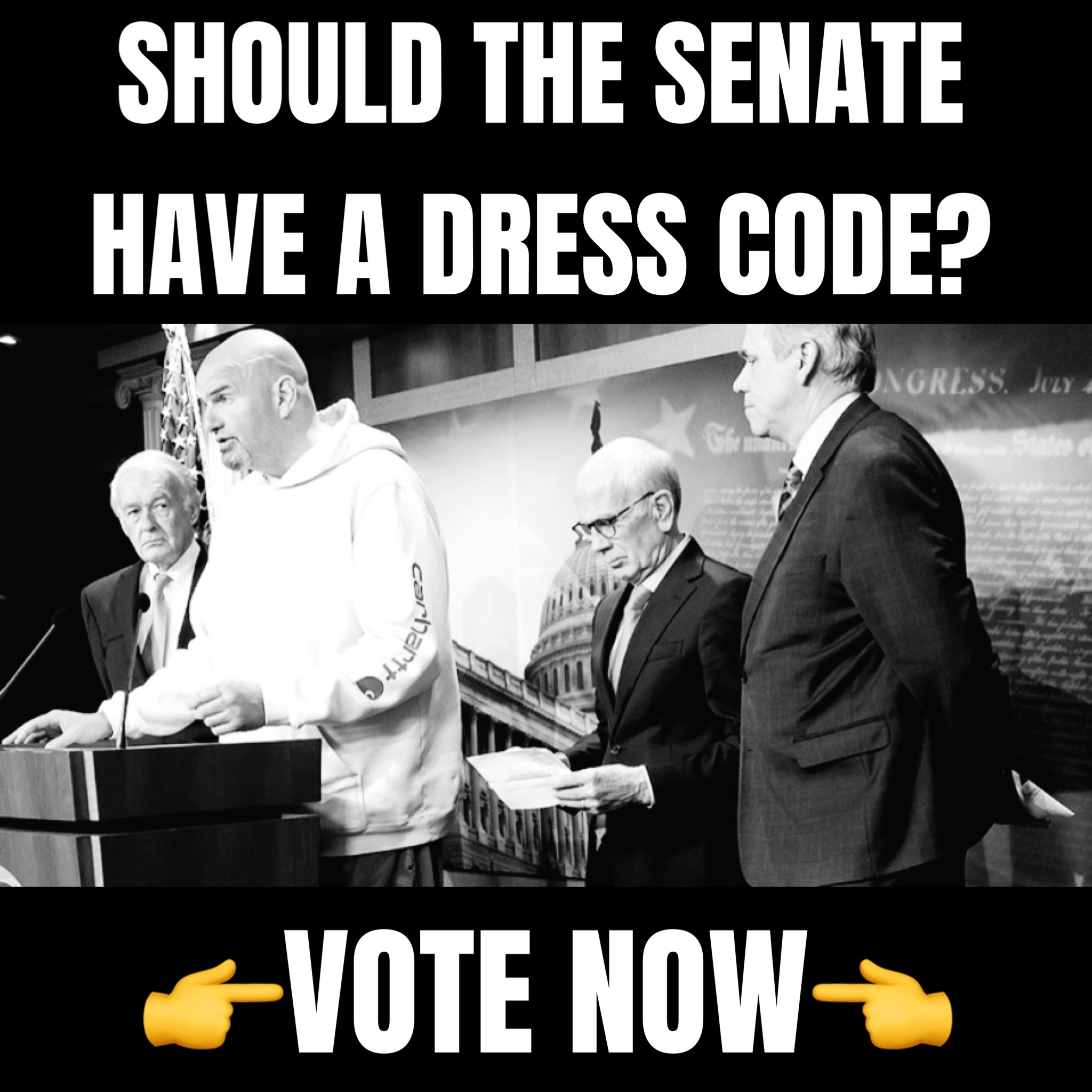 Provorov was promptly slammed as a "bigot" and a "homophobe" by left-wing activists and pundits, including Canadian news anchor Sid Seixeiro, who said the Flyers should be fined $1 million for their defenseman's decision. "Nothing scares me more than any human being who says 'I'm not doing this because of my religious beliefs' because when you look at people's lives who normally say that publicly you'd throw up at what you saw," Seixeiro shouted while pounding his fists on his desk.
Provorov's decision seemed to resonate with the general public, however, as his  jersey quickly sold out on top retail sites. Additional players throughout the league also opted to abstain from the promotion, following Provorov's lead.
Players who opted out cited their religious beliefs in refusing to wear the jerseys.