Republican hopefuls have been squaring off against host Tucker Carlson who seeks to cover and challenge their worldviews today during the Family Leader Summit. Notably former president and Republican primary frontrunner Donald Trump is not among those candidates to be interviewed by Tucker today. Nikki Haley is, however, one of the candidates to be put in the hot seat with Tucker.  Based on Tucker's previous comments about Nikki Haley, the former governor of South Carolina, he is generally not a fan of her policy.
Haley represents in many respects the old guard of the Republican party that is committed toward a neoconservative worldview on foreign policy and free trade at home. Tucker previously when he was a host on Fox News called her "fundamentally indistinguishable from the neoliberal donor base of the Democratic Party." Tucker said that "Nikki Haley believes in collective racial guilt, she thinks Ukraine's borders are more important than our own", and levied other such attacks on Haley's positions.
The discussion between the two was very convivial and mostly focused on areas of common ground. Tucker started on Joe Biden's 2020 election performance and asked Haley how could a mediocre candidate like Joe Biden get 81 million votes and what could Republicans learn from that.
Haley responded that elections should require some form of voter identification and that faith in the election system was crucial to maintain. Haley said there were irregularities during that election but she did not think it changed the outcome of the election. She then proceeded to comment on other oversight mechanisms over elections.
WATCH:
ROUND 4: Nikki Haley goes on long-winded rant describing all of the 'irregularities' that took place during the 2020 election just to finish by saying that she thinks Biden legitimately won 81M votes.

Tucker doesn't even need to try to make these people look like fools. They do… pic.twitter.com/hdM6GwkNXk

— Collin Rugg (@CollinRugg) July 14, 2023
Haley said "Republican voters want to have faith in their election system" and that there were legitimate concerns that the Republican base had over how elections are carried out.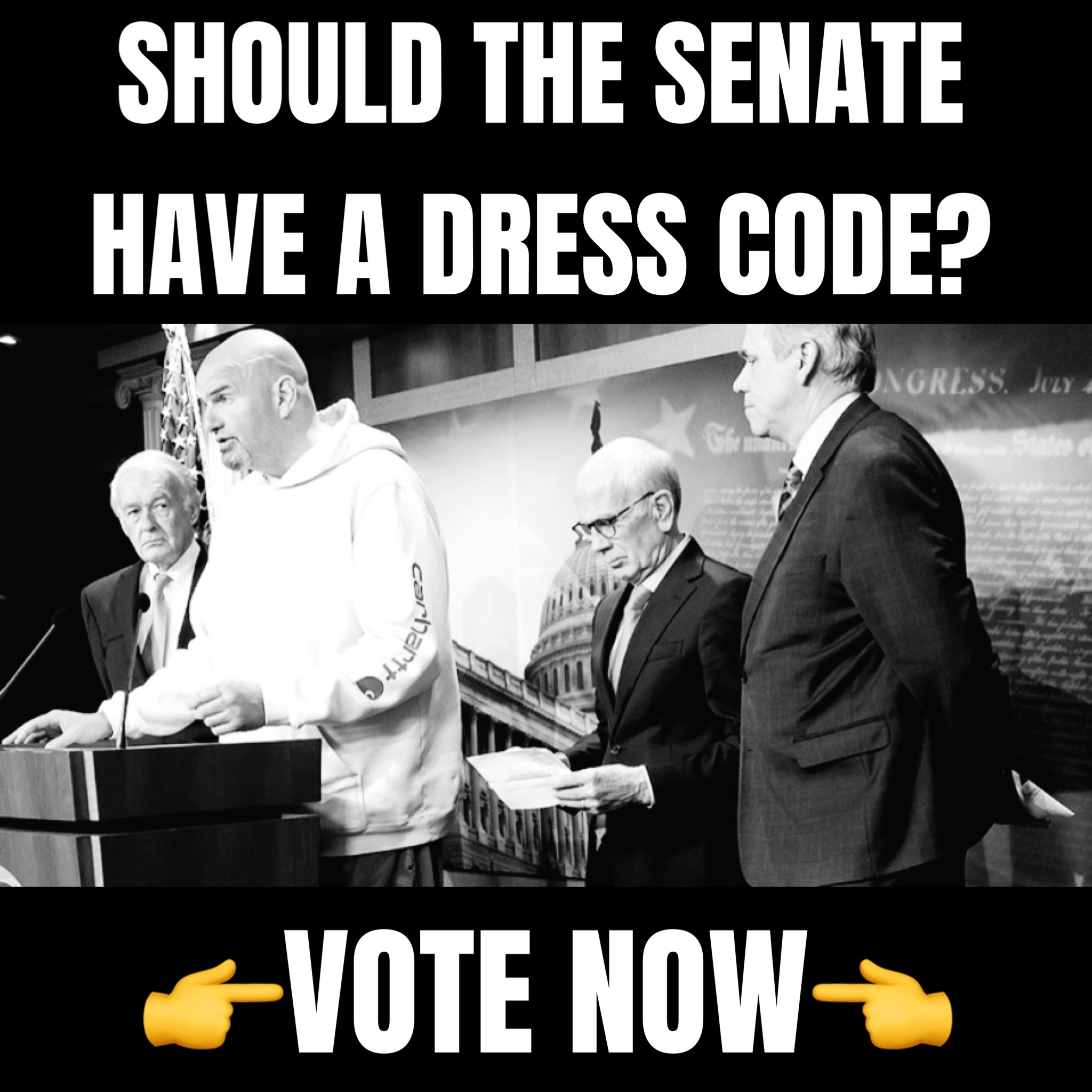 Tucker pivoted to the influence of the American intelligence community and agencies had over elections. Haley agreed and said that the first thing she did as governor was to replace the heads of every agency.
She commented that it was not just enough to go for the top but also to look at the structural nature of the agencies and tweak them accordingly. She said the devolution of power was vital and that she would meet regularly with governors to see what could be transferred back to the states.
Nikki Haley and Tucker Carlson also talked about the cocaine found in the White House. Haley disputed the White House's narrative that they cannot find out who handled the bag. Haley believed it was a cover-up for Hunter or someone of senior grade at the White House.
The pair also covered the bipartisan problem of the debt crisis. Nikki Haley said that Republicans had their fair share in not fighting against the huge spending problem.
Notably no major foreign policy discussion occurred and no mention of Ukraine was put forward, despite Haley being a former ambassador to the UN. This was somewhat of a surprise given that the subject of Ukraine came up with Tucker's previous guests such as Mike Pence.
This is insane to hear

When Pence was asked why he's more focused on sending tanks to Ukraine than fixing up American cities that have been been destroyed by Biden, open borders, bail reform, and fentanyl, he said:

"That's not my concern"

What?!
pic.twitter.com/cYlplhKNFA

— DC_Draino (@DC_Draino) July 14, 2023