On Tuesday Representative Byron Donalds of Florida delivered a clear message regarding U.S. financial support for Ukraine, just days before Ukrainian President Volodymyr Zelensky's scheduled visit to the Capitol.
When asked about Zelensky's anticipated request for additional funds from Congress to aid in the ongoing conflict in Ukraine, Donalds was forthright. "The first thing I'll tell you is there's no money in the House right now for Ukraine. There's just not, it's not there," he stated.
"To be blunt, we're running a $2 trillion deficit. Any money we give to Ukraine, we're borrowing from our future. That's the facts. Those are the truth."
Donalds did not mince words when discussing the timing of Zelensky's visit, suggesting it might not be the most opportune moment for the Ukrainian leader to seek financial assistance. "I mean, look, it's not a good time for him to be here, quite frankly. That's just the reality," he remarked.
The Florida Congressman also took the opportunity to criticize President Joe Biden's handling of the situation in Ukraine. "What's happened with Ukraine is frankly the fault of leadership of Joe Biden. Let's be very clear of that," Donalds asserted.
WATCH: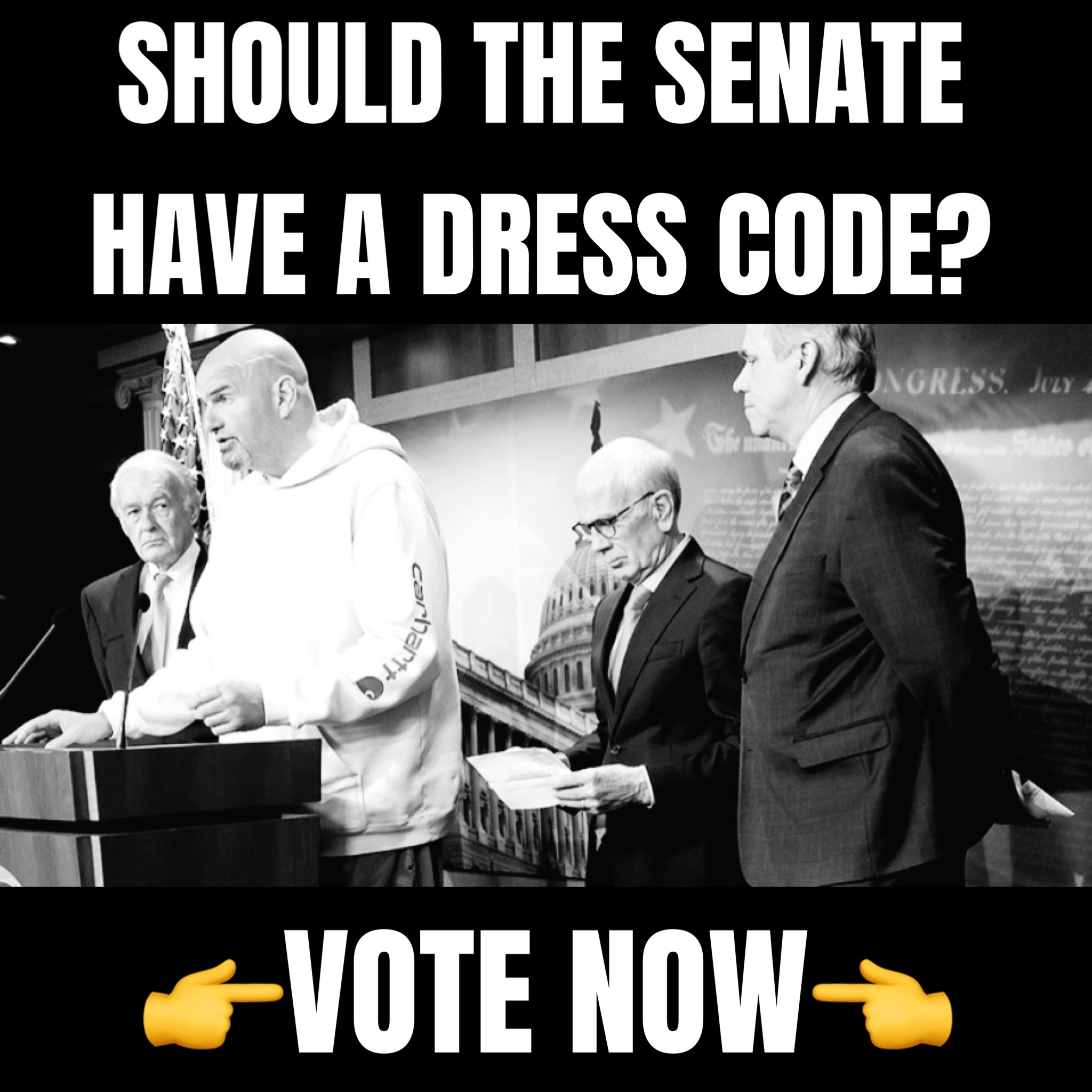 He further emphasized his point by adding, "If we had a commander in chief who knew how to lead as opposed to take naps, then we would be in a much better situation when it comes to Ukraine and global security."
Donalds' comments reflect a broader sentiment among conservatives who are hesitant to provide additional financial support to Ukraine, especially given the U.S.'s current fiscal situation. The US has already sent over $100 billion in aid to Ukraine as the House plans to address the US deficit.
REACTIONS:
Liberals listening to this right now pic.twitter.com/0vOGm0tHdV

— BeyondTheNarrative (@chris31775048) September 19, 2023
No more money for Ukraine.

— James (@James79x) September 19, 2023
No $$ for a WALL, then no more $$ for a country we aren't obligated to protect and is thousands of miles away!!

— Nuclear TBird 🐦🏴‍☠️ (@TBird8675309) September 19, 2023
— KyRedneck (@Capitalism4Me) September 19, 2023