Though he unfortunately hasn't yet made a return to Facebook or Twitter, former President Trump is still keeping up his posting on Truth Social. There, with a higher character count and no risk of censorship, Trump is free to post some absolutely hilarious things reminiscent of his best insults while on the 2016 campaign trail.
Recently, that took the form of him attacking Rihanna. In a repost with comment of a Truth Social post by Ronny Jackson, Trump said "Without her "Stylist" she'd be NOTHING. Bad everything, and NO TALENT!"
Jackson, in his Truth Social post, had said "Rihanna spray painted "F*** Donald Trump" on a car at the Cadillac Ranch in Amarillo. She's made a career of spewing degenerate filth while badmouthing America every chance she gets. Why is the NFL showcasing this crap? Rihanna SHOULD NOT be the halftime performer!!"
Breitbart, giving a bit more context on Rihanna's hatred of Trump, reported that "His attack comes after Rihanna threw the first verbal punch back in 2019, calling Trump "mentally ill" in a Vogue interview. The following year, she spray-painted the words "Fuck Trump" on a car at an art show."
Rihanna wasn't the only public figure that Trump went on the warpath against on Truth. He also tore into HBO's Bill Maher, host of "Real Time with Bill Maher," in a post about how terrible CNN and its ratings are. In his words:
So Ratings Challenged, FAKE NEWS CNN, which just had their lowest & worst numbers in History, wants to give wacky liddle' Bill Maher a shot at bringing them back to just normal "bad" when Bill Maher suffers from the same affliction as CNN — BAD RATINGS! How's that for television "programming?" Actually, there's only one person that can save CNN — he's done it for 6 years — "TRUMP," but he's not available, he's going to WIN the Presidency for the THIRD time, & save our Country from going to HELL!
Similarly, in response to a post about Greg Gutfeld dominating cable, Trump said "Great going Greg, but your competition are three of the LEAST TALENTED hosts in the History of Television. Their Ratings suggest they will be gone soon!"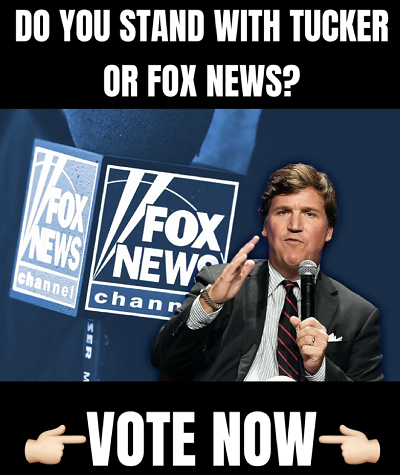 Rihanna, despite the attacks of Trump and other Republicans, will be performing during the halftime show for Super Bowl LVII in Glendale, Arizona. Her performance this year comes after she turned down the opportunity in 2019. She turned down that opportunity in order to show solidarity with Colin Kaepernick, the former NFL quarterback-turned-anti-white, anti-police radical.
She also went woke and attacked Alabama legislators for their anti-abortion legislation that year. She did so in a Twitter post, writing "Take a look. These are the idiots making decisions for WOMEN in America. Governor Kay Ivey…SHAME ON YOU!!!!"
By: Will Tanner. Follow me on Twitter @Will_Tanner_1