The internet recently went berserk when news came out that Team Biden was anti-gas stove, even if rumors of a gas stove ban later turned out to be unfounded.
So, naturally, Florida Governor Ron DeSantis decided to use the temporary notoriety surrounding gas stoves to highlight what Florida has done well in helping keep costs lower for Florida consumers. He did so when explaining how the strong Florida economy and the state's excellent fiscal position meant it was able to cut taxes in certain areas to make inflation less painful for Floridians, then making the speech attention-grabbing by mentioning gas stoves at the end of it. Here's what he said:
"Yeah, when you have inflation the way it is, there are certain things that you may decide, okay, you know, this is going I mean, some of the grocery is unbelievable how much some of this stuff's going up.
"So you see some things maybe go up, maybe you make a different choice. But you know, you really don't have a choice about whether you go to work or not, I mean, you gotta go. So you have a lot of people that are racking up big tolls, and those bills are gonna be cut in half, that's gonna save commuters, hundreds of dollars, but some, it'll save 1000s of dollars, because some of them are paying three $400 a month, in tolls for doing around and doing their job.
"So we're happy to be able to do that. And again, we wouldn't have been able to do that. If we didn't have really strong fiscal reserves. Very good. Our economy has continued to outperform the nation. We're going to do more tax relief in the upcoming legislative session.
"I've mentioned some of this stuff in the fall about how we're going to make basically raising kids tax free. No tax on diapers, wipes, children's clothes, strollers, cribs, none of that stuff going to be too late for me and my and my wife and our kids, they're getting the you know, five, four and, and two now but for for younger families be able to do it. It's going to be really, really important because again, those are things you just have to buy.
"You got to buy the diapers, you got to buy these things. So that's going to save families a lot of money. You know, we may even say no tax on gas stoves coming up this year won't do that. That's fine with me. I want you to be able to have a choice."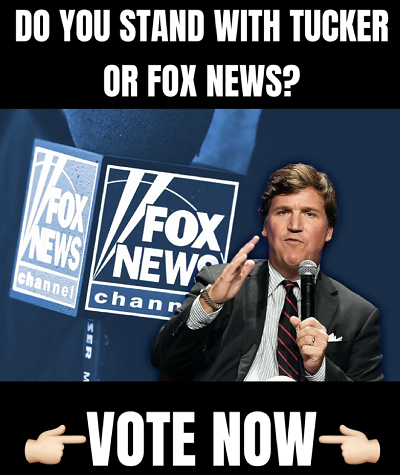 Watch DeSantis give the speech here:
Gov. Ron DeSantis: "We may even say no tax on gas stoves coming up this year. We'll do that—that's fine with me! I want you to be able to have a choice."

— The Post Millennial (@TPostMillennial) January 18, 2023
Even if the speech was a bit gimmicky and DeSantis was just using the gas stove bit to add some notoriety and humor to the speech, the content is just what conservatives should want to be hearing right now: fiscal restraint and planning meaning that a state has the resources necessary to help its citizens, which is to say the exact opposite of the federal government and its trillion dollar deficit.
Featured image credit: screengrab from embedded video