The air quality in New York City was the worst since the 1980's on Wednesday afternoon as thick smoke clouds produced by Canadian wildfires continue to impact the Northeast United States.
The city's air quality index had risen to 353 out of 500 by early afternoon on Wednesday, which is considered "very hazardous," according to the New York Post. "It looks like Mars out there," said Fox Forecast Center meteorologist Brian Mastro just before 2 p.m.
Wednesday's figure marked New York City's unhealthiest air quality since the 1980's — worse than the September 11 attacks. "That was not as widespread, because it came from Lower Manhattan and the wind was blowing it to the south, over Brooklyn, so there wasn't really anything over the northern parts of Manhattan or anything. Whereas, this is the whole city," Mastro said of the debris cloud that spawned from the collapse of the Twin Towers.
Air Quality tracking site IQair.com ranked the city's air quality index as 80% lower than Dehli, India, one of the world's most-polluted cities, by Wednesday afternoon. As of 6 p.m. Wednesday evening, the website is rating the city's air quality index as the worst in the world among major cities.
On a normal day, New York's air quality index rests around 100.
Lower Manhattan
Air quality Alert ⚠️
Smokes filled the air of the city #AirQuality #smoke #NYCsmokepic.twitter.com/fsiTadkk97

— Viral News NY (@ViralNewsNYC) June 7, 2023
Eerie scene at George Washington Bridge in NYC.pic.twitter.com/xUx92fTdZs

— Citizen Free Press (@CitizenFreePres) June 7, 2023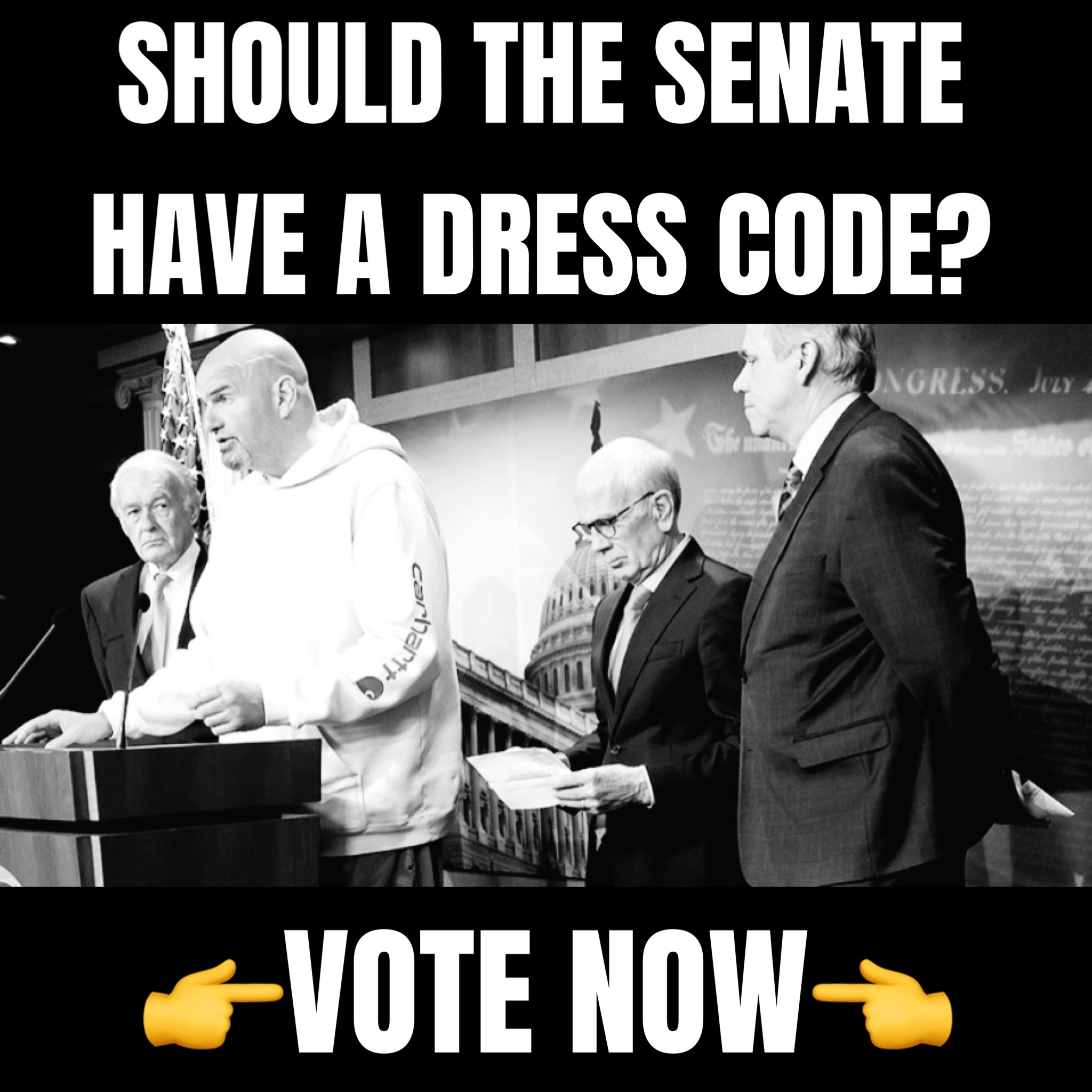 WATCH THIS: Timelapse video shows NYC skyline disappear due to wildfire smoke pic.twitter.com/q1vzpvChkj

— VINnews (@VINNews) June 7, 2023
Meteorologists expect the smog to begin to dissipate by Thursday morning. "The good news is this is basically the worst it's going to get between now and the next couple of hours," Mastro said. "As we get later into tonight, it's going to start to calm down a little bit, but we still could have a little bit of smoke hanging around tomorrow and Friday, but nowhere near what we have today," he added.
New York City Mayor Eric Adams advised even healthy New Yorkers to stay indoors until the cloud spawned by 100 Canadian wildfires dissipates.
Elsewhere, air quality advisories have been issued in a number of major cities in the United States and Canada, including Toronto, Philadelphia and Ottawa.