The City Council of New York is mulling a package of proposals that include reparations for black residents, as well as a renewed push to remove "racist" artwork and monuments, according to a report from the New York Post.
Councilwoman Farah Louis, a Brooklyn Democrat, introduced her reparations bill on Thursday.
The proposal came on the same day the New York Legislature approved a similar bill. That legislation, which has been sent to Governor Kathy Hochul for consideration, would establish a committee to establish the effects of slavery and racial discrimination in the state and determine possible cash compensation.
Similar commissions have been set up in other states, including California.
The separate New York City bill proposed by Louis would create a nine-member task force that would be required to report back after one year. Like Albany's bill, the commission's recommendations would be non-binding.
Louis' proposal is part of a larger legislative package introduced Thursday aimed at "rectifying" historical "injustices."
One measure put forward by Crystal Hudson, another Brooklyn Democrat, would order the city's Commission of Racial Equity to create a "Truth, Healing, and Reconciliation" process that determines "historical facts" about the city's past use of slavery and recommends changes for local government and institutions to "prevent recurrence," the New York Post reported.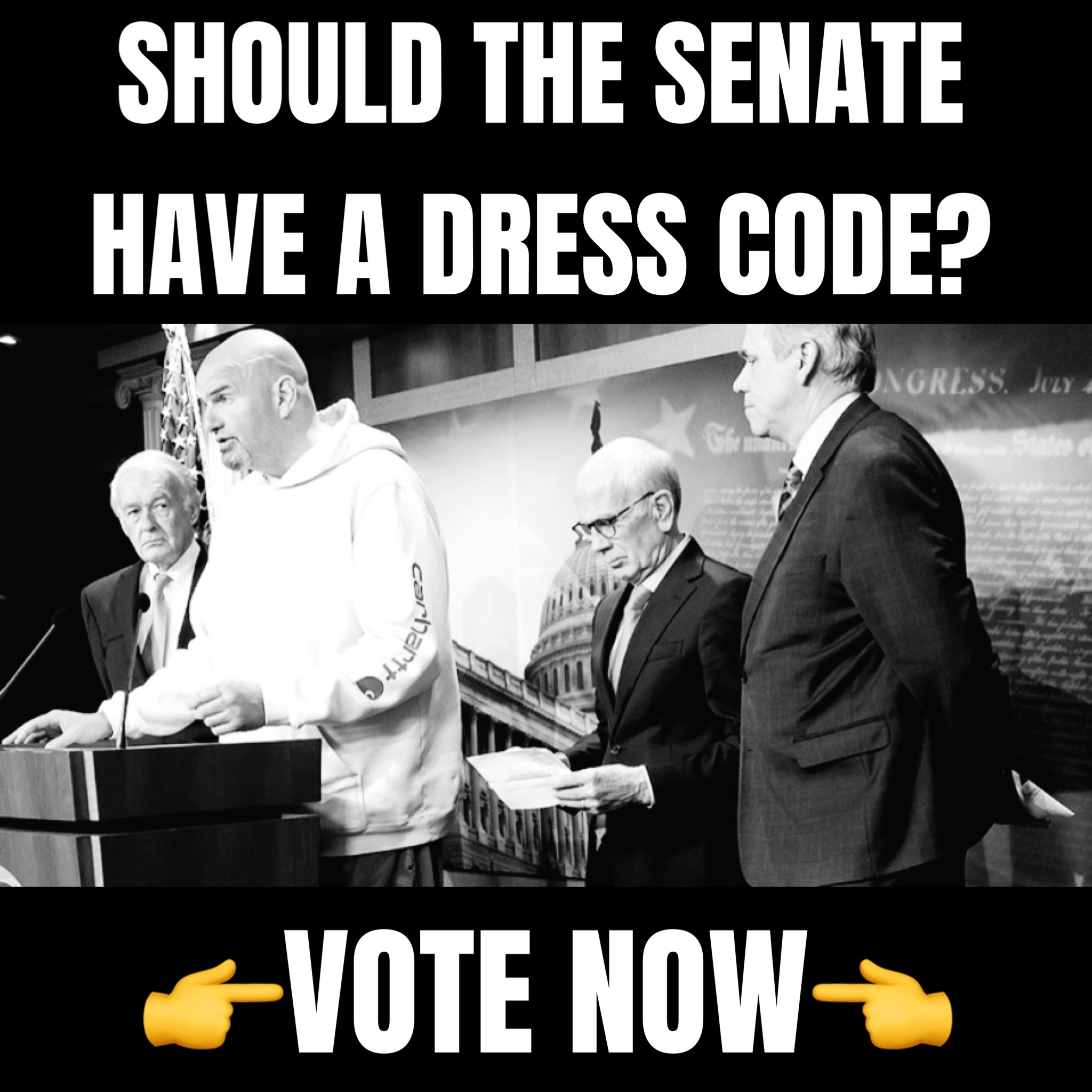 Another bill would require the city's Public Design Commission to put forward a plan to remove monuments and artwork dedicated to people who "profited from slavery" or "systemic" crimes against indigenous people.
In 2017, former Mayor Bill de Blasio did something similar when he created a commission to review monuments across the city following the Charlottesville "Unite The Right" rally. That panel ultimately approved the removal of just one statue.
"These bills are a significant stride towards rectifying long-standing injustices and recognizing the imperative for genuine reparations. It is essential that we confront the pain and inequalities of the past if we aspire to construct a fair and inclusive society," Louis wrote in a tweet Friday.
"By embarking on this crucial journey together to address the profound injustices endured by African Americans, we eagerly anticipate delving into potential remedies, including reparations, that will pave the way for a more equitable future."