President Obama has been called the "first gay president." But was Newsweek's euphemism about Barack Obama more accurate than the authors knew at the time?
That's the source of speculation being fueled by revelations from a 1982 letter sent from Obama to ex-girlfriend Alex McNear obtained by the New York Post.
"In regard to homosexuality, I must say that I believe this is an attempt to remove oneself from the present, a refusal perhaps to perpetuate the endless farce of earthly life. You see, I make love to men daily, but in the imagination," Obama, who was 21 at the time, wrote to McNear in November 1982.
"My mind is androgynous to a great extent and I hope to make it more so until I can think in terms of people, not women as opposed to men. But, in returning to the body, I see that I have been made a man, and physically in life, I choose to accept that contingency," he added.
McNear, once in a relationship with Obama during his time at Occidental College in Los Angeles, later removed certain provocative sections from her letters. These sections were discovered by the acclaimed historian David Garrow and featured in his book, "Rising Star."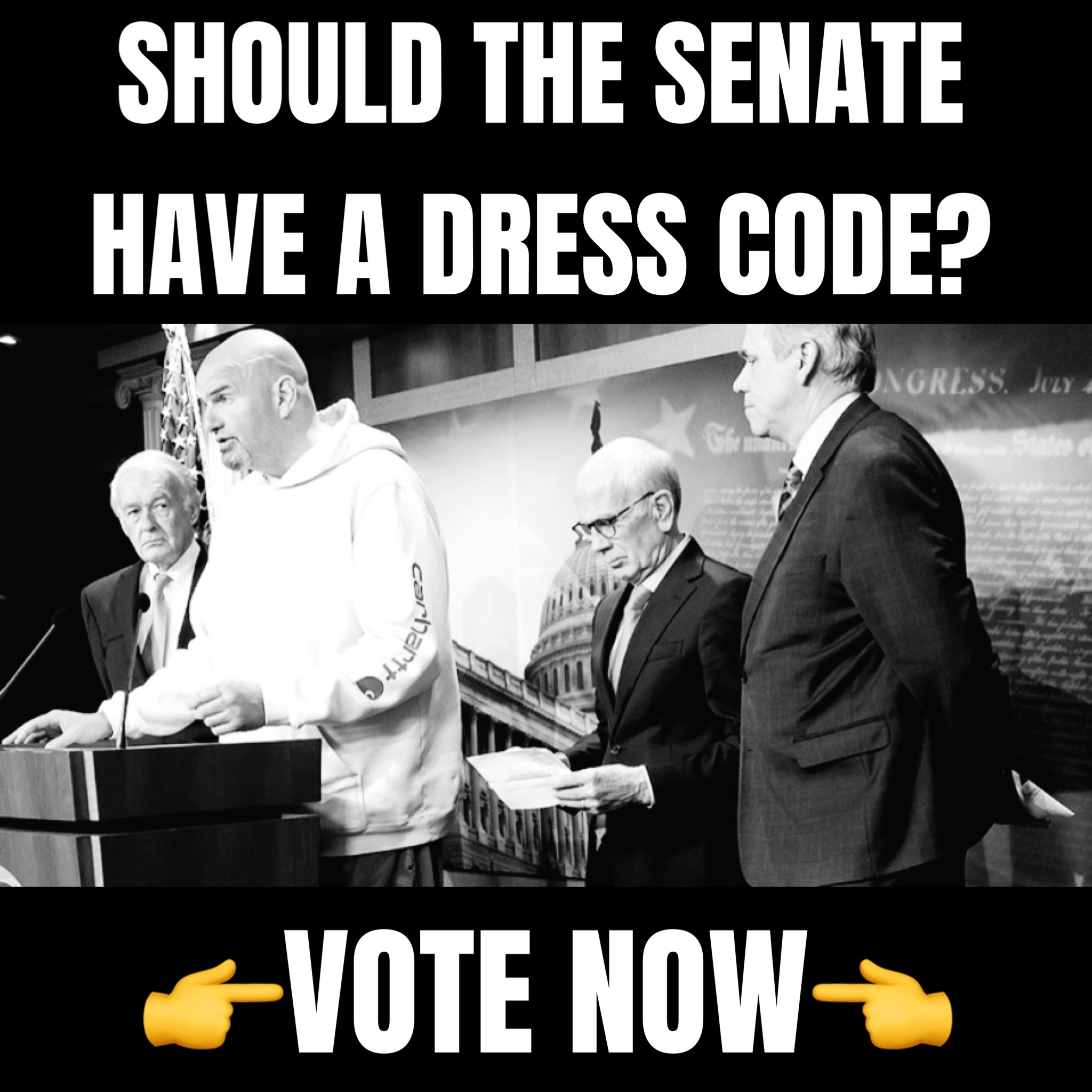 Emory University now possesses the letter and does not allow it to be photographed or taken out. Garrow received a handwritten transcription of the specific sections from his friend Harvey Klehr.
Recent interviews with Garrow, a biographer of former President Barack Obama, have revealed details including Obama's hope that Garrow would not access extensive letters sent to an ex-girlfriend during his Harvard Law School years. These letters reportedly describe fantasies Obama had about intimacy with other men.
Garrow, who no longer has a cordial relationship with the former president, has been in the media spotlight after publishing a comprehensive article in Tablet magazine. This article previews his 2017 book "Rising Star: The Making of Barack Obama" and shares insights into private discussions with Obama on various subjects, including his feelings expressed in letters to Sheila Miyoshi Jager.
"I'm a historian, not a psychotherapist, but, you know, I'm 70 years old. My sense of the world is that, you know, a large majority of humanity has fantasy lives," Garrow said. "So, I don't I don't find that passage in any way scandalous. It's sort of representative of humanity."
"Barack made it clear to me that he hoped I would never read them, I can put it that way. I think if the letters to Sheila ever become public, I think that will be a signal event," Garrow told Fox News Digital. "Those letters would detail just how extremely serious and extremely intense a relationship that was and that it continued off and on into his Harvard Law School years."
Interestingly, although "Rising Star" included Obama's musings on same-sex fantasies, this aspect didn't gain much attention when the book was initially published. Garrow has only recently emphasized this detail while reflecting on his interactions with the former president.