Bernie Moreno, a successful entrepreneur and business owner, announced on Tuesday his candidacy for the U.S. Senate race in Ohio. Moreno, a conservative outsider, has never held a political office but argues that his career as a businessman, rather than a politician, will allow him to step up and restore American values.
In his announcement speech, Moreno emphasized the importance of securing America's borders, revitalizing the economy, and putting America first, while vowing to reverse left-wing policies espoused by his would-be opponent, senior Ohio Senator Sherrod Brown (D-OH).
Moreno's story is a quintessential American success story. Born in Colombia, his family immigrated to the United States legally when he was five years old. He worked his way up to become a successful entrepreneur, owning 15 car dealerships in Ohio.
He also appears to have the support of former President Donald Trump:
Thank you sir! pic.twitter.com/q7qdcyIC0c

— Bernie Moreno (@berniemoreno) April 12, 2023
Moreno is a strong supporter of Trump's "America First" agenda, which he believes prioritizes the interests of American citizens over global interests. Moreno claimed that Washington insiders have sold out the American people.
Moreno's business acumen and focus on creating jobs for Ohio residents will be a crucial component of his Senate campaign. As a fiscal conservative, he has promised to fight against wasteful government spending and promote policies that stimulate economic growth.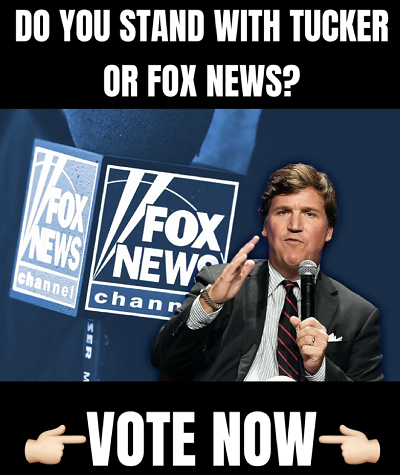 In his announcement speech, Moreno also expressed his commitment to securing America's borders and protecting American jobs. He criticized career politicians from both parties for their failure to secure the border, allowing drugs and criminals to enter the country, and their policies sending American jobs overseas.
"I'm doing this because I firmly believe that career politicians have put us in a ditch and we need outsiders to fix this country," Moreno said in his announcement on Twitter. "Together, we'll turn Washington inside out."
WATCH:
I'm running for US Senate because I've had enough of the insider politicians in both parties selling us out. They're too weak & too cowardly to get the job done. We need a new generation of political outsiders with some spine to put America First.

DONATE: https://t.co/OqWL0OfaeE pic.twitter.com/re8xlOFyMw

— Bernie Moreno (@berniemoreno) April 18, 2023
With his announcement, Moreno joins a crowded field of candidates vying for Ohio's Senate seat in 2024. However, Moreno is confident that his unique background will resonate with Ohio voters, just as Trump's has, in a race that could give Republicans another chance at taking back the Senate in 2024 after a disappointing midterm showing.
In the 2022 Georgia run-off, Sen. Raphael Warnock (D) emerged victorious over his Republican challenger Herschel Walker (R), officially tipping the balance of power in the Senate in favor of the Democrats with a 51-49 majority. This marked a significant shift from the previous 50-50 split between the two major parties in Congress's upper chamber.
Democrats ultimately staved off Republican efforts to overtake the Senate by flipping a GOP-held seat in Pennsylvania, as well as securing key wins in Arizona and Nevada.