Multnomah County in Oregon, home to a significant portion of Portland, has made the bold move of filing a lawsuit against more than a dozen fossil fuel companies and industry associations, including oil and gas giants Exxon Mobil, Shell, Chevron, BP, ConocoPhillips, and others, over their alleged role in the 2021 Pacific Northwest heat wave, a climate event that caused unprecedented damage and loss of life in the region​.
The lawsuit, brought forward by three law firms specializing in catastrophic harm litigation, seeks $50 million in actual damages, $1.5 billion in future damages, and a staggering $50 billion for an abatement fund to "weatherproof" the county against extreme heat. This last measure is particularly pertinent given the rising likelihood of repeat heatwave events in the region, a projection underscored by recent research​.
Attorney Roger Worthington, a partner at Worthington & Caron, PC explained in a statement,  "We will show that fossil fuel-induced global warming is already costing Oregonians lives and treasure. We will show that the normal use of fossil fuel products over time has imposed massive external, unpriced and untraded social, economic and environmental costs on the County. We will show that they were aware of this price, and instead of fully informing the public, they deceived us. And we will ask a jury to decide if it is fair to hold the polluters accountable for these avoidable and rising costs."
He continued, "We are confident that, once we show what the fossil fuel companies knew about global warming and when, and what they did to deny, delay and deceive the public, the jury will not let the fossil fuel companies get away with their reckless misconduct."
The 2021 heat dome event in Multnomah County lasted for three consecutive days, with temperatures soaring to 108, 112, and 116 degrees Fahrenheit respectively, approximately 40 degrees above the regional average and marking the hottest days in the county's recorded history. This extreme heat caused the deaths of 69 people, as well as significant property damage and a substantial drain on taxpayer resources​.
The lawsuit alleges that the cumulative carbon pollution from the use of the defendants' fossil fuel products was a substantial factor in causing and exacerbating the heat dome event. According to the county, the heat dome was a "direct and foreseeable consequence" of the fossil fuel companies' decision to maximize the sale of their products over the past six decades, despite being aware of the potential for "catastrophic harm" both globally and locally. The lawsuit further argues that these companies misled the county, the public, and the scientific community about the catastrophic harm that pollution from their products would cause.
The fossil fuel companies have responded to the lawsuit with a mix of dismissal and denial. Chevron's attorney described the claims as "baseless, novel, and counterproductive," while Exxon argued that the lawsuit is "unproductive" and a waste of time and resources that does nothing to address climate change. The American Petroleum Institute (API) defended the industry's record of providing "affordable, reliable American energy" according to CNBC while simultaneously reducing emissions and its environmental footprint. API sees the lawsuit as a "distraction" and a waste of taxpayer resources, arguing that climate policy is a matter for Congress to decide, not the courts.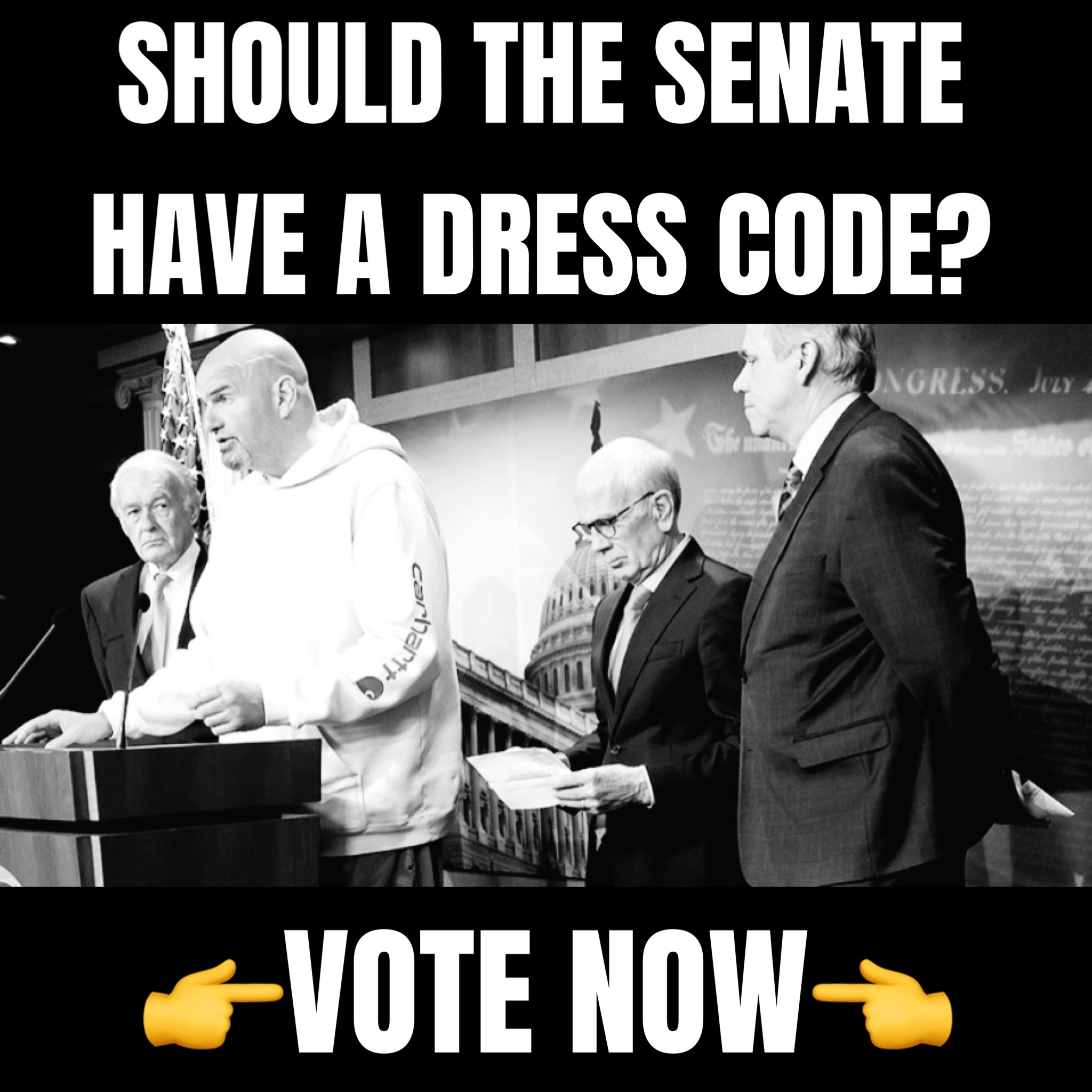 This lawsuit comes as part of a broader trend of state and local governments across the U.S. filing cases against fossil fuel companies, with the number of such cases exceeding two dozen since 2017. Similar to the opioid and tobacco lawsuits of the past, many of these cases use state laws against making misleading product safety claims as a basis for seeking settlements. A Supreme Court decision in April allowed these climate cases to be heard in state court, a setback for fossil fuel companies that had sought to move them into federal court, arguing that climate policy is regulated nationally.
While the case still has a long legal road ahead, its outcome could have significant implications for the future of climate litigation and policy. If successful, it could make the cost of doing business more expensive for fossil fuel companies, potentially making alternatives to fossil fuels more cost-competitive. This, in turn, could indirectly impact climate change and expedite the transition to a low-carbon future.