On Friday, a member of the Biden administration revealed that Secretary of Transportation, Pete Buttigieg, made false claims about a train derailment in East Palestine, Ohio.
Buttigieg attempted to blame the Trump administration for the incident and made claims about being legally restricted in certain areas of rail regulation.
However, an official from his own administration called these statements "misinformation." Buttigieg referred to a "braking rule" but the rule had already been dismantled by Trump in 2018.
Buttigieg mentioned that the a proposal that mandated electronically controlled pneumatic (ECP brakes) for trains carrying hazardous chemicals. Subsequently, some individuals on Twitter then falsely repeated Buttigieg's statement and blamed the Ohio train derailment earlier this month on Trump.
Jennifer Homendy, Chair of the National Transportation Safety Board (NTSB), used her Twitter account on Thursday to request the public to stop spreading misinformation about the cause of the train accident.
Homendy referred to the false claim Buttigieg mad eearlier in the week, and expressed her disappointment about the spread of inaccurate information.
She wrote, "That leads me to my last point: anyone speculating about what happened, didn't happen, or should've happened is misleading a suffering community – PLEASE STOP SPREADING MISINFORMATION."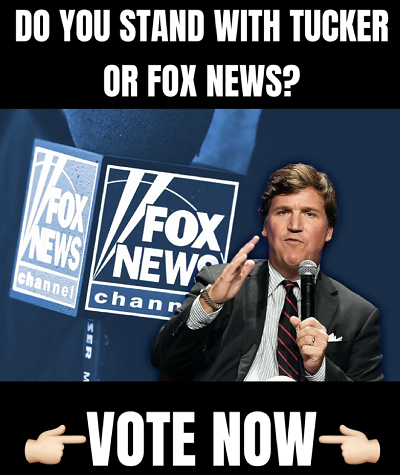 Some are saying the ECP (electronically controlled pneumatic) brake rule, if implemented, would've prevented this derailment. FALSE – here's why…

— Jennifer Homendy (@JenniferHomendy) February 17, 2023
Cleanup teams deliberately set five train cars on fire, generating a dense cloud of smoke. This incident became a topic of concern across the nation due to photos and videos circulating on social media. Following the train accident, nearly half of the population of the town was instructed to evacuate.
Although officials have now deemed it safe to return, many residents remain fearful and apprehensive. They lack confidence in the Environmental Protection Agency (EPA)'s assertion that the water supply is safe for consumption.
Senator JD Vance (R-OH) told reporters in East Palestine on Thursday, "I think that if the EPA administrator wants to stand here and tell people that the tap water is safe, by all means, they should be willing to drink it."
"If the EPA says this water is clean they should come here and take a drink!"
During his visit to East Palestine, Ohio, Senator JD Vance, a Republican, criticized the Biden administration for continuing to blame former President Donald Trump for the recent train derailment.
Vance, who was sworn in as Senator in January, also challenged Michael Regan, the EPA administrator, to drink the local tap water. He further criticized Biden for failing to address the disaster in East Palestine through a press event, even weeks after the incident.
JD VANCE: "If the EPA says this water is clean they should come here and take a drink"pic.twitter.com/verwD7nRMG

— Jack Posobiec 🇺🇸 (@JackPosobiec) February 16, 2023
"This is disgusting!" Vance continued, "The fact that we have not cleaned up the train crash, the fact that these chemical are still seeping in the ground is an insult to the people who live in East Palestine."
Looks like the Dems don't care about the people of Ohio one bit!