During a Sunday morning appearance on Fox News, Senator Tom Cotton didn't mince his words when describing Biden's delayed response to the Chinese spy balloon.
"What began as a spy balloon has become a trial balloon, testing President Biden's strength and resolve," Cotton began. "And unfortunately, the president failed that test. And that's dangerous for the American people. The president was paralyzed for entire week by a balloon,"
Watch the whole segment here:
The Biden administration should never have let the Chinese spy balloon traverse the entire U.S. The Chinese communists tested Joe Biden, and he failed. pic.twitter.com/F5fiY5imY7

— Tom Cotton (@SenTomCotton) February 5, 2023
"We should have shot this balloon down over the Aleutian Islands. We should have never allowed it to transit the entire continental United States. And I think there's a lot of open questions that the administration needs to answer to Congress on behalf of the American people about why they didn't," he added.
Continuing, Cotton said Biden would have much preferred to just let the balloon float above and spy on America without incident than get proactive and confront the Chinese communists. In his words:
"I think part is the president's reluctance to take any action that will be viewed as provocative or confrontational towards the Chinese communists. I would say what's provocative and confrontation is sending spy balloon all across America."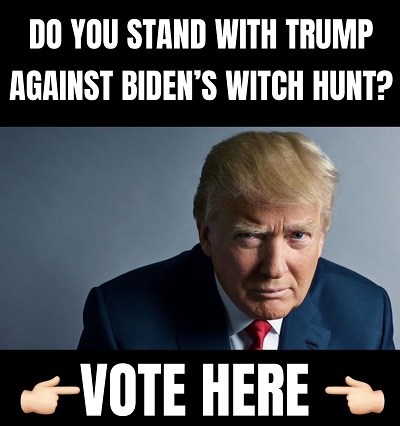 Cotton then added that Biden only did anything about the balloon because of public outrage over his weakness and people in Montana not keeping quiet about the spy balloon floating above them. In his words:
"Democratic presidents only take action like shooting down this balloon once their hand is forced. And I think on Thursday, when civilians in Montana identified this balloon, it — well, it forced the president's hand."
Rep. Mary Miller also unleashed on the President, claiming on Twitter that Biden acted weakly on the balloon because of the millions that it paid to his family:
China is exploiting the weakness of Joe Biden with their spy balloon. China paid the Biden family millions, but US national security must not be compromised by Biden family payoffs. The House must investigate why China is confident Biden will not respond to their hostile actions. pic.twitter.com/C4BvMJ13On

— Rep. Mary Miller (@RepMaryMiller) February 3, 2023
At a different point in the interview, Senator Cotton also attacked the claim that Chinese balloons traversed the US during the Trump Administration:
So, I have spoken to a lot of former Trump administration officials. They say they're not aware of anything like this happening during their administration. It's possible maybe that happened first during the Obama administration and the military was told at the time that this is no big deal and they shouldn't raise the alarm bells on it.

We need to get answers to that as well, though. I think some may be conflating what Lucas just reported, you know, balloons floating within the 12-mile exclusionary zones of places like Hawaii or Guam and a spy balloon going all across the middle of the country, those are two very different circumstances.

Maybe what's even more worrisome is, one, did our senior military know about these balloons in the past and not inform their civilian superiors during the Trump administration? Or maybe worst of all, did we not know about these balloons in the past and we only learned them in retrospect by studying historical data?
By: Will Tanner. Follow me on Twitter @Will_Tanner_1
Featured image credit: Screengrab from embedded video