The father of a victim from the tragic Parkland school shooting, Ryan Petty, spoke out against President Joe Biden and his "politicized FBI" for their policies which allowed a "maniac" to kill his 14-year-old daughter, Alaina.
Petty strongly criticized the president for using the fifth anniversary of the attack to push for gun laws, stating that he should not use his daughter's death to advance his political agenda.
Along with 13 other students and three educators, Alaina lost her life in the 2018 shooting, and Petty believes that Biden should understand what really happened that day before calling for a ban on assault weapons.
"Don't use my daughter's death to advance your political agenda," the tweet wrote. "Because of your politicized FBI, failed Obama-era school discipline policies and a sheriff that cared more about his image in the community than enforcing the law, a maniac was allowed to attack a school."
Petty expressed opposition towards the recent calls for gun control that have arisen in the aftermath of the shooting incident at Michigan State University on Monday, which claimed the lives of three students. He voiced his frustration on Twitter and elaborated on his thoughts in a lengthier essay that was published on the Bearing Arms website – a platform that advocates for the protection of the Second Amendment.
Petty wrote: "Unfortunately, it's Democrats who refuse to engage in conversation, preferring it would seem to pass unconstitutional gun control measures, in defiance of recent rulings by the U.S. Supreme Court, and despite mounting evidence that the gun control measures they back, would have little to no impact on these attacks or in reducing overall gun violence."
"Why won't they have an impact? Because they target law-abiding Americans, not the criminals responsible for most gun crimes," Petty ended.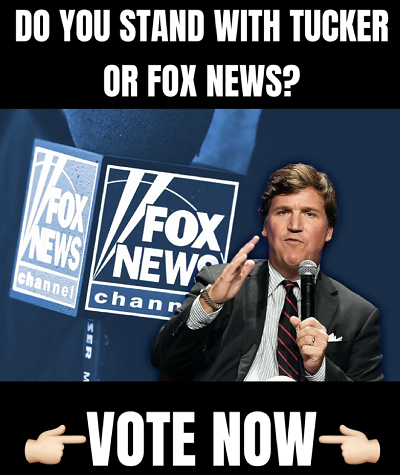 The perpetrator of the deadliest high school shooting in history, Nikolas Cruz, has been handed a life sentence in prison without the possibility of parole. In addition, a school resource officer is also facing charges for allegedly failing to intervene when the gunman opened fire at Marjory Stoneman Douglas High School.
On the anniversary of the tragic event. Biden took the opportunity to urge for action to prevent such incidents from happening again.
The world has already seen how strong you are, how resilient you are, and how giving you are,. whether it's organizing nationwide marches, or using your own voices. You've helped me take more executive actions to reduce gun violence than any of my predecessors at this point in their presidencies. We've reined in ghost guns, cracked down on gun trafficking, increased resources for violence prevention and we stood together as I signed the most significant concept to law in nearly 30 years. But there's so much more to do. We have to ban assault weapons like the one used in Parkland.