Multiple news outlets are fighting for the release of evidence relating to the Paul Pelosi attack that took place at the Pelosi's San Francisco residence in October.
Last week, various media outlets submitted a legal request to the court to make public the evidence presented during David DePape's preliminary hearing. This move comes amid increased coverage of other high-profile stories such as the President Biden's mishandling of classified documents, which has somewhat overshadowed this peculiar incident.
DePape faces a list of charges including attempted murder stemming from an incident in which he allegedly broke into Pelosi's home and bludgeoned him with a hammer.
According to reports, DePape said he was looking for then-Speaker Pelosi however the court is holding back evidence.
Check out what the Western Journal reported:
Court filings from prosecutors obtained by The New York Times outline key details of the state's case against DePape; referencing the video and audio footage that the news organizations seek.

This evidence was introduced at a December preliminary hearing.

It includes body camera footage from police officers who responded at the scene of the Pelosi residence, footage from Capitol Police surveillance cameras at the home, and video of a post-arrest interview with DePape, according to The Associated Press.

However, these recordings haven't made it to the public domain.
According to the AP, attorney's argued that "the public and press have standing to assert their rights of access to court records and proceedings."
The list of outlets requesting this vital information is a long one.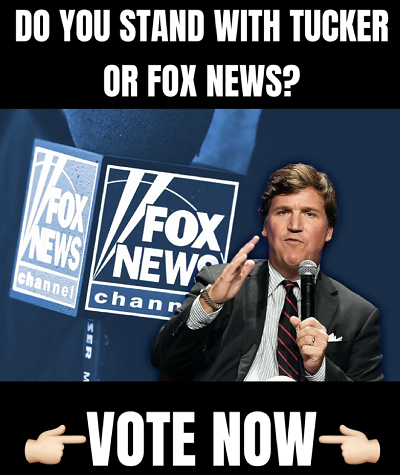 The New York Times, the San Francisco Chronicle, the Los Angeles Times, The Press Democrat, CNN, Fox News, The Washington Post, NBC, ABC, CBS and radio station KQED have all made the request.
It's unclear if the court intends to oblige them.

The San Francisco district attorney's office hasn't released the evidence since the media requested them last week.

Related: Paul Pelosi Ended 2022 with Devastating Losses, And It May Have Been Spurred By Elon Musk
It's possible the recordings could enter the public domain if DePape's case goes to trial, potentially shining new light on the alleged attack on Pelosi.

DePape is being jailed without bond. His next court appearance is scheduled for Feb. 23, according to the AP.

He's plead not guilty to the six state charges he's facing, as well as two federal charges.