Representatives Abigail Spanberger and Chip Roy have led 35 colleagues in reintroducing a bipartisan bill to ban members of Congress, their spouses, and dependent children from trading individual stocks. The Spanberger-Roy Transparent Representation Upholding Service and Trust (TRUST) in Congress Act would require that these individuals put certain investment assets in a qualified blind trust during their entire tenure in Congress.
This is aimed at preventing members from using their positions to unethically inform investment decisions, influence the value of their existing investments.
The Act "would make sure Members of Congress cannot use their positions in the U.S. House or U.S. Senate to unethically inform investment decisions, influence the value of their existing investments, or contribute to greater distrust between the American people and their elected officials."
"We are long overdue for a vote on legislation to ban Members of Congress and their spouses from trading individual stocks," Spanberger said.
Nancy Pelosi would be affected by the TRUST in Congress Act if it were to become law. The legislation would require all members of Congress, including Pelosi, to put certain investment assets into a qualified blind trust during their entire tenure in Congress, effectively banning them from trading individual stocks.
The aim of the legislation is to reduce potential conflicts of interest in the halls of the U.S. Capitol, ensuring that lawmakers are focused on serving the interests of the American people, rather than their own financial interests.
"Voters have a right to know whether their elected officials are focused on the needs of the public, or are prioritizing their own personal wealth," the bill read.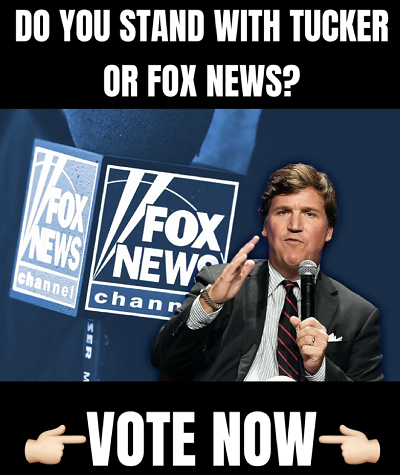 Pelosi has faced repeated criticism for her controversial and opportune stock trades. In the past month, Pelosi attracted attention once again with another well-timed stock sale. According to her disclosure in late December, Pelosi sold approximately 30,000 shares of Google stock just three weeks prior to the announcement of an anti-trust lawsuit against Alphabet, Google's parent company, by the Justice Department and eight states.
The TRUST in Congress Act has received endorsements from advocacy and government accountability organizations across the political spectrum, including the Project On Government Oversight, National Taxpayers Union, Citizens for Responsibility and Ethics in Washington, Public Citizen, Campaign Legal Center, Taxpayers for Common Sense, FreedomWorks, and Protect Democracy.
The reintroduction of the TRUST in Congress Act marks the most original cosponsors the bill has ever received on day one.
SEE BELOW:
Members of Congress and their spouses shouldn't be using their position to get rich on the stock market – today l'm introducing legislation to BAN stock trading & ownership by members of Congress. I call it the PELOSI Act pic.twitter.com/aIXNwSnTvW

— Josh Hawley (@HawleyMO) January 24, 2023
Allegations of politicians engaging in insider trading or other forms of stock market collusion have a long history, dating back to the early days of the United States.
One of the most infamous examples is the case of the Credit Mobilier scandal in the 1860s. This involved a construction company, Credit Mobilier of America, that was building the Union Pacific Railroad. Members of Congress were offered shares in the company at discounted prices, in exchange for their support for government funding for the railroad. The scandal ultimately led to several resignations and tarnished the reputations of several prominent politicians.
Despite the STOCK Act, there have been several high-profile instances of politicians allegedly engaging in stock market collusion or insider trading in recent years. In addition to the examples mentioned earlier involving Nancy Pelosi, in 2020, Senator Richard Burr faced scrutiny after he sold stock following a classified briefing on the coronavirus pandemic. The Department of Justice investigated Burr's trades, but ultimately did not file charges.
Overall, allegations of politicians engaging in stock market collusion continue to be a source of public concern and scrutiny. While some efforts have been made to address the issue, it remains a complex and ongoing problem.