GOP Congressman Bob Good referred to Democrat House Speaker Nancy Pelosi as 'Person Speaker' and followed up by saying he's not a biologist, so he's not qualified to refer to her as a 'madam' as a way to troll Joe Biden's Supreme Court Justice Nominee.
As stated on a report: "Rep. Bob Goode (R-VA) mocked Judge Ketanji Brown Jackson on the House floor Thursday after remarks she made in a Senate Judiciary Committee hearing last week.
During Brown's Supreme Court confirmation hearing, Sen. Marsha Blackburn (R-TN) asked Jackson, "Can you provide a definition for the word 'woman'?"
The judge replied, "No. I can't."
Blackburn was taken aback. "You can't?"
Jackson responded, "Not in this context. I'm not a biologist."
Good took to the floor to voice his opposition to the Affordable Insulin Now Act. If enacted, the legislation would cap certain insulin products at $35 or 25% of an insurance plan's negotiated price.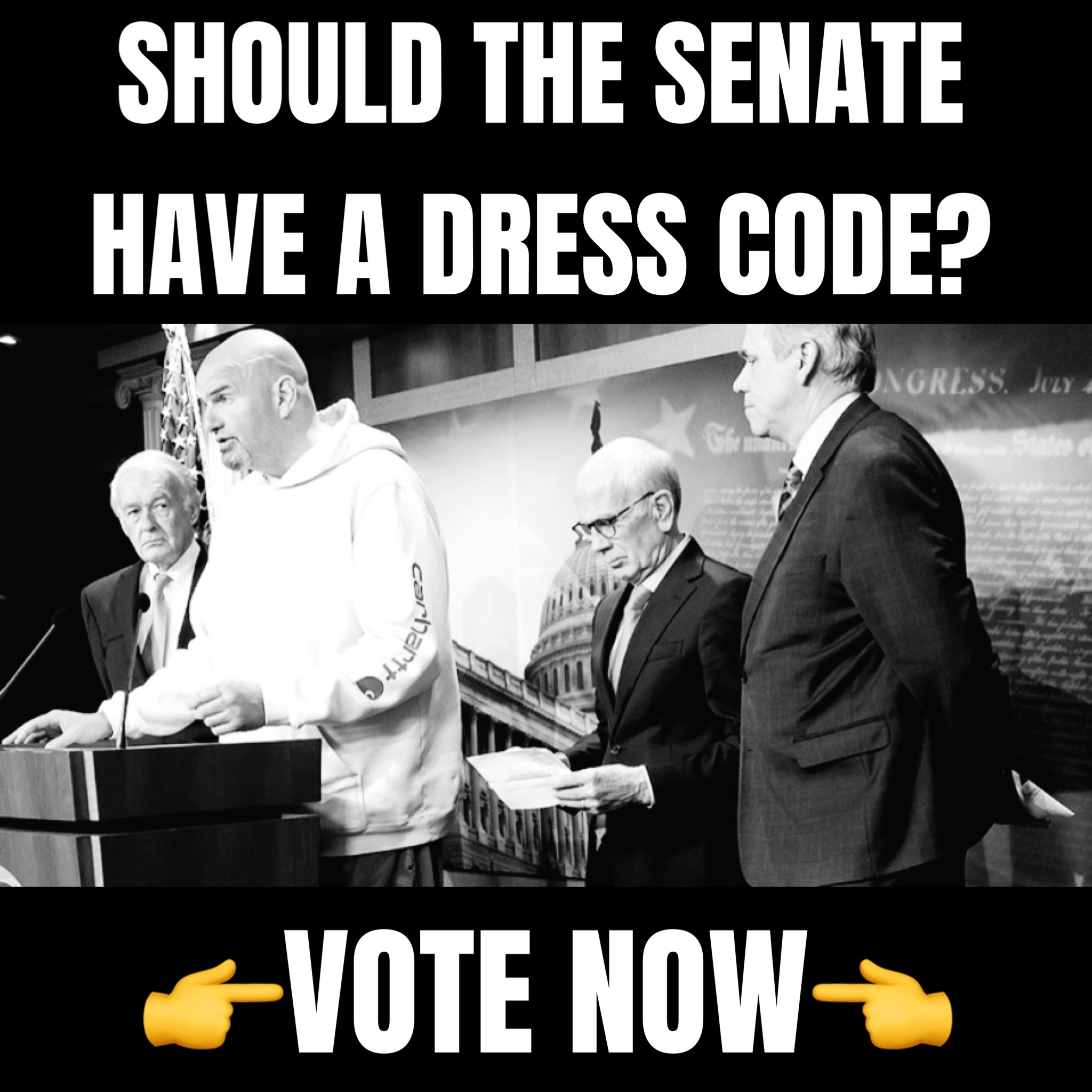 "Thank you, Person Speaker," said Good, addressing the chair. "I say Person Speaker because I'm not a biologist, and out of respect to our Supreme Court nominee I don't feel qualified to say Madam Speaker."
The meme video version was created by il Donaldo Trumpo.
EDITOR'S NOTE: the cost of insulin should be low and anyone who votes against that should be ashamed of themselves. Affordable medicine is not free nor is it a gateway to socialism. No one wants socialism, but having lower prices on much needed medication should not be a problem.