A gun-wielding assailant in Philadelphia who killed five and wounded two children over the holiday weekend has been identified as a Black Lives Matter activist who has a history of posting anti-cop propaganda on social media as well as photos of himself dressed in women's clothes.
Local police on Monday arrested 40-year-old Kimbrady Carriker in the city's Kingsessing district just minutes after launching a rampage of bloodshed that killed five men between the ages of 15 and 59 while seriously wounding two children, ages two and 13. Carriker was chased down an alley by police, returning fire before surrendering with an arsenal that included an "AR-type rifle," multiple magazines, a handgun, a ballistic vest, and a police scanner, according to Police Commissioner Danielle Outlaw. Shell casings found across an eight-block radius left a trail of evidence in the wake up Carriker murdering four men in a street shootout before chasing a fifth man into a residence, killing him as well.
Social media accounts belonging to Carriker, identified by the New York Post, show him posting several photos wearing bras and women's tops.
Well, we now know why the Philidelpia shooting wasn't getting the attention it deserved. https://t.co/6mVFG0LN87

— Rob O'Donnell (@odonnell_r) July 4, 2023
Carriker, who participated in Black Lives Matter rallies across Philadelphia following the 2020 death of George Floyd, also posted video of a police car on fire graffitied with "ACAB," the acronym adopted by the movement that stands for "All Cops Are Bastards." Carriker captioned the video, "I was there; where were you? #wematter."
Police believe the incident to be one of random violence, with no connection so far drawn between the shooter and his victims.
The Post spoke with Tina Rosette, 49, a former roommate of Carriker's, who expressed shock that her close acquaintance was the one responsible for the shooting.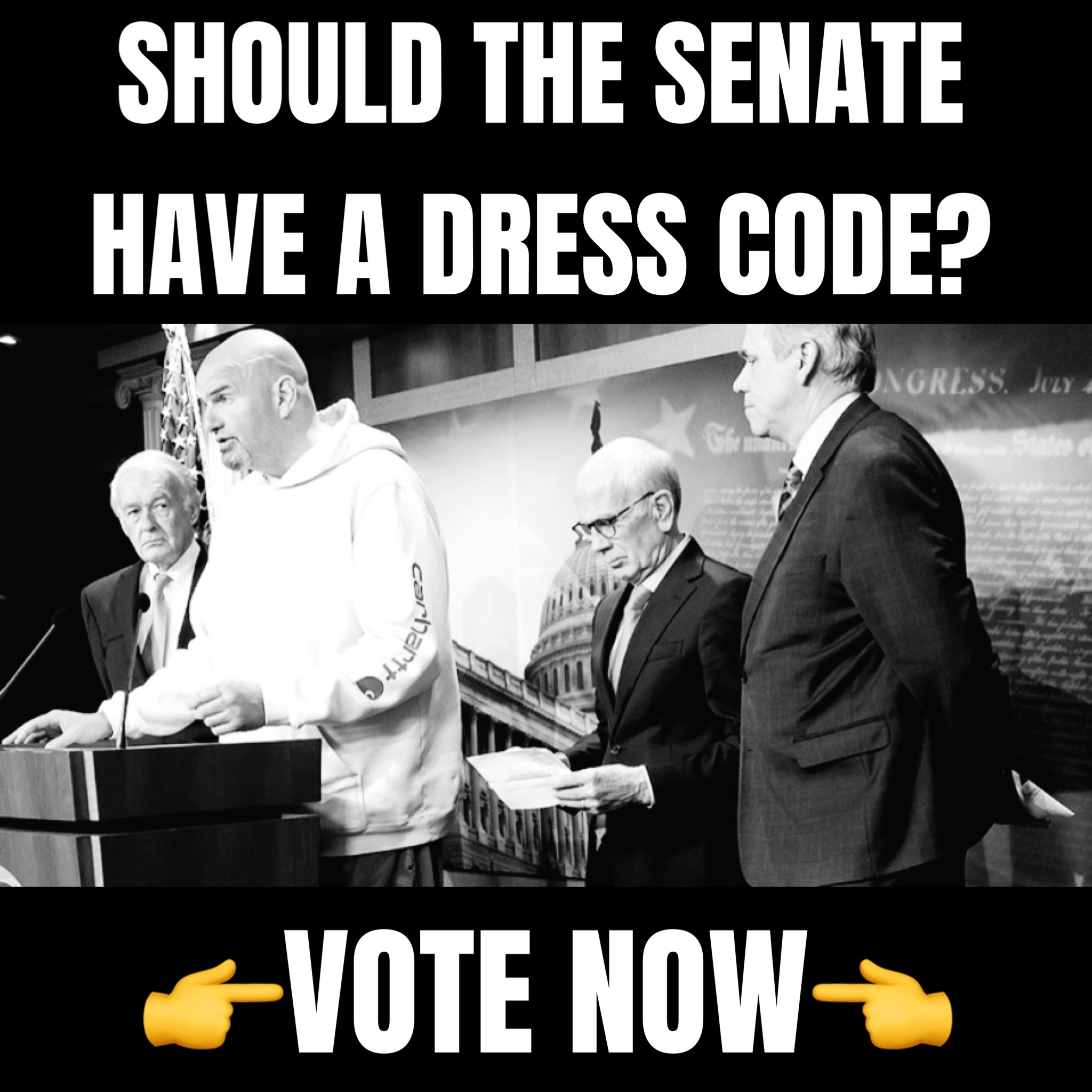 "I didn't even know he had a gun," Rosette said, describing Carriker as "really smart, intelligent, creative" but someone who had "an aggressive approach to some things in life." She added that he "purportedly" trained young people in self defense but would not direct them on when to stop during a fistfight.
Previous court records show Carriker had a length set of interactions with police stretching back to 2003 during which time he was charged with possession of a weapon without a license, carrying a firearm in public and drug possession.
Victims identified by police include Lashyd Merritt, 20, Dymir Stanton, 29, Ralph Moralis, 59, Daujan Brown, 15, and Joseph Wamah Jr., 31.