The National Football League (NFL) has made a decision to refocus on its primary mission: the game of football. The league has replaced the "End Racism" slogan, which had been displayed in end zones since 2020, with a clear and direct message: "Play Football."
The change is a nod to the countless fans and players who believe that the football field should be dedicated to the sport itself.
The first glimpse of this shift was evident during a preseason game between the Cleveland Browns and Kansas City Chiefs. PJ Green of Fox 4 took to Twitter to spotlight the "Play Football" slogan, marking a notable departure from the league's previous social justice messaging.
While the NFL had been at the forefront of the social justice conversation, prominently featuring slogans like "End Racism" and "It Takes All Of Us," this latest move is seen by many as a return to the league's roots.
The NFL will no longer 'End Racism'.

They will Play Football. pic.twitter.com/hgZaXmz1sA

— PJ Green (@PJGreenTV) August 26, 2023
However, the emphasis now seems to be on striking a balance between advocacy and the essence of the game. The refreshing change has resonated with a broad spectrum of fans and commentators.
REACTIONS: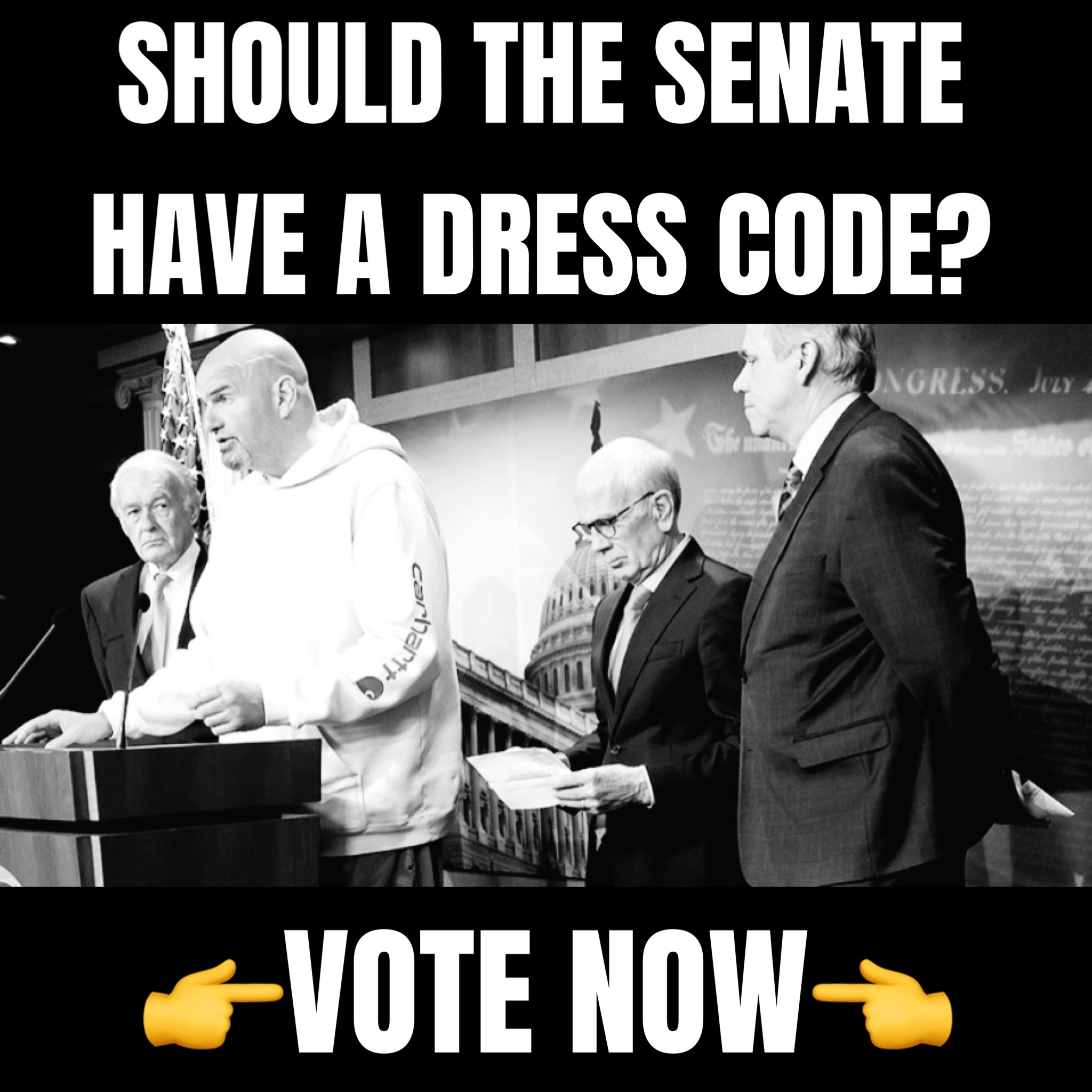 Congrats to the NFL on ending racism!

— Chris Patrick (@chrispatricknyc) August 26, 2023
Thank you NFL for finally ending racism

— O'Rizzle (@cryptorizzle) August 28, 2023
Great news. I was planning to Watch Football.

— 📽️ Red Tribe Cinema (@ClayWendler) August 26, 2023
Hooray. After painting grass for 2 years racism has been solved!

— KYJ (@rookie_1706) August 27, 2023
Keep politics out of my football

— Kansas City Chief for life Bleed Red & Gold (@KcfanScott) August 26, 2023