A new poll conducted by NBC News found that an overwhelming majority of potential voters are concerned that President Biden's age will prevent him from performing presidential duties.
In total, the poll found that 68% of voters say they are concerned that Biden does not have the necessary mental or physical health to be president. This figure included 43% of Democrats, which is twice more than what it was in 2020, Meet The Press host Chuck Todd said.
Respondents also expressed concerns over President Trump, who just turned 77. A slight majority of respondents said the same of the former president at 55%.
7 out of 10 Americans think Biden has lost it:

"68% of voters say they are concerned that Biden does not have the necessary mental and physical health to be president." pic.twitter.com/dIQmsEDDFt

— Citizen Free Press (@CitizenFreePres) June 25, 2023
President Biden, 80, has long generated concerns over his forgetfulness and frequent stumbles. In April, a report from Axios revealed that even the president's aides and advisers have expressed concerns over his ability to perform presidential duties.
Staffers reported that it is "difficult" to schedule public or private events for the president during mornings, evenings, or weekends. The vast majority of Biden's events have taken place during the week between the hours of 10 a.m. and 4 p.m.
A month before that, former White House Secretary Jen Psaki, commented on Biden's speech on the Silicon Valley banking crisis and stressed that it is unusual for the president to make an announcement at 9 a.m., hinting that it is a rarity to see the president up so early.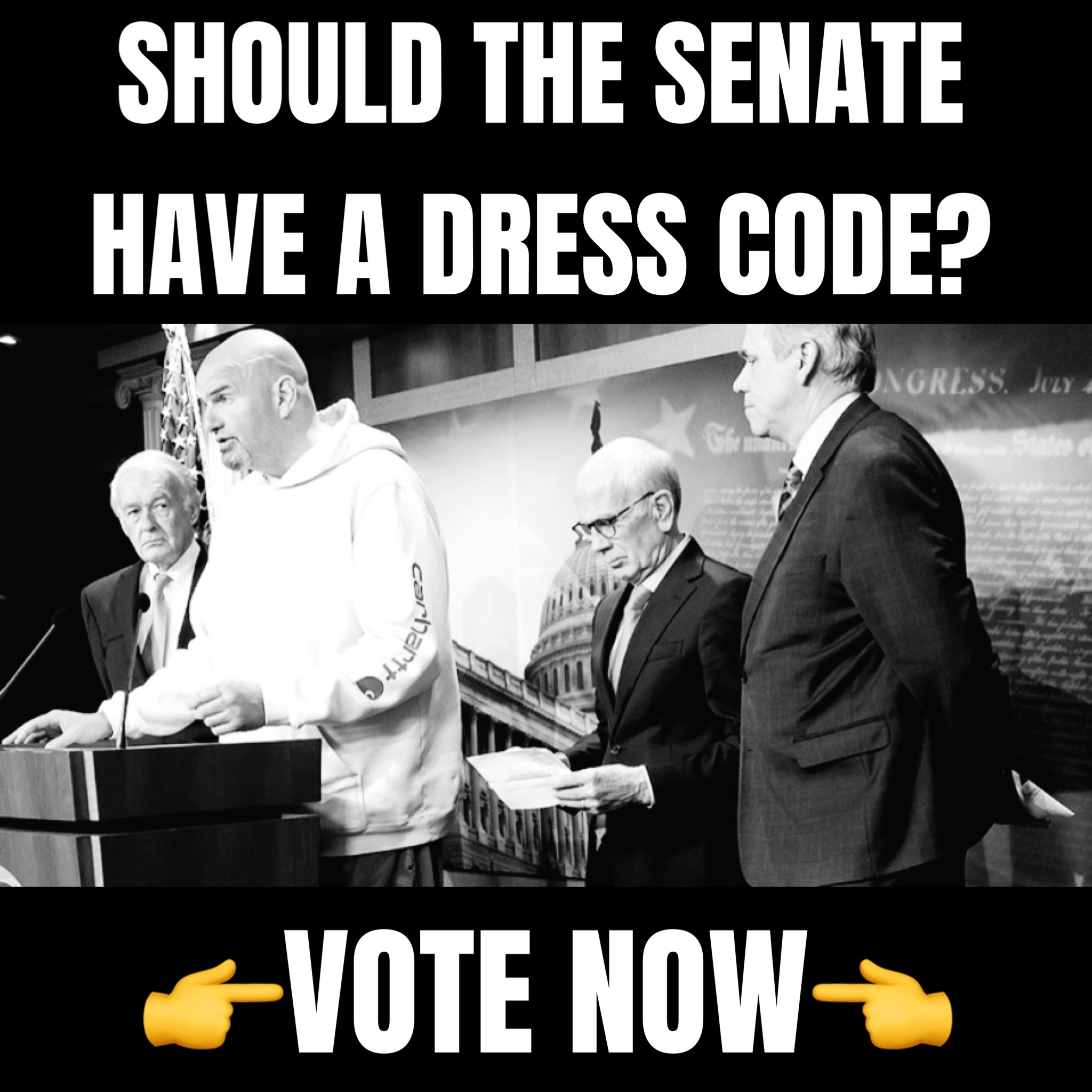 The President has long dismissed criticisms of his age and has instead deflected those criticisms to former President Trump. Biden once said that he can easily "run up ramps" while the former president stumbles down them, a statement that tends to resurface every time Biden falls.