A new poll commissioned by former U.S. congressman Lee Zeldin's Leadership America Needs PAC is generating optimism for Republicans in 2024. The poll found a slight lead for both former President Trump in a hypothetical match-up with President Biden and a generic Republican candidate in the state's upcoming U.S. Senate race.
Nevada has been identified by election analysts as a state where Republicans could gain ground in 2024 after success in 2022. The state — which has not been won by a GOP presidential candidate since 2004 — elected a Republican governor in former Clark County Sheriff Joe Lombardo last year.
The state's senate race between the incumbent Democrat Catherine Cortez-Masto and Republican challenger Adam Laxalt was also razor close. After days of counting — primarily in Clark County — Cortez Masto narrowly squeezed out a victory by a little under 8,000 votes.
According to the poll from Leadership America Needs, Republicans again project to be very competitive in the race for the seat belonging to first-term Senator Jacky Rosen, a Democrat. While the Republican primary is still taking shape, the poll — which surveyed 400 likely general election voters from May 22-24 — found a two-point advantage (48-46) for a generic Republican over Rosen.
Only 38 percent of expressed approval of Rosen's job performance while 37 percent disapprove. On issues, the majority of voters at 51 percent are less likely to vote for the incumbent knowing she supports policies that have reduced American oil and gas production.
The poll also provided good news for former President Trump, who holds a slight lead in a hypothetical rematch wit Joe Biden. In total, 48 percent of respondents indicated support for Trump while 47 percent selected Biden.
Among key demographics, Trump holds a 54 percent – 41 percent lead among Hispanics, a sizable 53 percent – 37 percent edge among independent men and a small 47 percent – 44 percent lead among independent women, the poll found.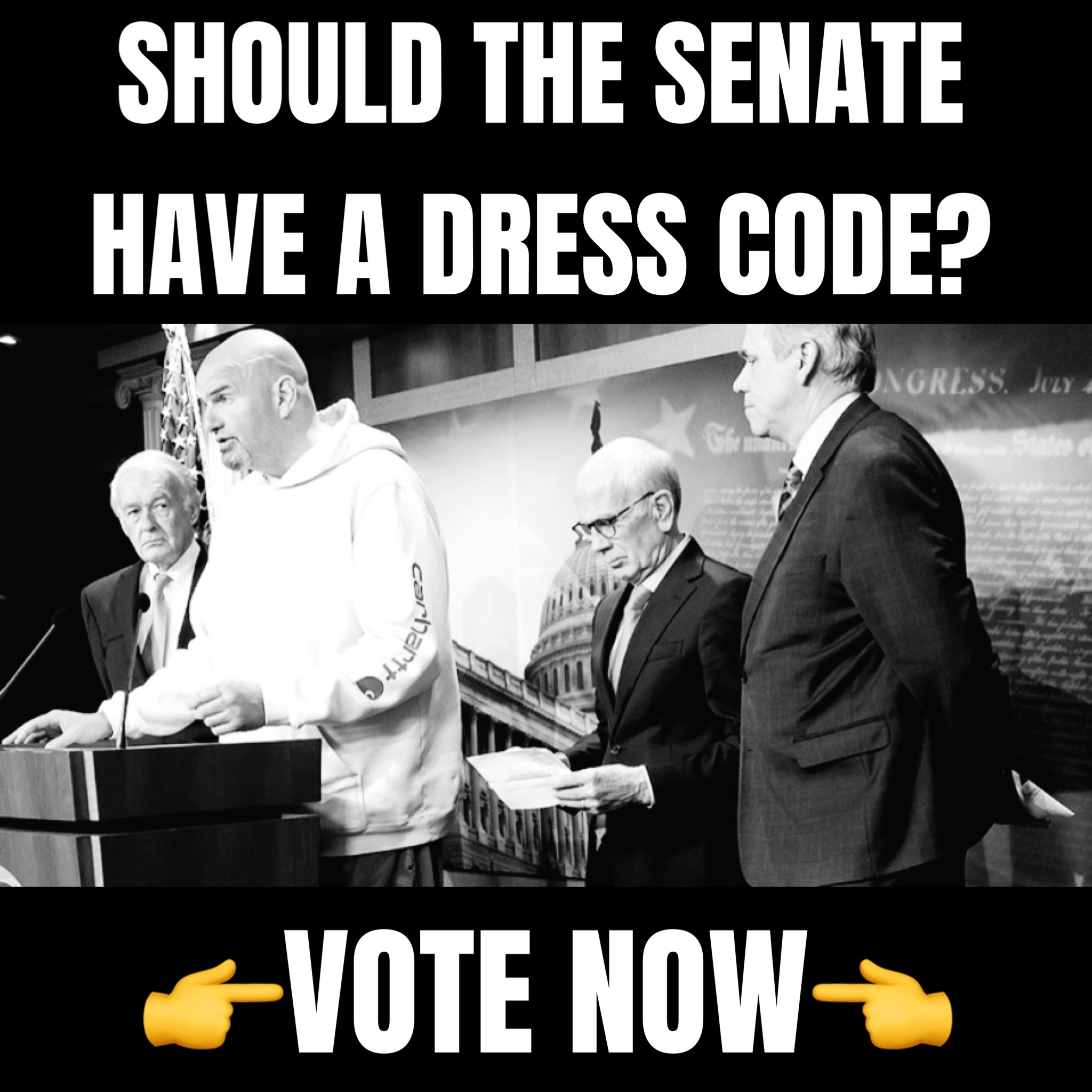 Republicans could be enjoying an additional boost due to current satisfaction with Nevada's new Republican governor. Lombardo's approval rating is currently at a seven-point net positive with 48 percent of respondents expressing approval compared to 41 percent who disapprove.
NEVADA 2024 POLL: commissioned by Lee Zeldin's Leadership America Needs PAC (R)

PRES:
(R) Trump: 48%
(D) Biden: 47%

SEN
Generic Republican: 48%
Jacky Rosen (D-inc): 46%

⦿ @jmclghln (R) | 05/22-24
⦿ D37/R37/I26 | 400 LV | ±4.9%https://t.co/V4Q6TgEVYT pic.twitter.com/trPUg7Uoee

— InteractivePolls (@IAPolls2022) June 6, 2023