Six times Kevin McCarthy was denied the Speaker position in votes on the House floor not seen for a hundred years.
Extraordinary times call for extraordinary measures. Now, a new powerbroker has emerged to sway enough hold-out Republicans to get Kevin McCarthy close to the 218-vote finish line.
As reported by Newsmax on Thursday, Congressional sources have caught wind of a deal being brokered by the influential Club for Growth.
According to the deal, ten members of the "Never McCarthy" coalition may flip their votes, but only on one condition: He does not use his influence to primary them.
"It has been suggested that the Club for Growth deal could move about 10 votes to McCarthy," Newsmax reported. "While not enough to make McCarthy speaker, it would give him tremendous momentum."
"Under the Club for Growth's proposal, McCarthy would agree that his multi-million dollar political action committee, Congressional Leadership Fund, be 'prohibited from spending money or providing grants to any super PAC to engage in open Republican primaries or against any Republican incumbent'," the report added.
Club for Growth President David McIntosh told reporters that "assuming these principles are met, Club for Growth will support Kevin McCarthy for speaker."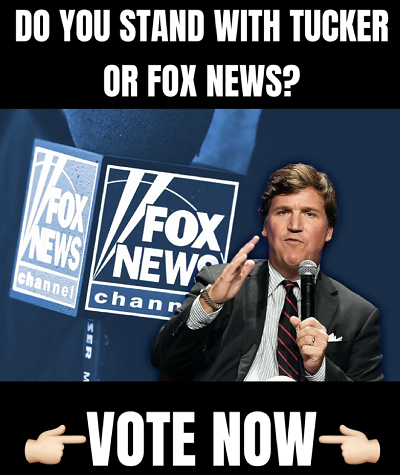 As noted by the report, McCarthy also hopes to win over other holdouts by agreeing to a rules change allowing the offering of amendments to legislation on the House floor.
One House Republican close to McCarthy reportedly said: "There are some reasonable people among them. Ralph Norman [South Carolina] is very reasonable and can be won over. Then there are others such as Matt Rosendale [Montana], who wants to run for the Senate next time and thinks it will make him a hero figure among conservatives."
The GOP uprising against McCarthy has proved more obstinate than the establishment could have foreseen. On Tuesday, Rep. Scott Perry signaled that he would not budge in his vote.
"I stand firmly committed to changing the status quo no matter how many ballots this takes," the Pennsylvania Republican tweeted. "If @gopleader McCarthy had fought nearly as hard to defeat the failed, toxic policies of the @POTUS Biden Administration as he has for himself, he would be Speaker of the House right now."
Texas Republican Chip Roy also stated his reasons for opposing McCarthy's bid.
"Weeks ago, we saw the Senate GOP led by Mitch McConnell steamroll the American people with a bloated $1.7 TRILLION dollar omnibus," Roy remarked on Twitter. "We have to change our ways or we will not survive."
McCarthy has now failed to win the Speakership in six votes. It was the first time in 100 years that the Speakership was not decided in the first vote.
Follow Kyle Becker on Twitter @kylenabecker.